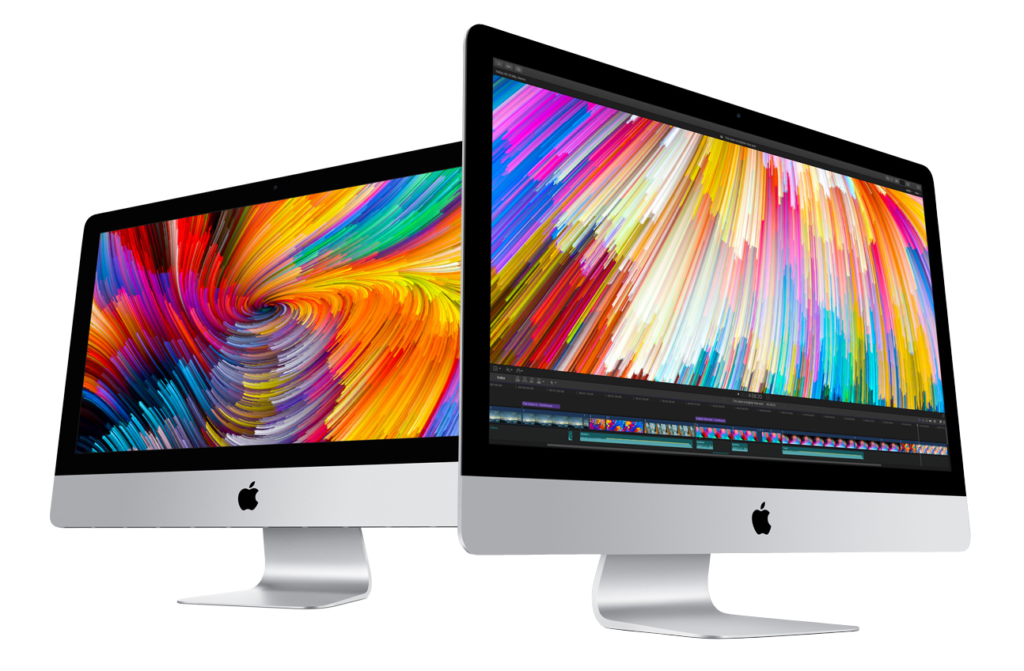 Apart from updating the MacBook line, Apple also announced the overdue refresh for their desktop computers – the iMacs. Packed with Intel's 7th generation Kaby Lake processors and latest Radeon Pro 500 series graphics card, the new iMacs are now much more powerful than ever. The display also received an upgrade where it is now brighter and colourful than before.
27-inch iMac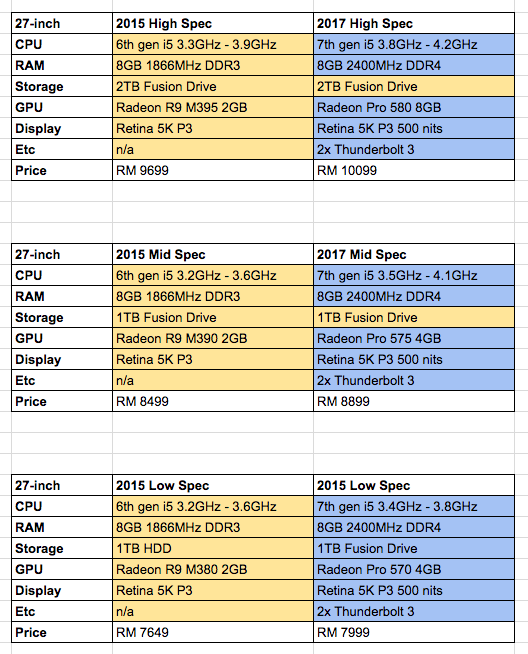 The 27-inch iMacs gets a bump from 6th generation CPU to 7th Intel Kaby Lake processors. The Fusion drive is now standard across all 27-inch models where you get to enjoy large storage capacity and high-speed data access. Unfortunately, the price is now at least RM 400 more expensive for all the models.
21.5-inch iMac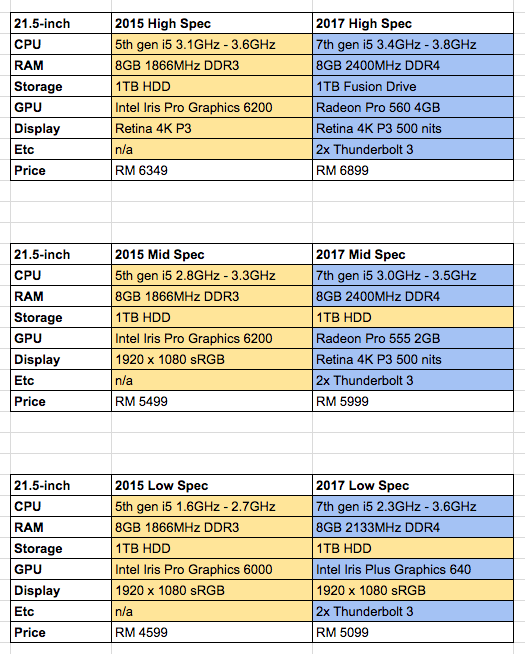 The 21.5-inch models also received the CPU and GPU upgrade, with the Retina 4K display trickle down to the mid-spec option. Fusion drive is now available as standard for the high-spec variant. The price, however, has received at least RM 500 increase from the 2015 variant.
Final Words
Am I even surprised with the price adjustment when the US price still remained the same? Our ever-weakening currency it doing no good to the IT product and its market.
The 2017 refresh iMacs are now available to purchase on Apple Store.