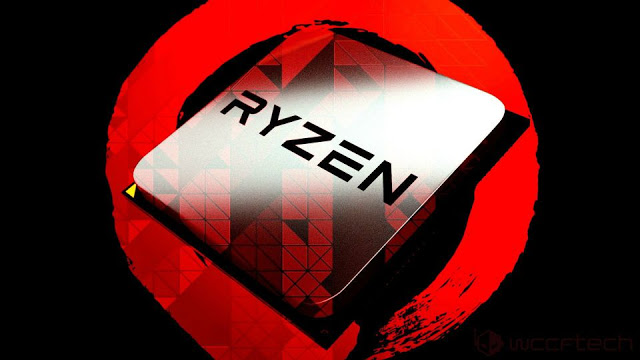 While most of us got caught up in the AMD's Ryzen CPU hype, a new rumor has been spotted on WCCFTech today, where the highest end Ryzen CPU, the 8-core Black Edition Ryzen 7 1800X and 1700X has been spotted priced at $489 and $389 respectively in Fry's electronics. 
According to WCCFTech, both the Ryzen CPUs with be shipped to customers starting from March 2nd. As the embargo for both Ryzen CPUs will end on February 28th, those who has been waiting for the Ryzen CPUs will be able to go through up coming reviews from reviewers around the world who managed to get early access to the CPUs before making their purchase – of course, if the result is as good as what AMD has claimed previously.
WCCFTech also mentioned that both the Ryzen 7 1800X and Ryzen 7 1700X will come in 2 different package – one with the high performance Wraith like cooler that cost an addition $20, and another one without the cooler.