The AMD FidelityFX Super Resolution 2.0 or FSR 2.0 was announced not long ago and has finally made its debut, much earlier than expected. Deathloop was the first game to feature the FSR 2.0 but in this test, we've included two more titles that recently got their FSR 2.0 support, namely God of War and Farming Simulator 22 just so we can get more samples for comparison. So without any further ado, let's see what kind of improvement we can see on FSR 2.0 compared to its predecessor.
Test System Setup
The test is done using the following parts, which is our current AMD test bench for everything AMD-related. We started our test with Deathloop because we got it much earlier but you'll see the rest later on as we progress through the test results. We are using 'very high' graphics settings for all the games tested, so that's something to take note of if you're planning to go beyond that.
FSR 2.0 tested with Deathloop
Starting off with Deathloop, the game runs fairly well with an AMR Radeon RX 6700 XT on 1080P and 1440P, and with ray tracing enabled, it didn't really give much negative impact to the overall performance.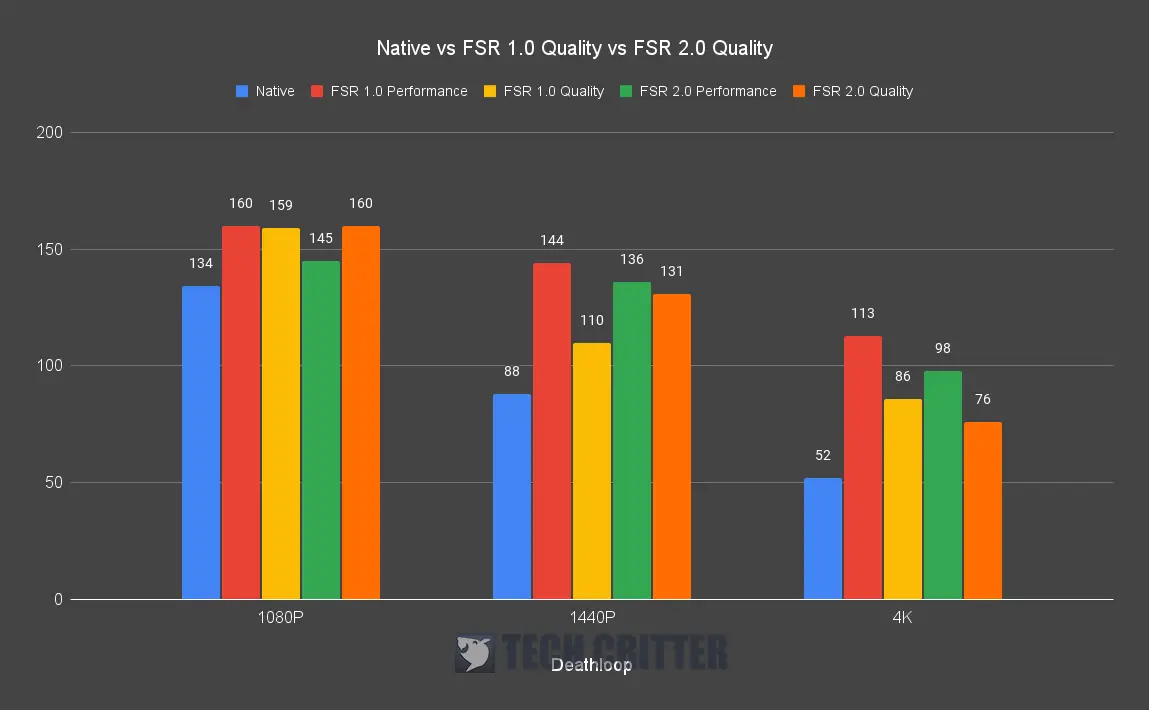 Without the ray tracing effect enabled, a Radeon RX 6700 can handle Deathloop perfectly up with more than 60fps on average until 1440P. Enabling FSR 1.0 will surely give you a significant performance boost across all resolutions but I'd personally recommend enabling FSR only on 1440P or 4K resolutions because it actually makes the game looks worse on 1080P compared to native. While the performance numbers might not be as great compared to FSR 1.0, FSR 2.0 actually delivers better image quality, and enabling it on 1080P is actually acceptable.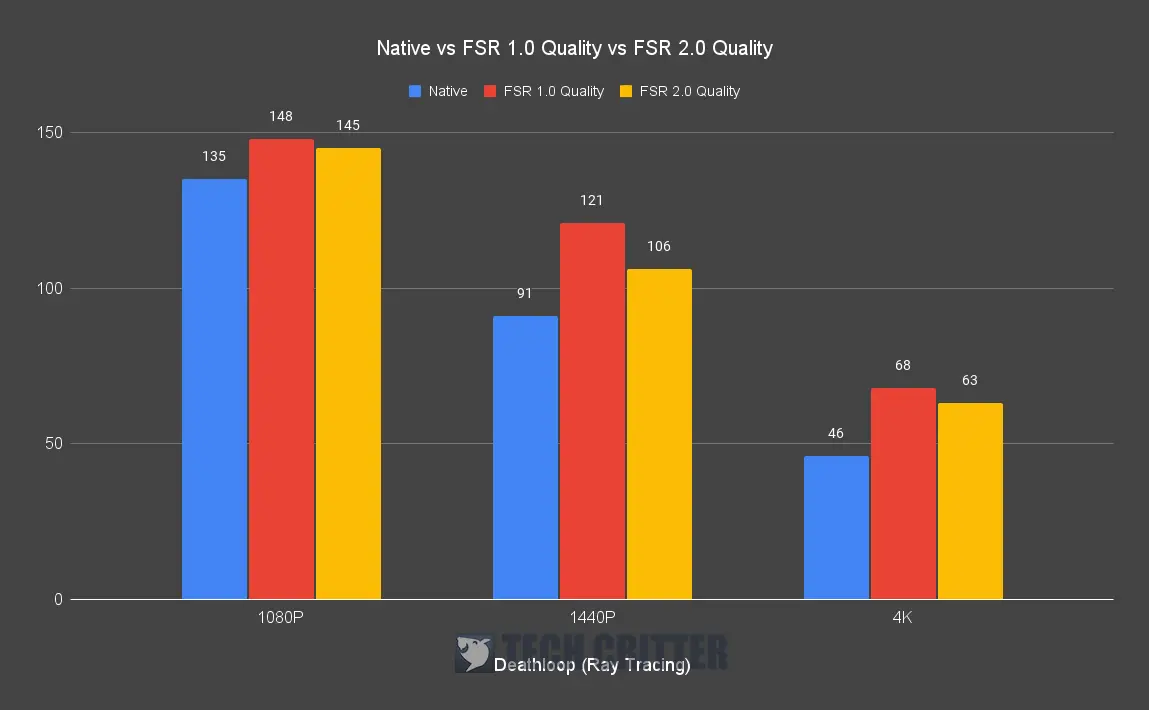 Although minimal, the ray-traced effect is still noticeable at some point and it's not as intense as some other games that offer the same features that actually give you that ridiculous amount of 'realistic' ray-traced effects overall. What surprises me is that the effect on the overall performance isn't as big on native compared to FSR enabled. The performance drop on 4K resolution is the most significant but we can still see an average of 60fps+ at this point, and the game is still very playable for most of the time.
Deathloop – 4K Preview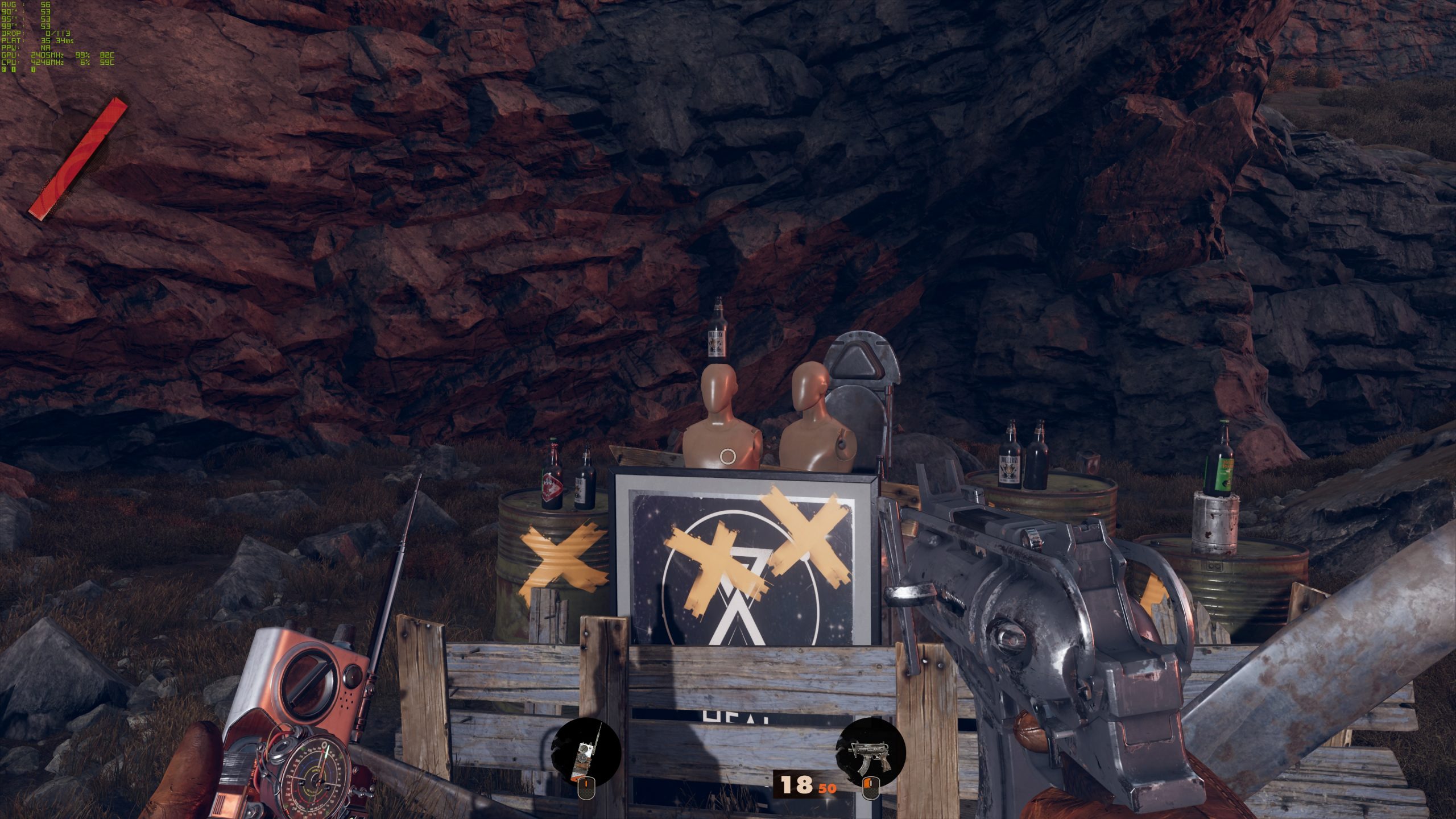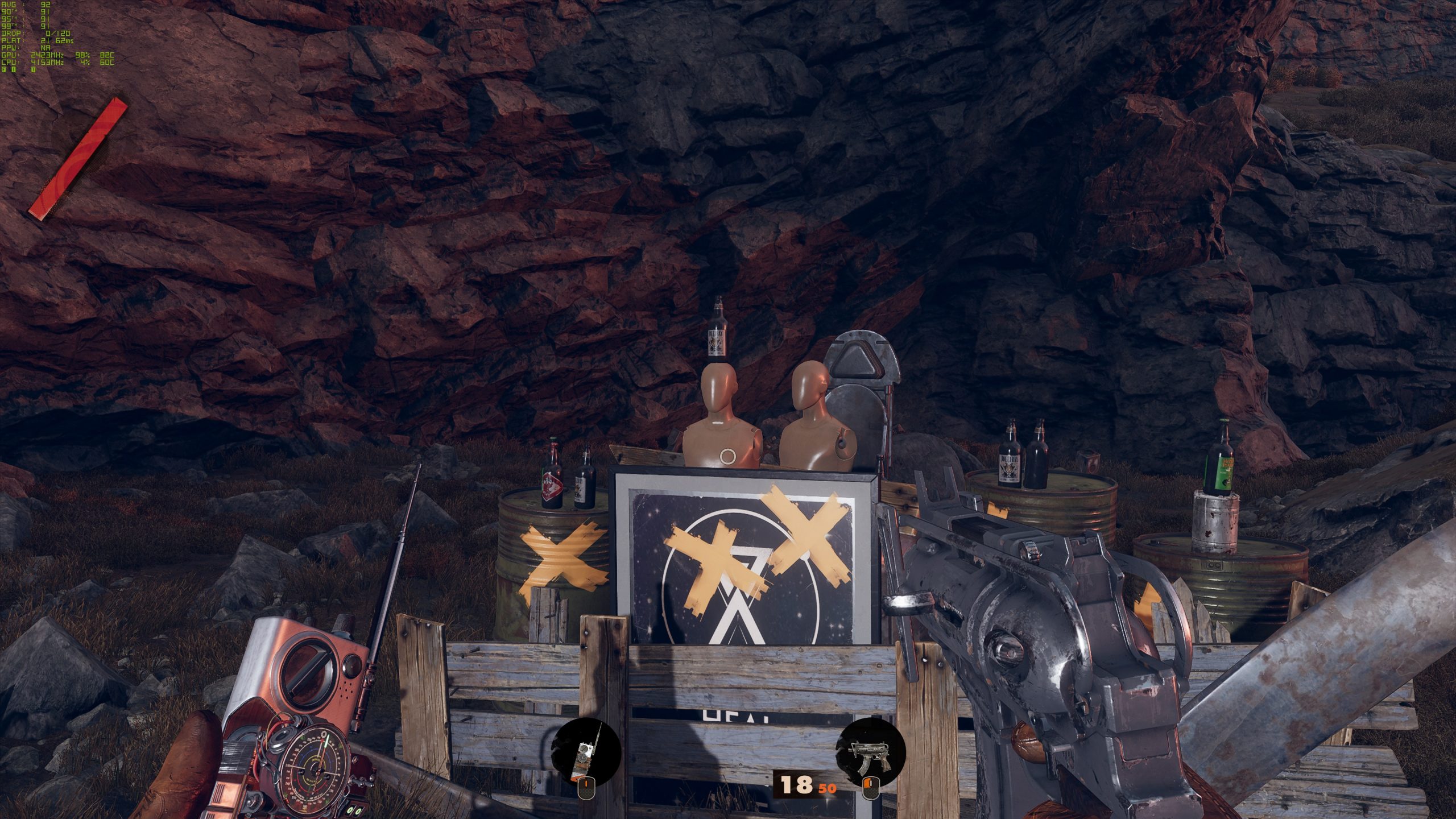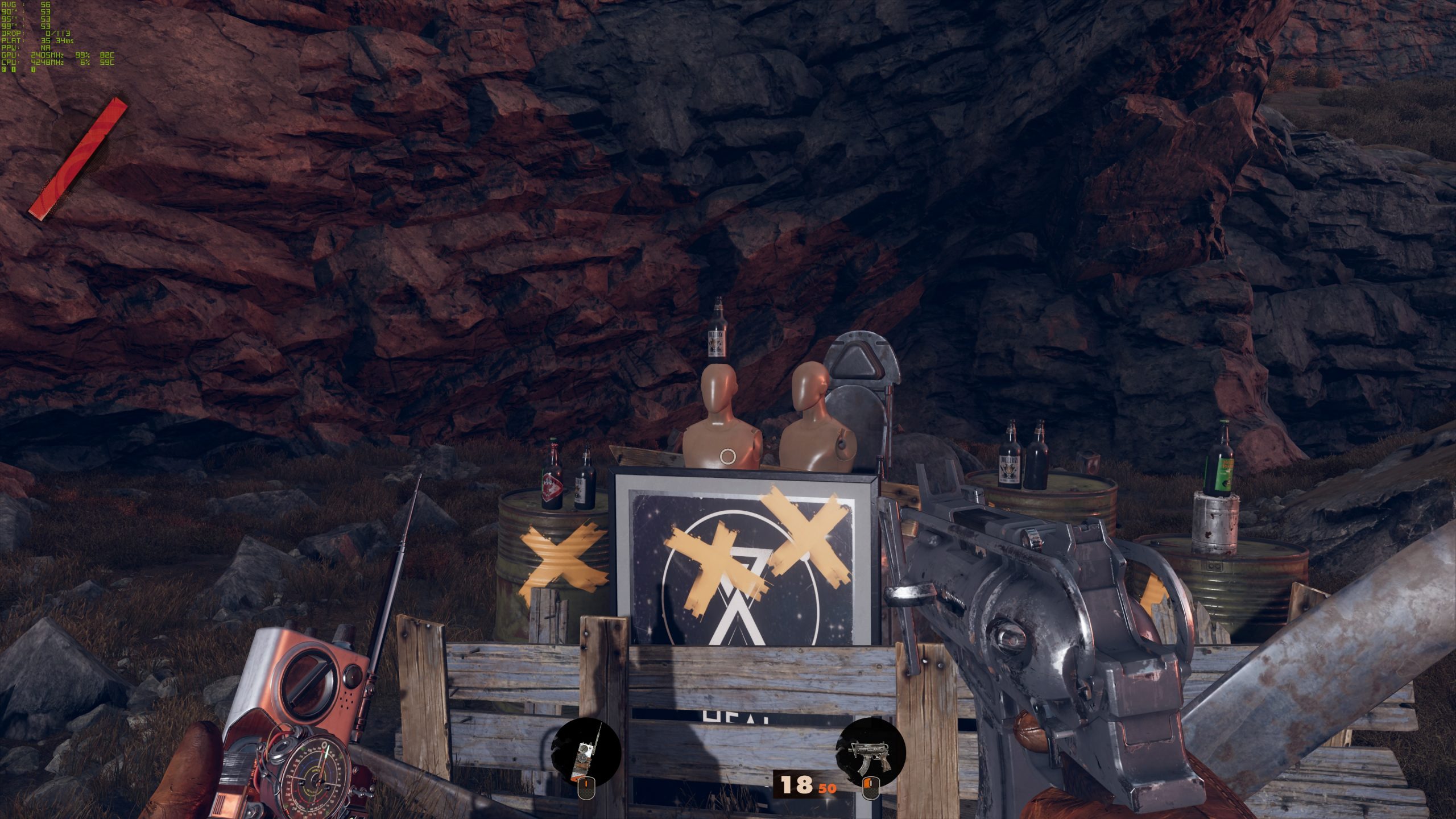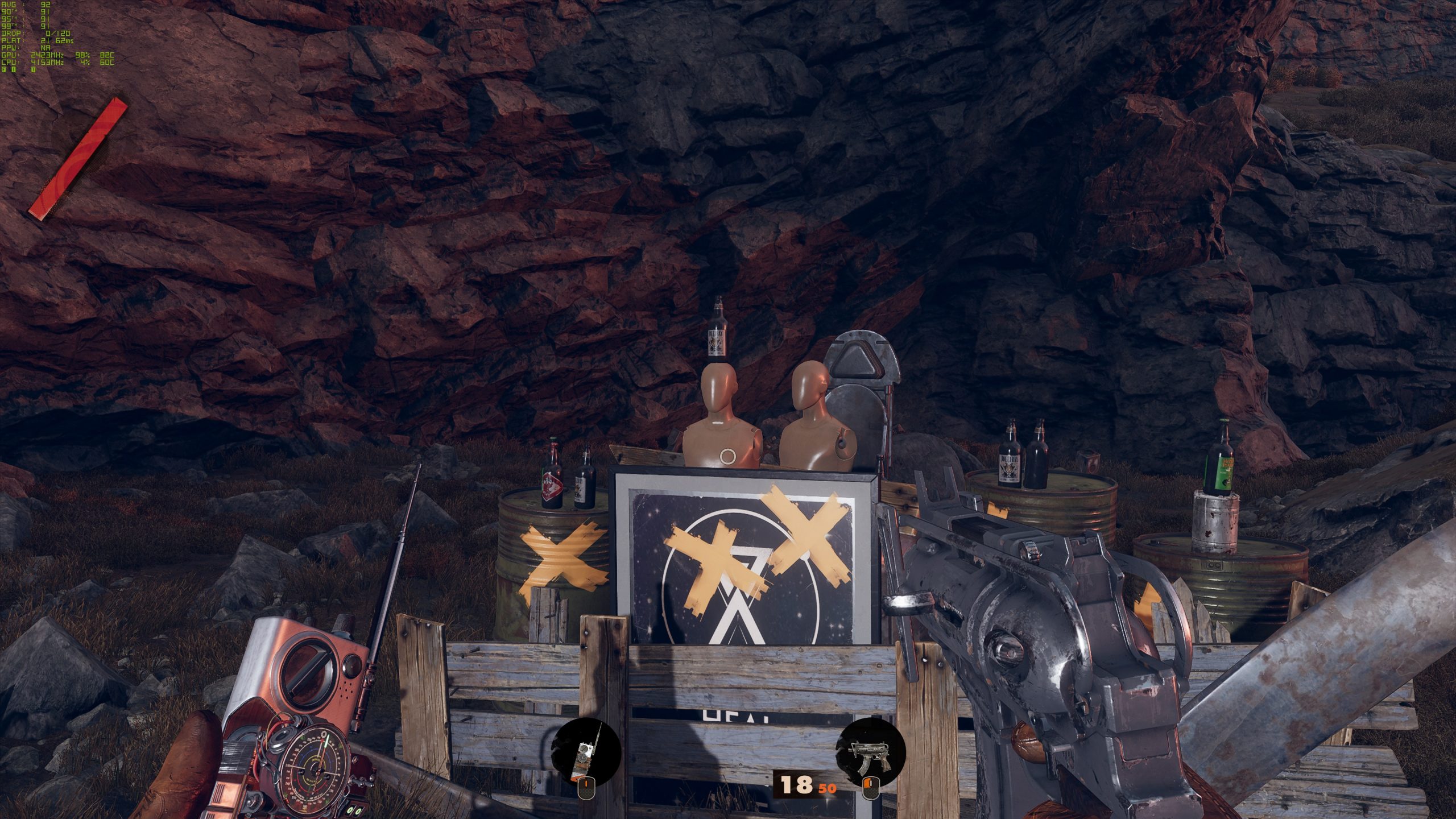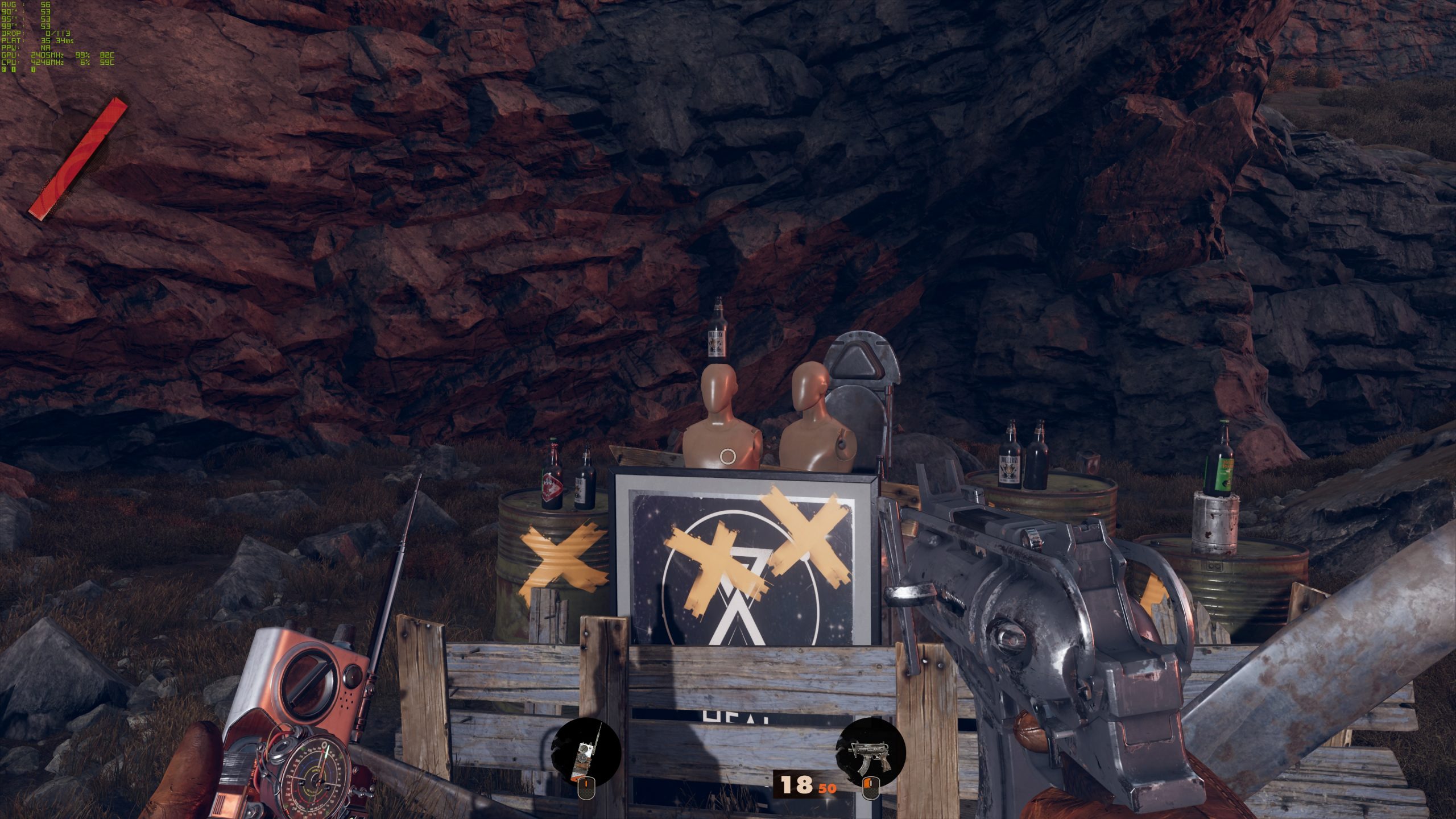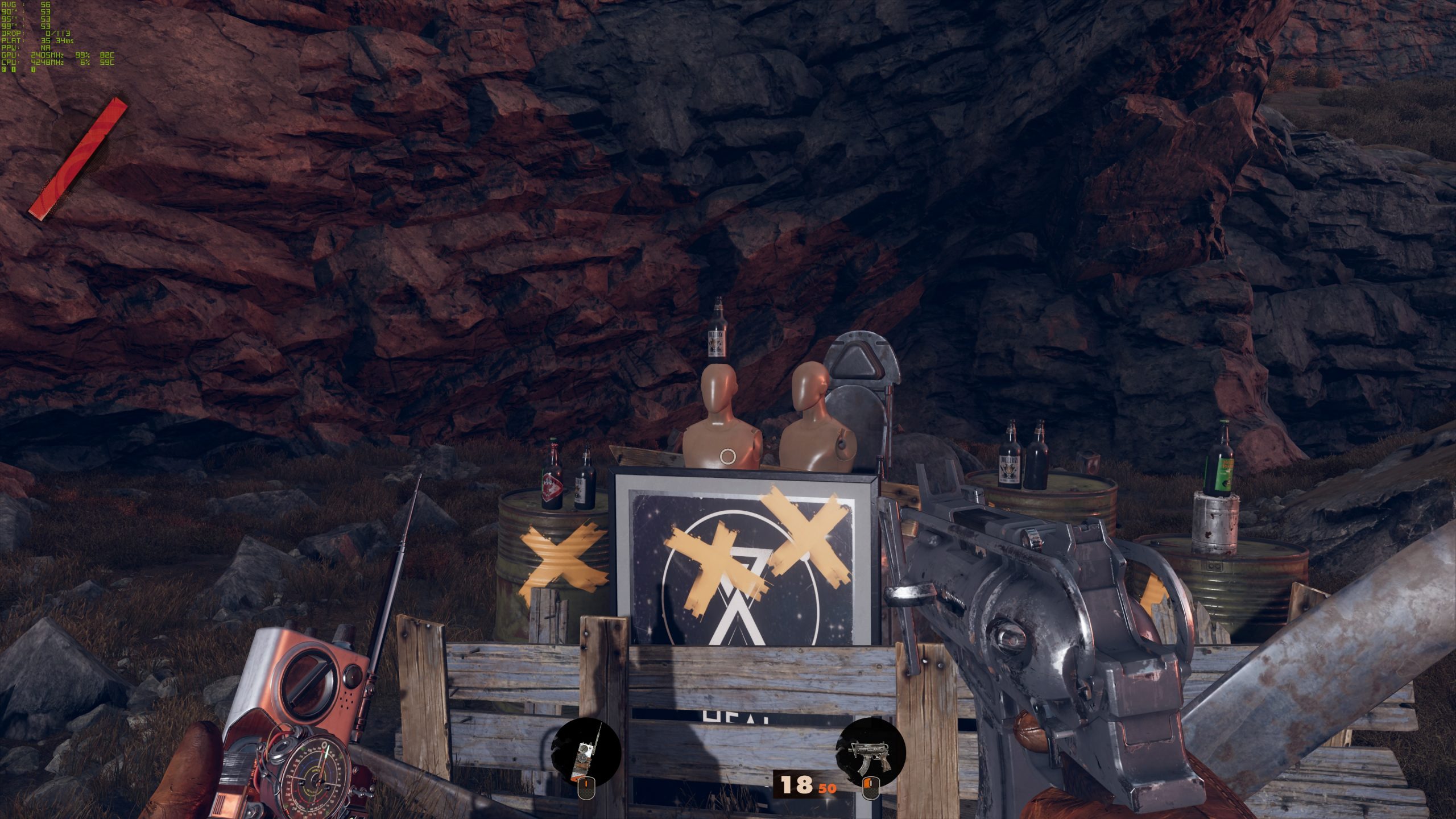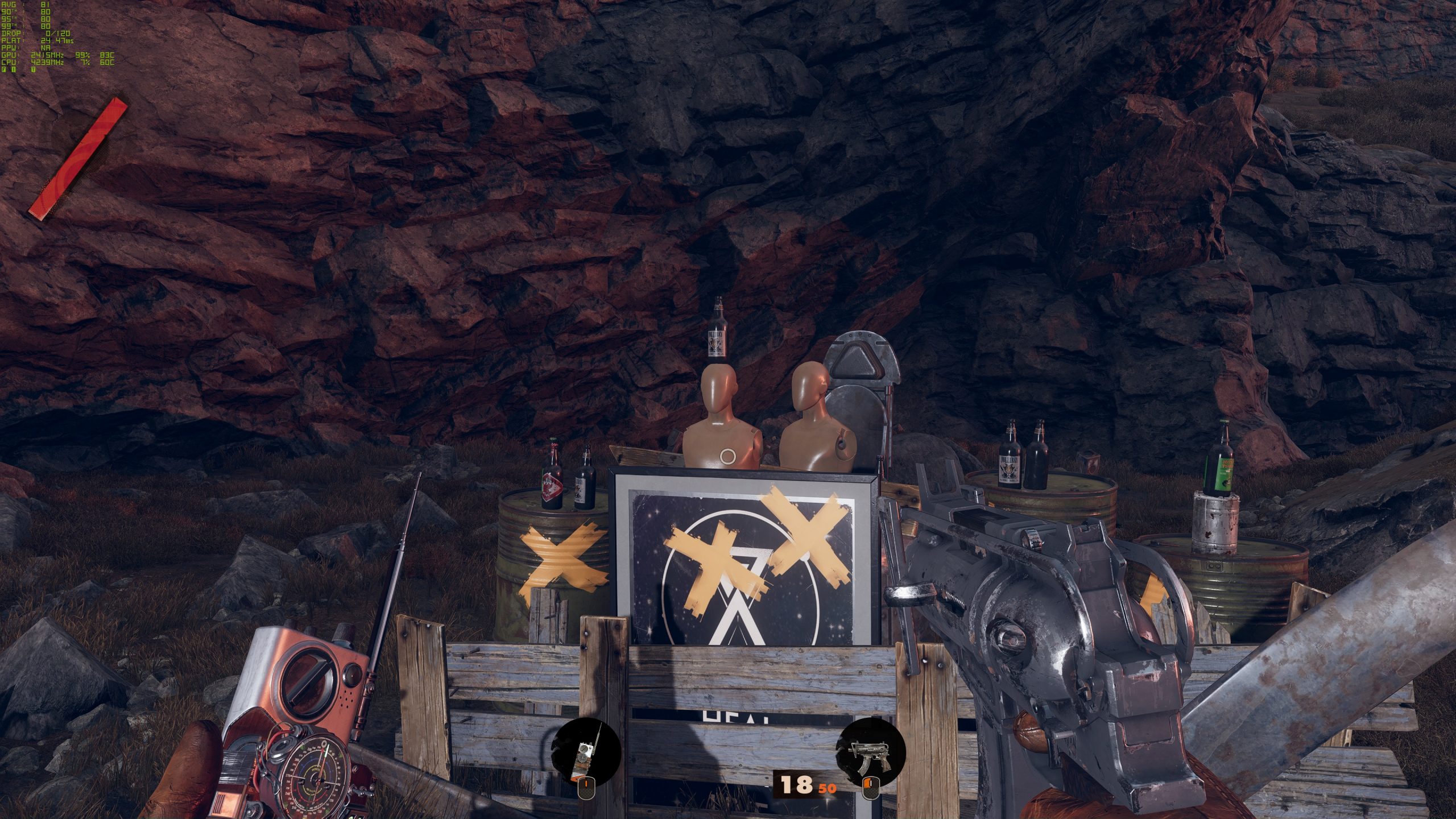 Deathloop – 1440P Preview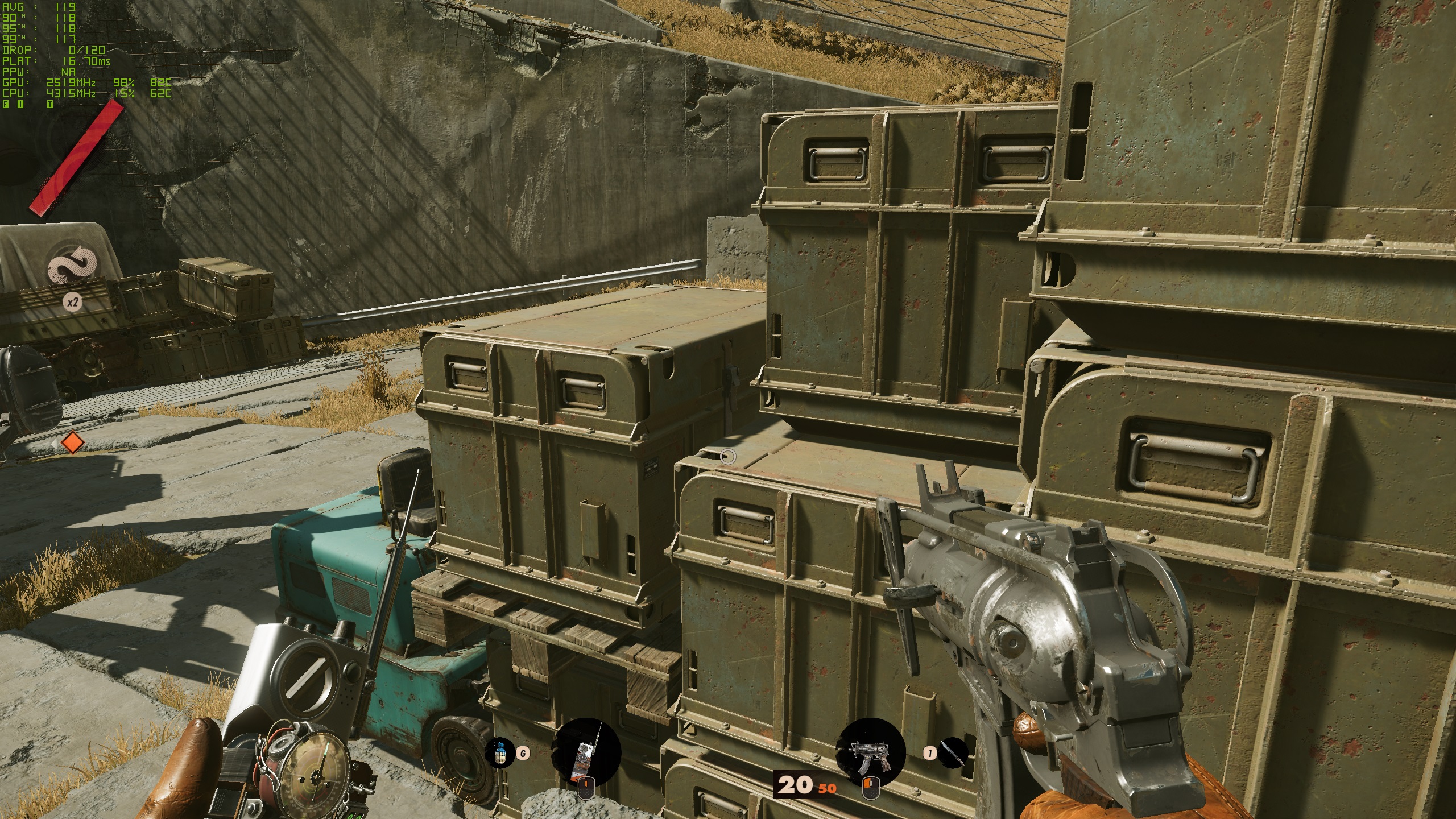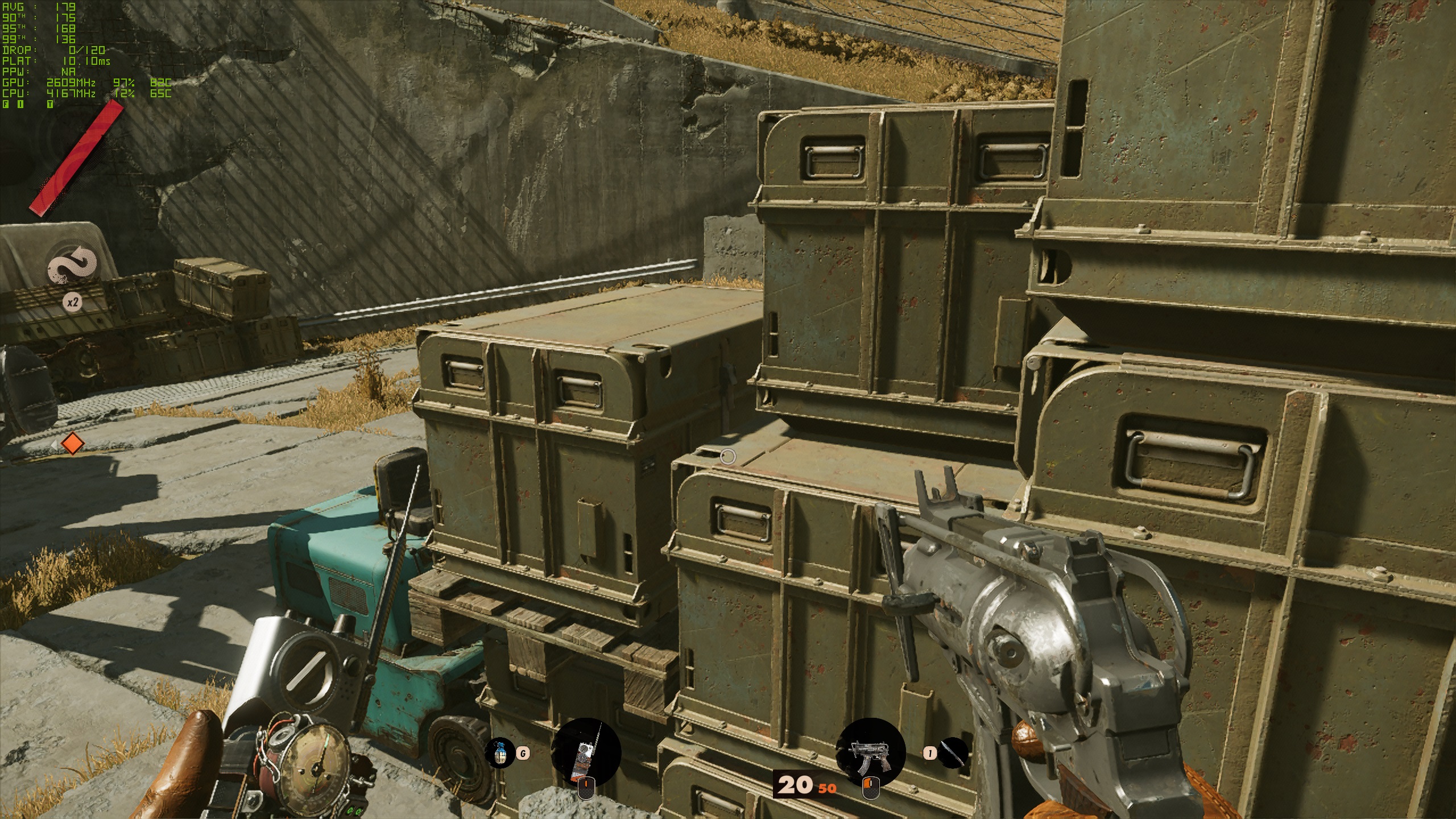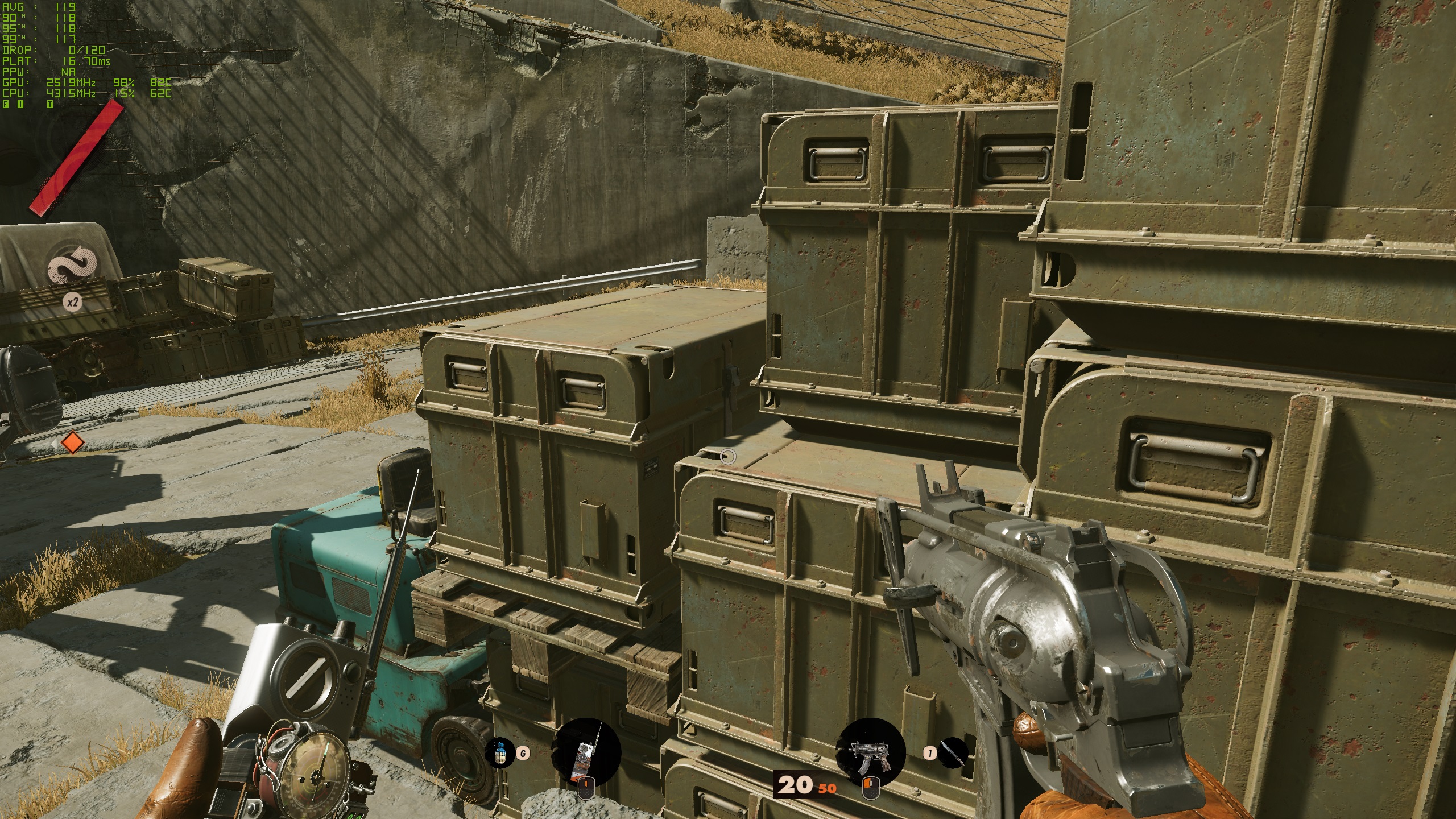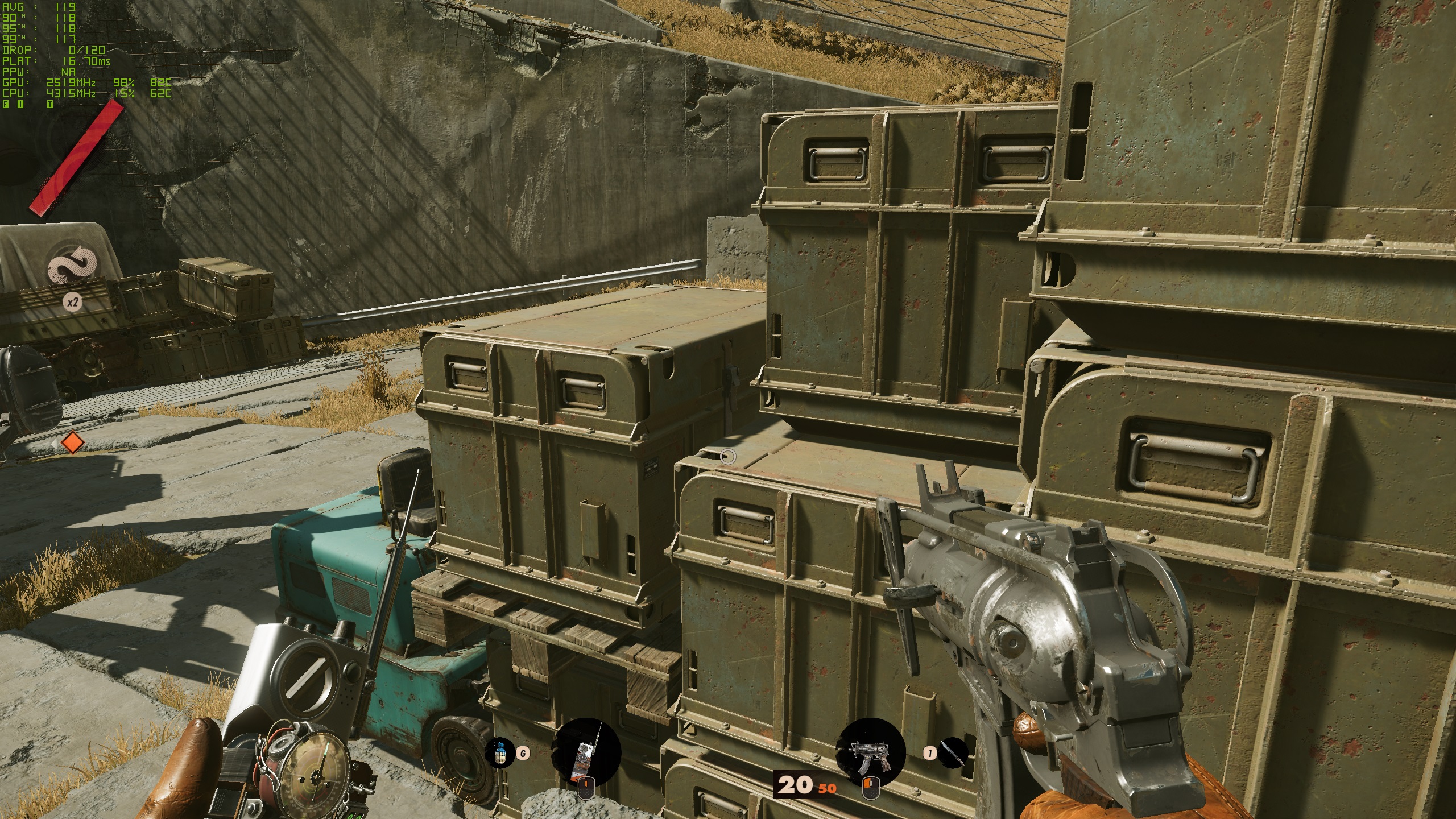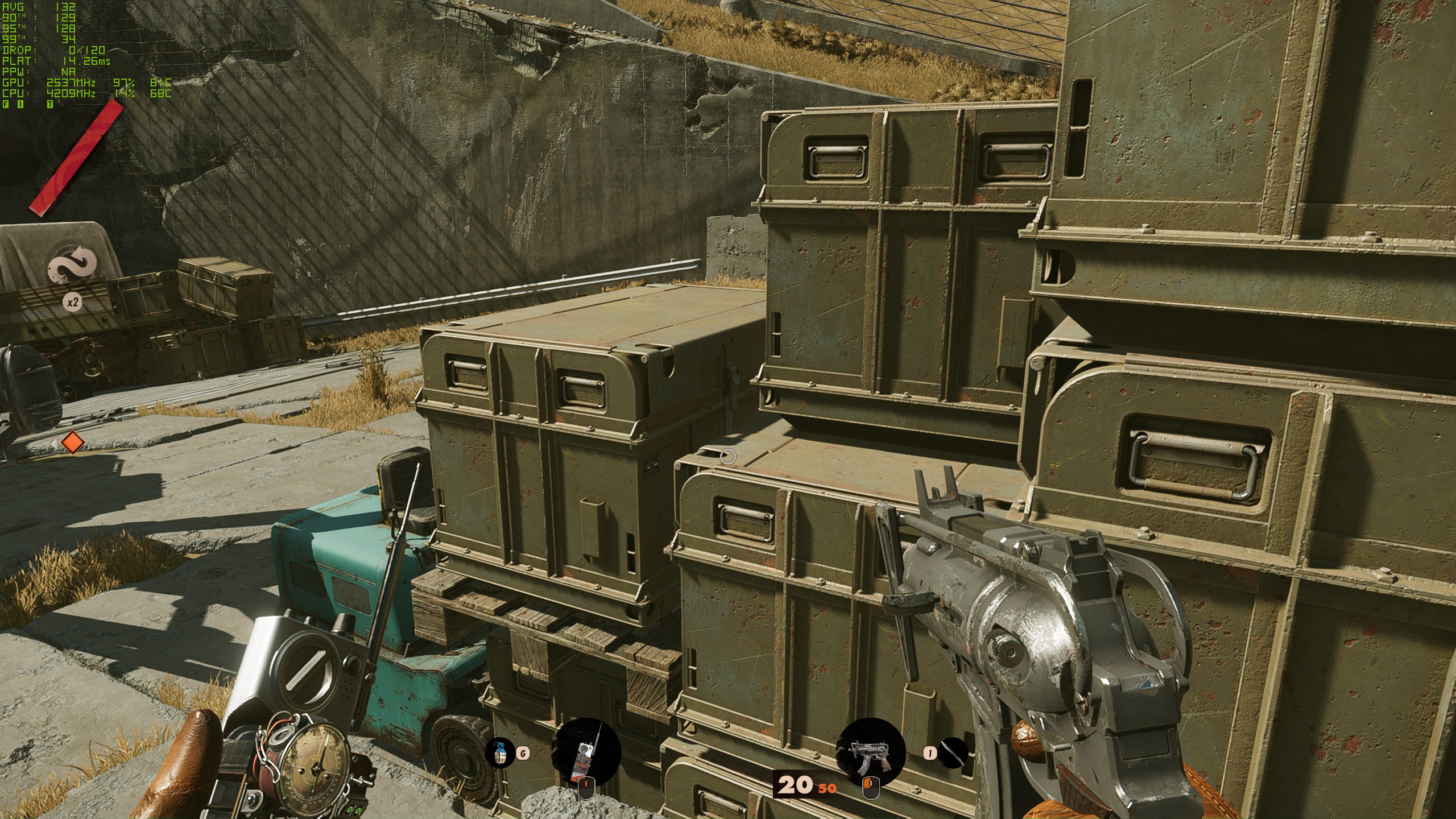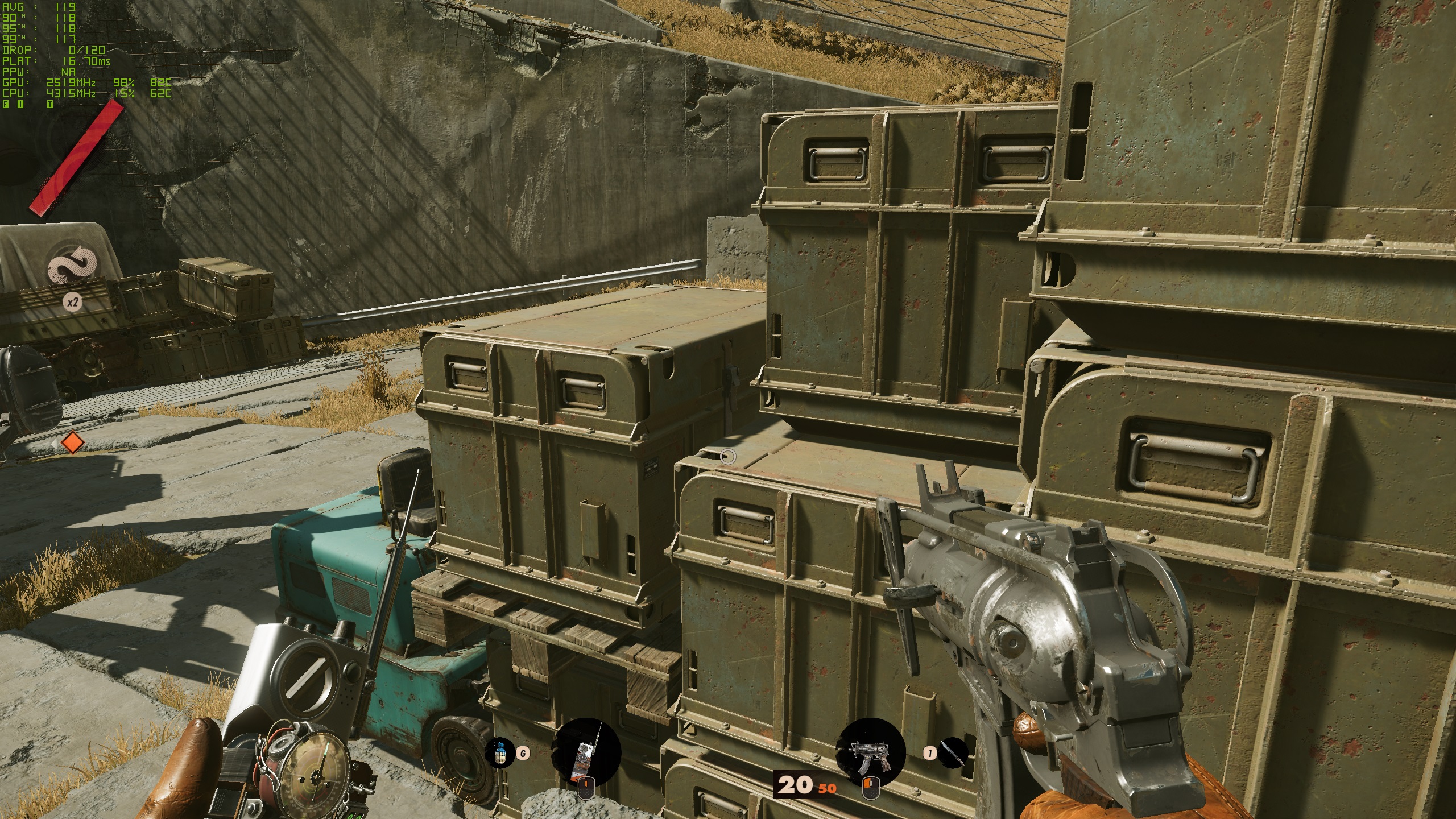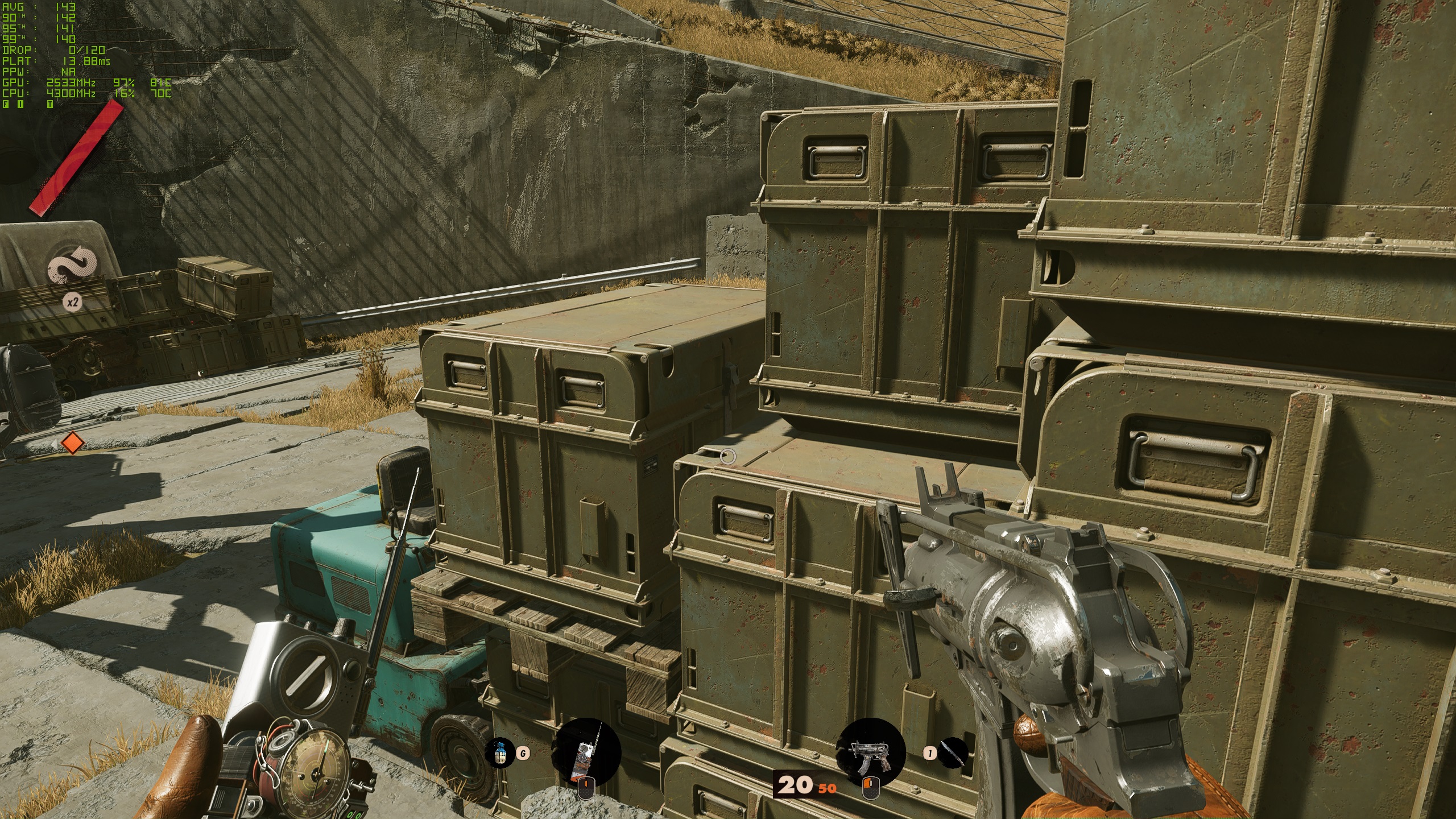 Deathloop – 1080P Preview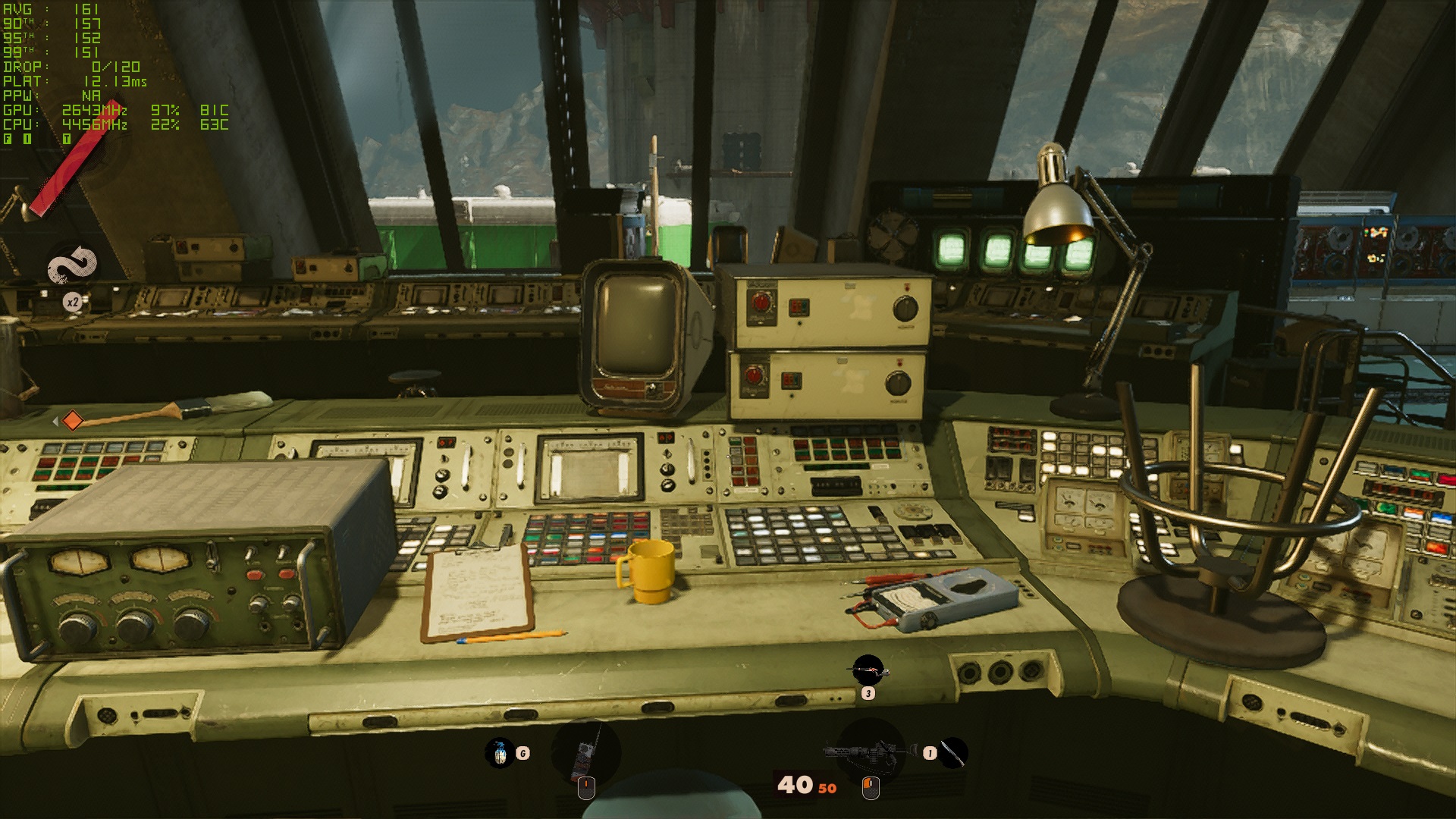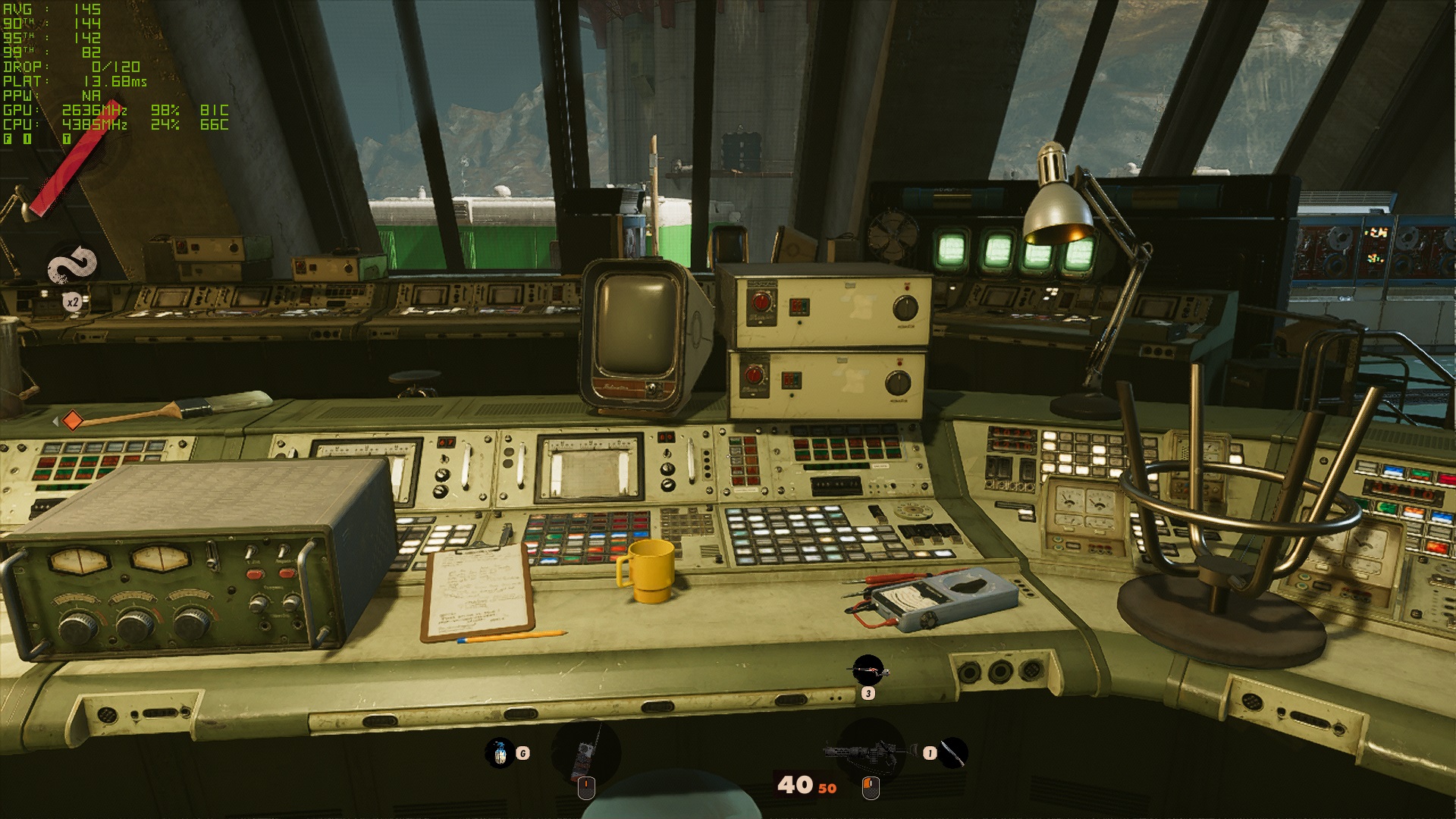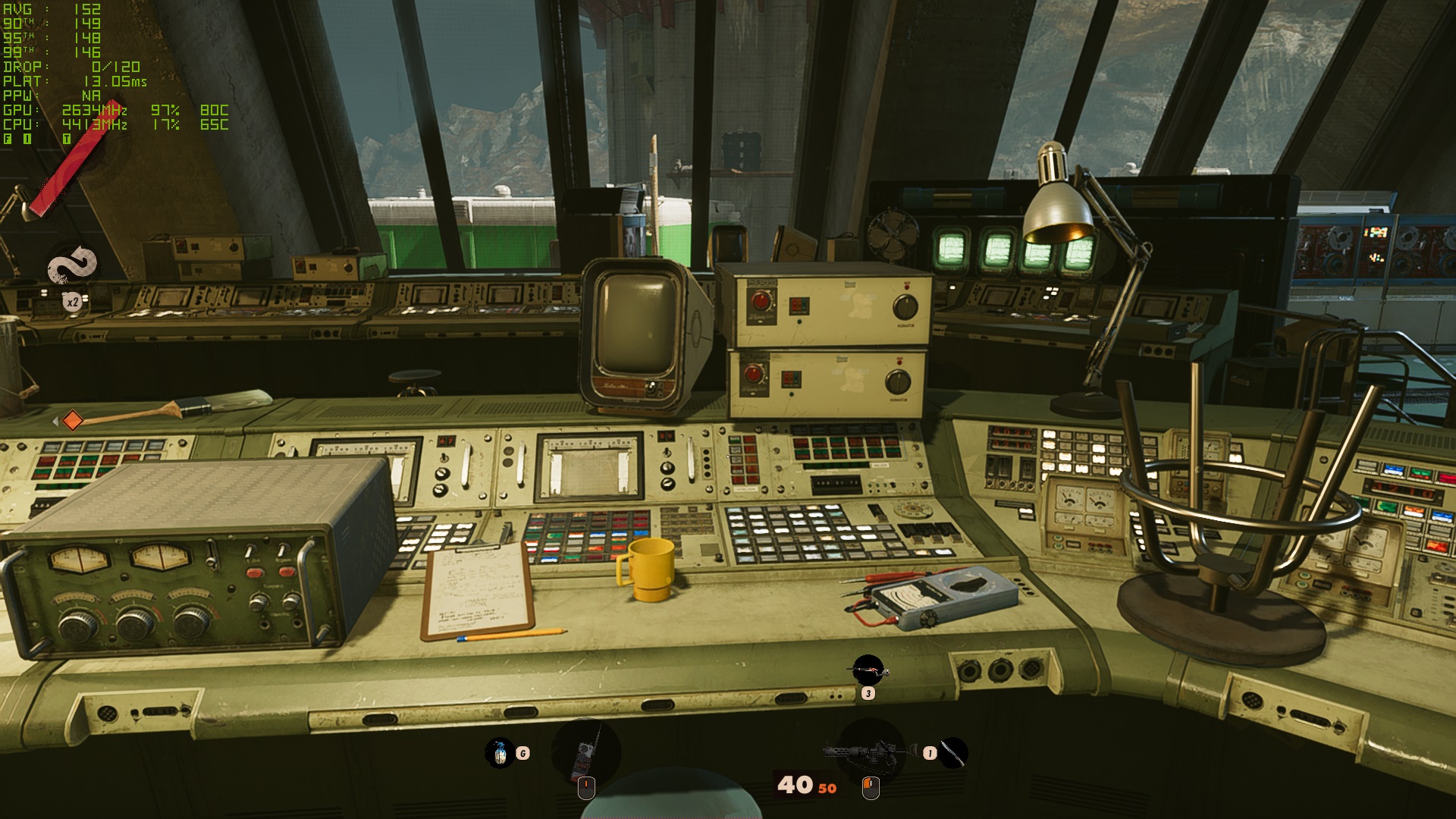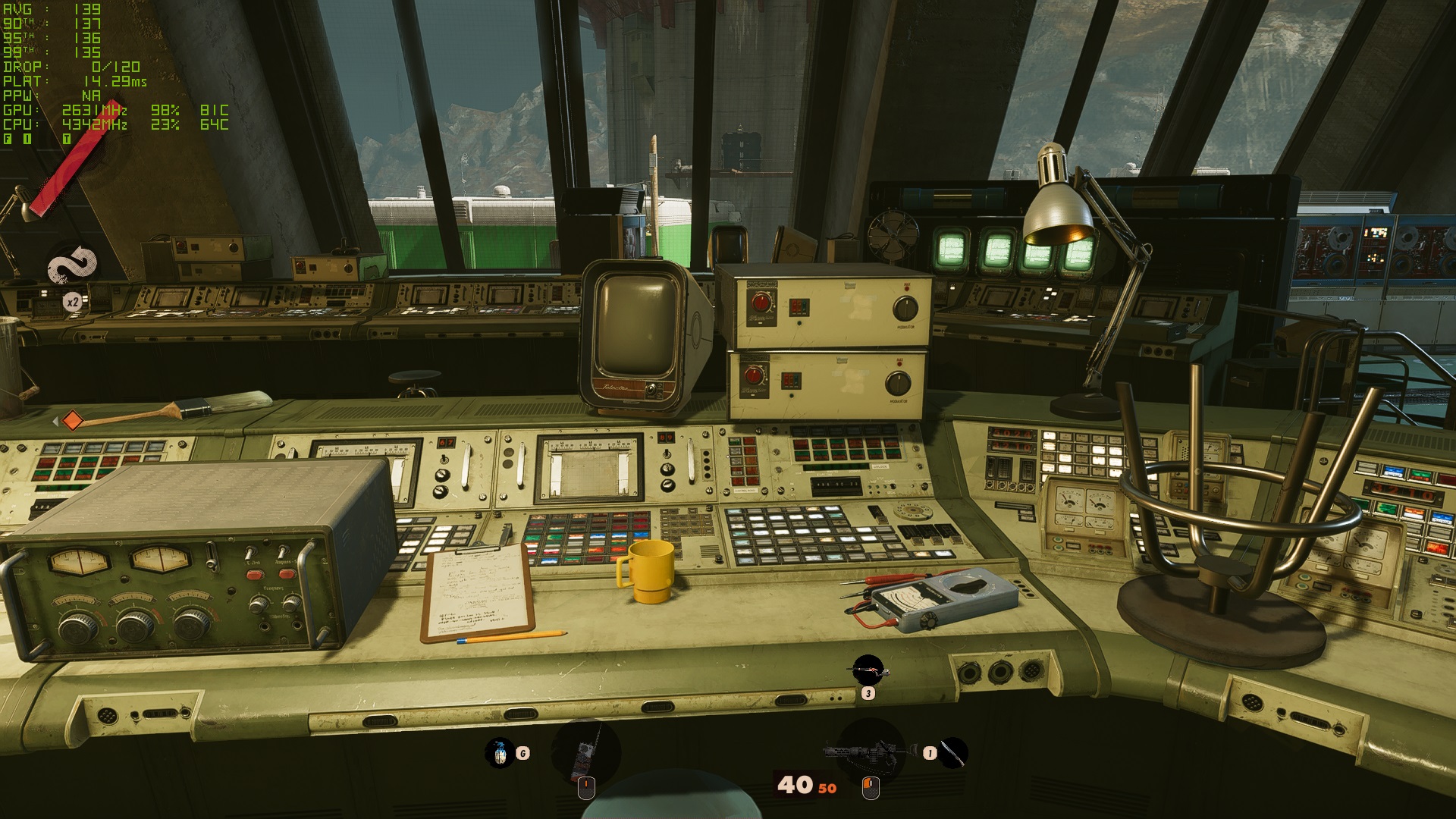 FSR 2.0 tested with Farming Simulator 22
Moving on to Farming Simulator 22, a game that a Radeon RX 6700 XT can easily deal with even at 4K resolution because it's not exactly CPU and GPU hungry like most of the modern days' AAA titles.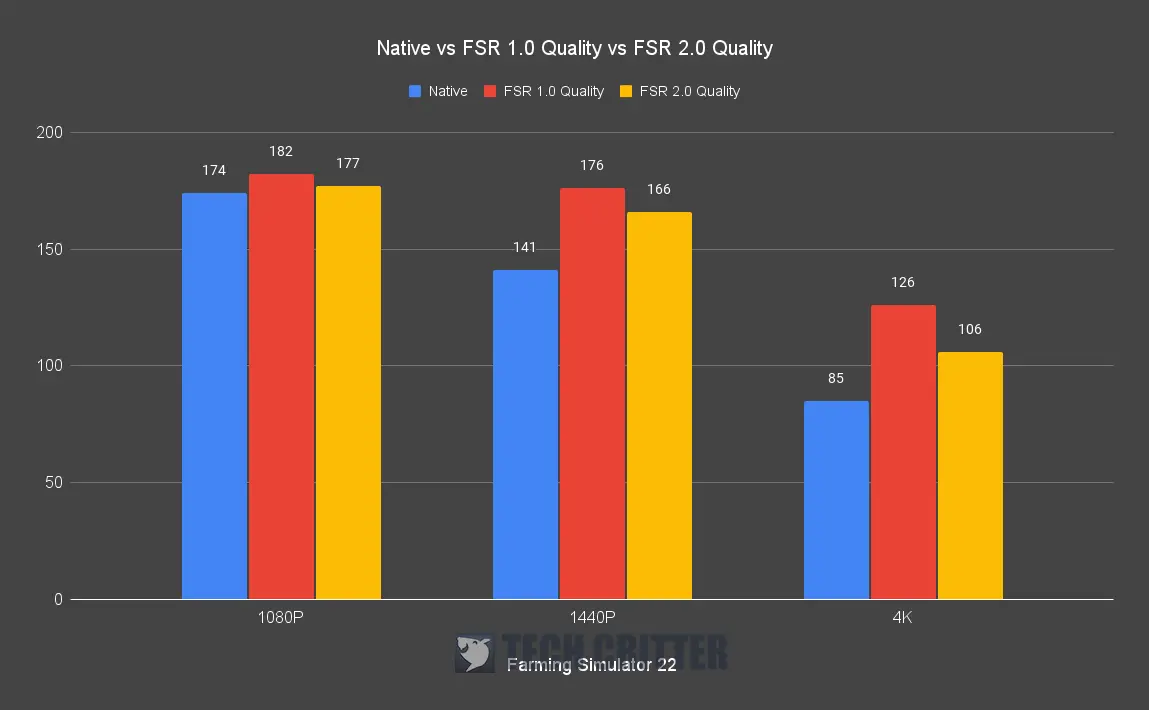 After seeing the seemingly reasonable trade-off, we've decided to go FSR Quality mode to get the best visual out of the game and see what kind of result can we expect in Farming Simulator 22. The impact isn't really that big on 1080p and in fact, the game looks worse with FSR 1.0 compared to both native and FSR 2.0. So you should avoid FSR 1.0 on 1080P if you have no plan to play this game on at least 1440P or higher resolutions.
The performance gain is very noticeable on both 1440P and 4K resolutions, having FSR enabled does not deteriorate the image quality like what we have observed on 1080P. Unless viewed at a very close range, the difference in texture for the majority of the scenes is almost unnoticeable. The only thing I don't like about the game is that changing the resolution and graphics quality requires you to exit into the main menu, which is a major inconvenience.
Farming Simulator 22 – 4K Preview (Quality Preset)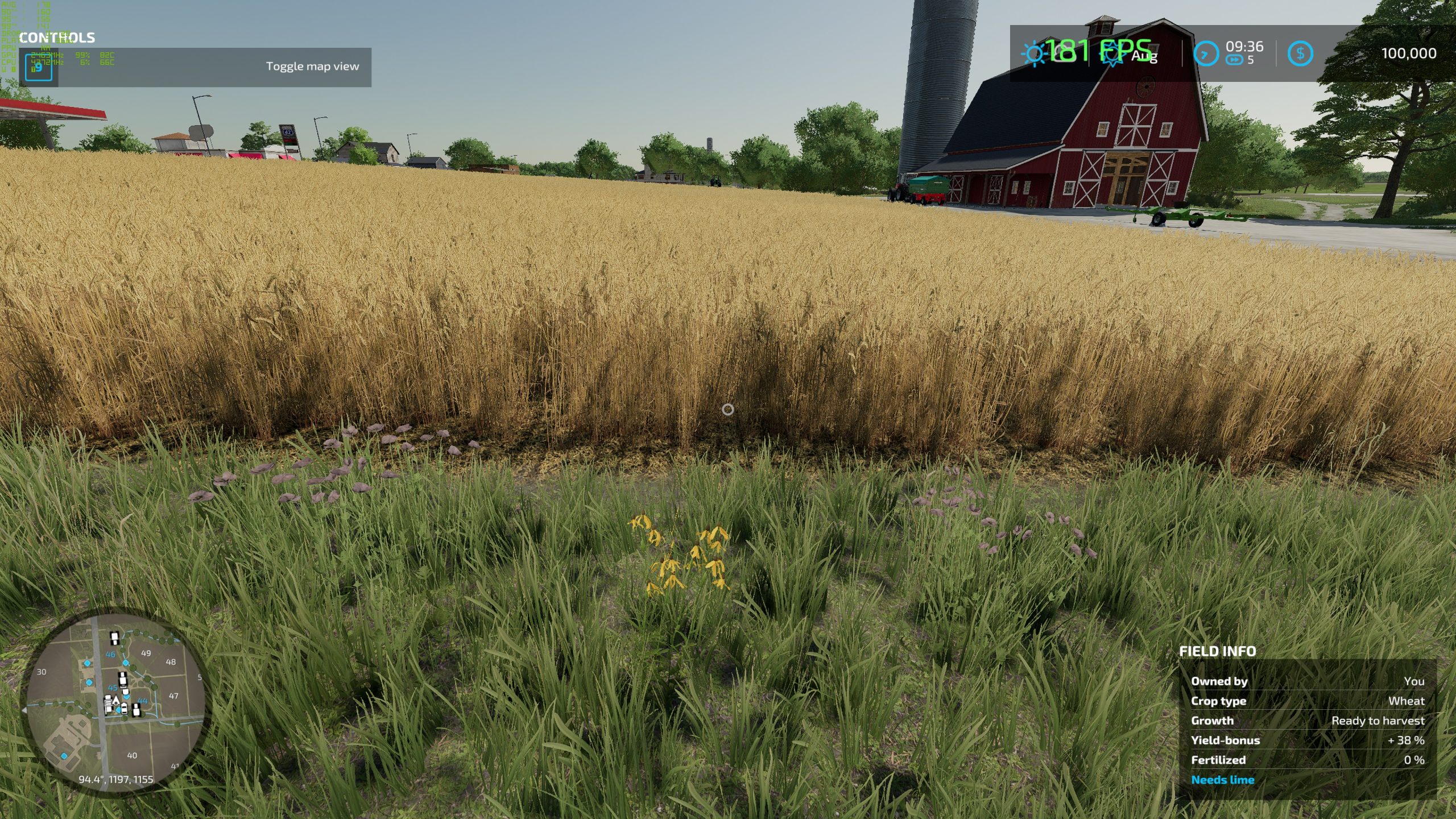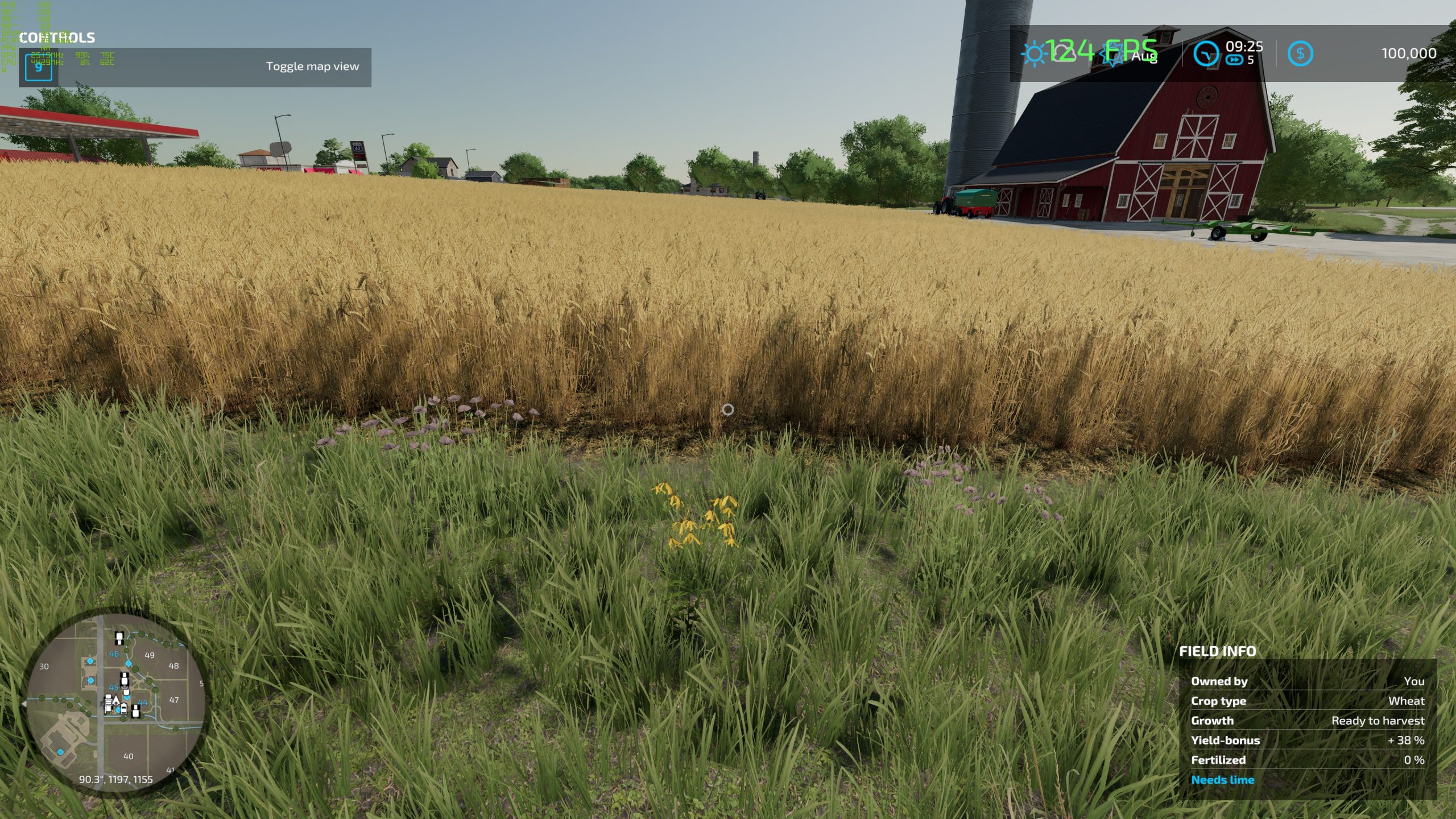 Farming Simulator 22 – 1440P Preview (Quality Preset)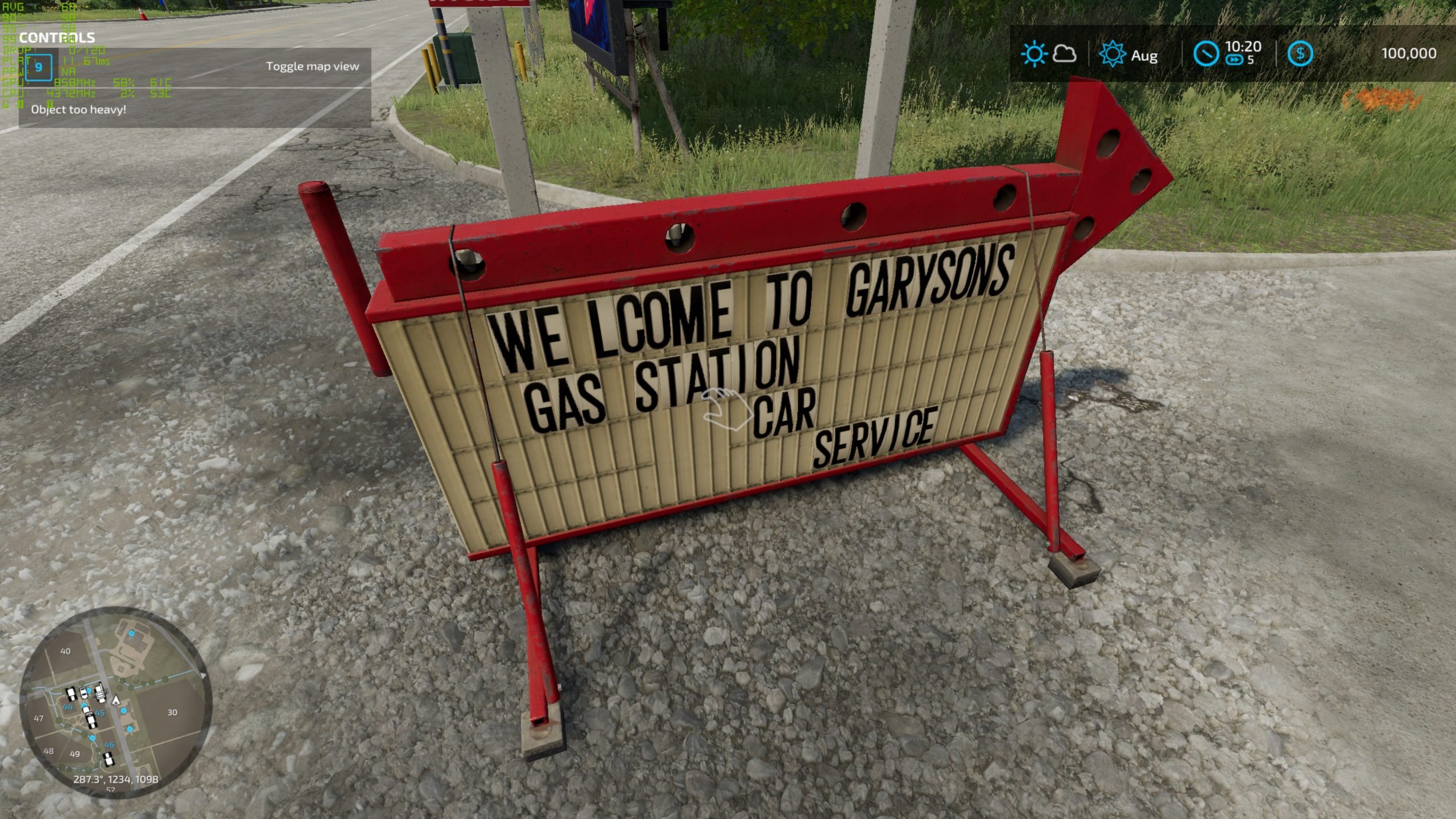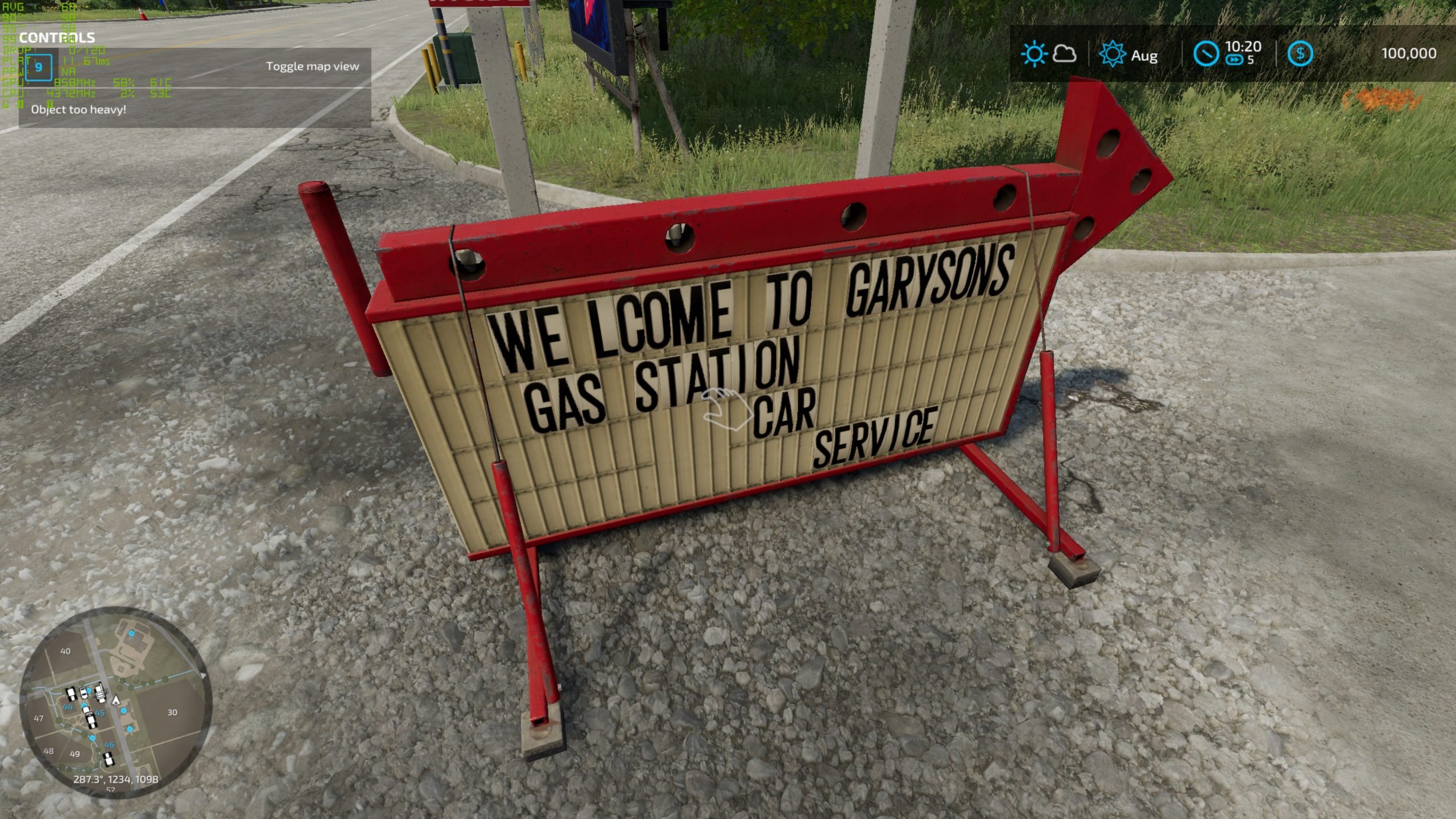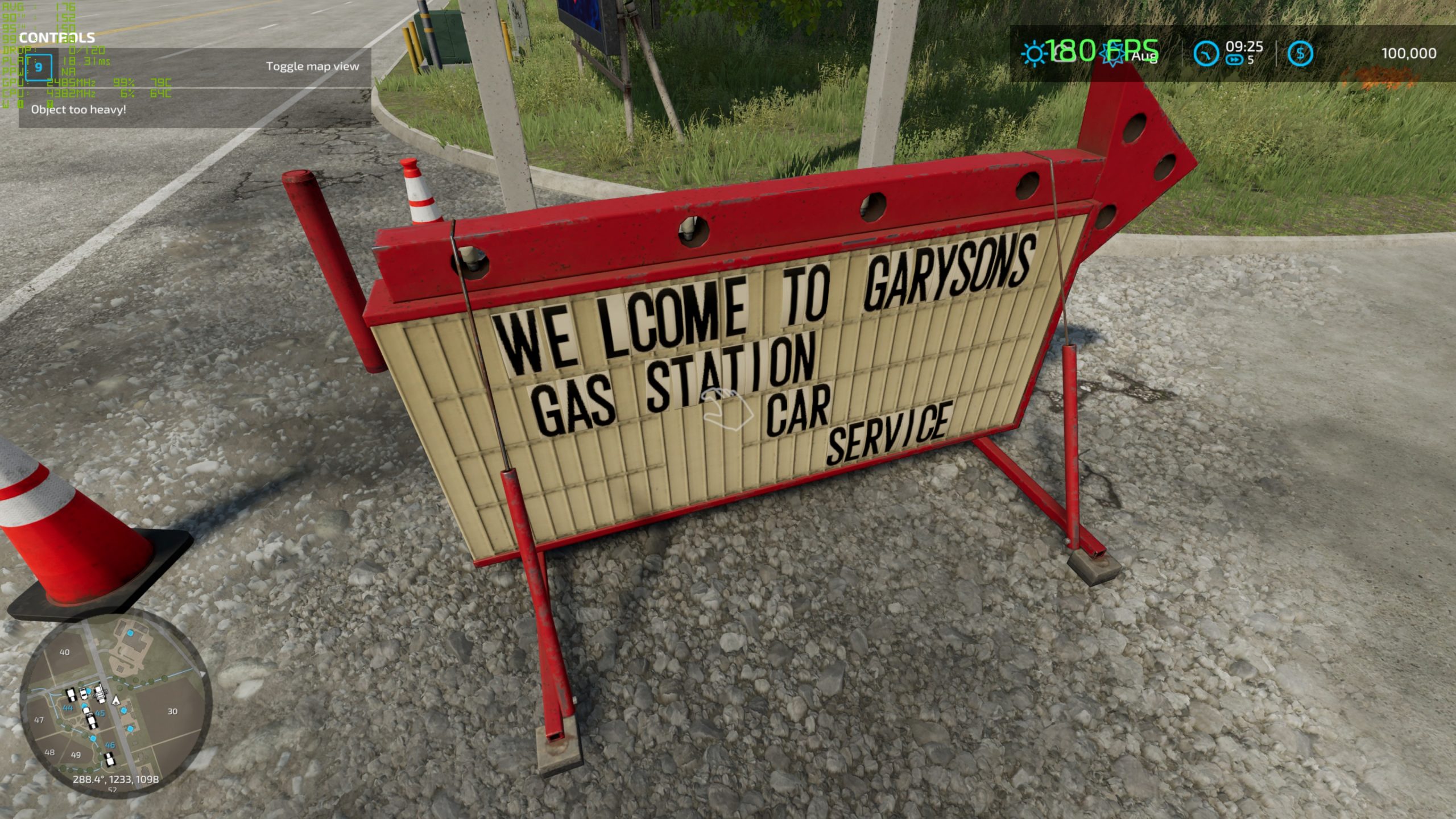 Farming Simulator 22 – 1080P Preview (Quality Preset)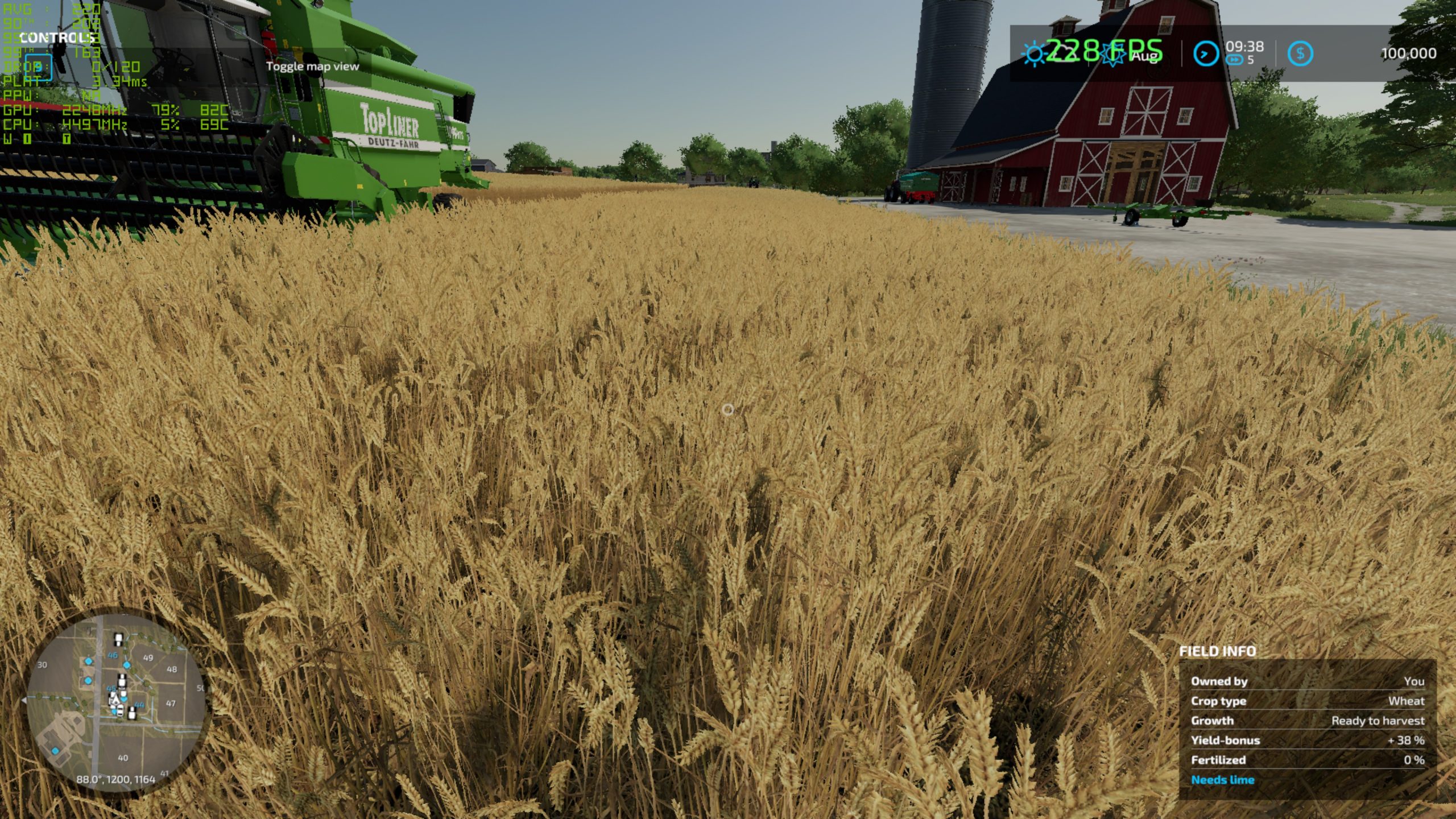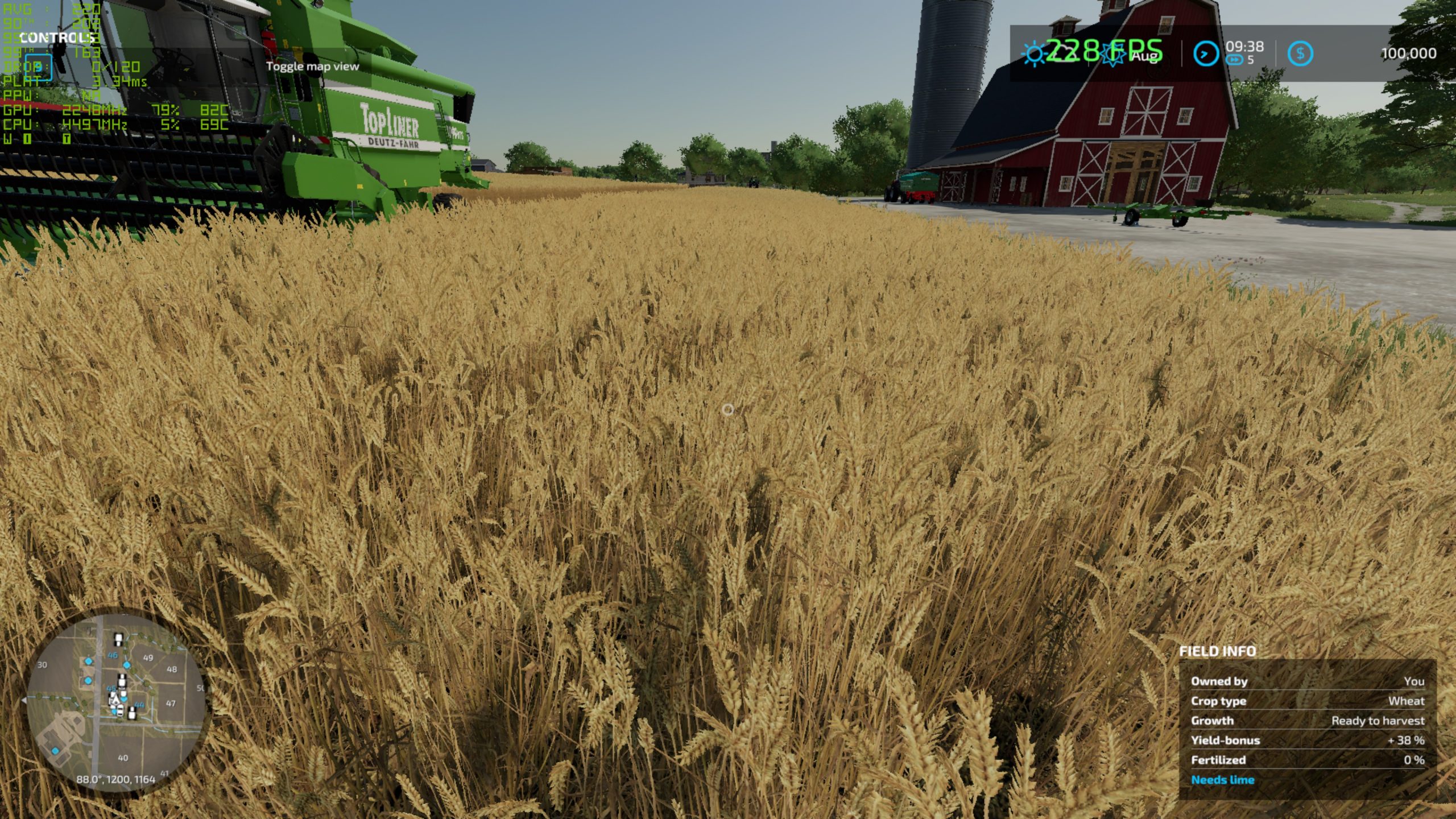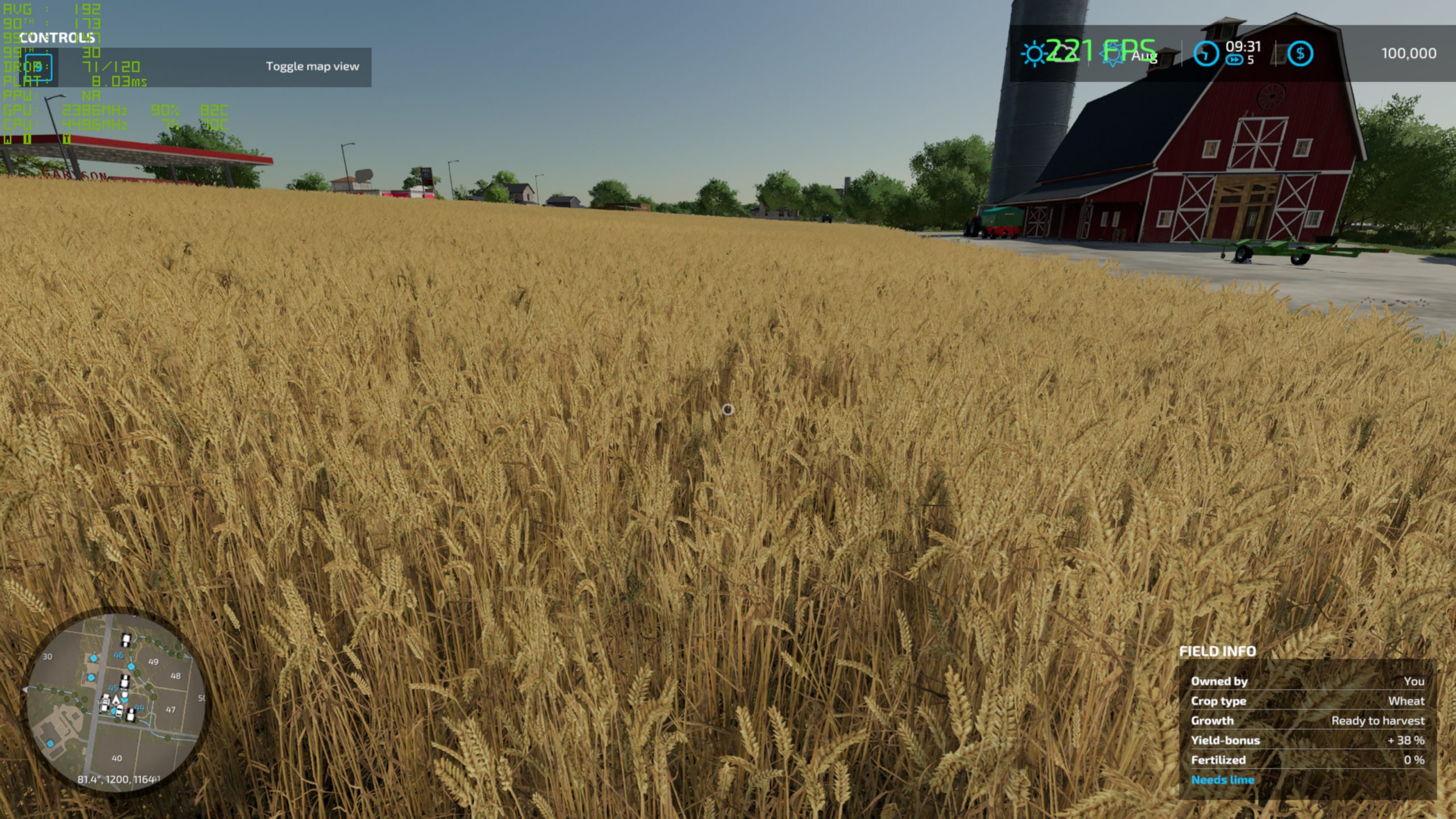 FSR 2.0 tested with God of  War
Finally, we have God of War, the once PlayStation exclusive that made its way to PC that has just recently gotten the FSR 2.0 support. The graphics settings are rather interesting for this one, as going higher than the original preset will require more than 16GB of memory, which is the maximum memory we have on the system at the moment. So for this test, we're going with the original preset and very high graphics settings.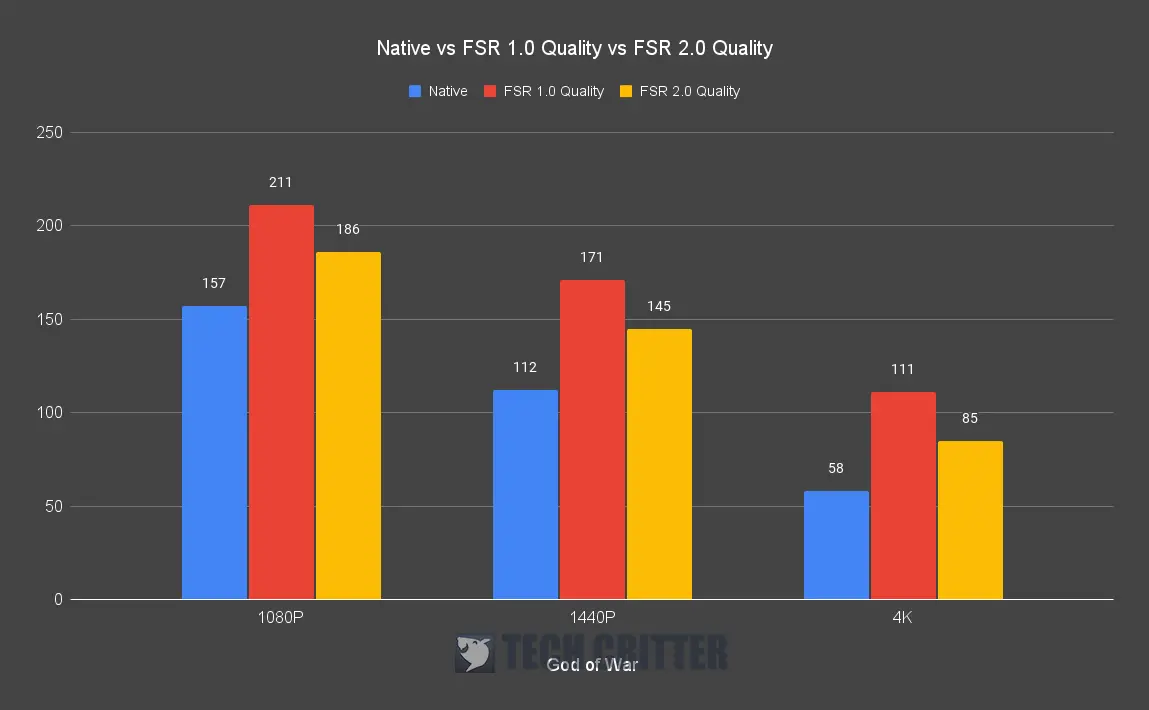 Regardless of the resolution, the performance gain with FSR is really significant and I would really recommend enabling FSR without any hesitation. The Radeon RX 6700 XT can handle the game with ease up until 1440P and enabling FSR allows you to play the game at up to 4K resolution and very high graphics settings with very minimal loss on the details while still getting that desired 60fps+ frame rate even during a complicated scene.
The image quality on 1080P is actually acceptable this time, even with FSR 1.0 enabled because it's not as destructive compared to other titles which we have tested. Details with FSR 2.0 seems better in some scenes but most of the time, I can't really see any significant difference between FSR enabled and disabled throughout the benchmark sessions with this game. So for God of War, I'd probably stick with FSR 1.0 if I need that extra frame rate on 4K resolution since that extra frame rate can really do some difference during some fight scenes.
God of War – 4K Preview (Quality Preset)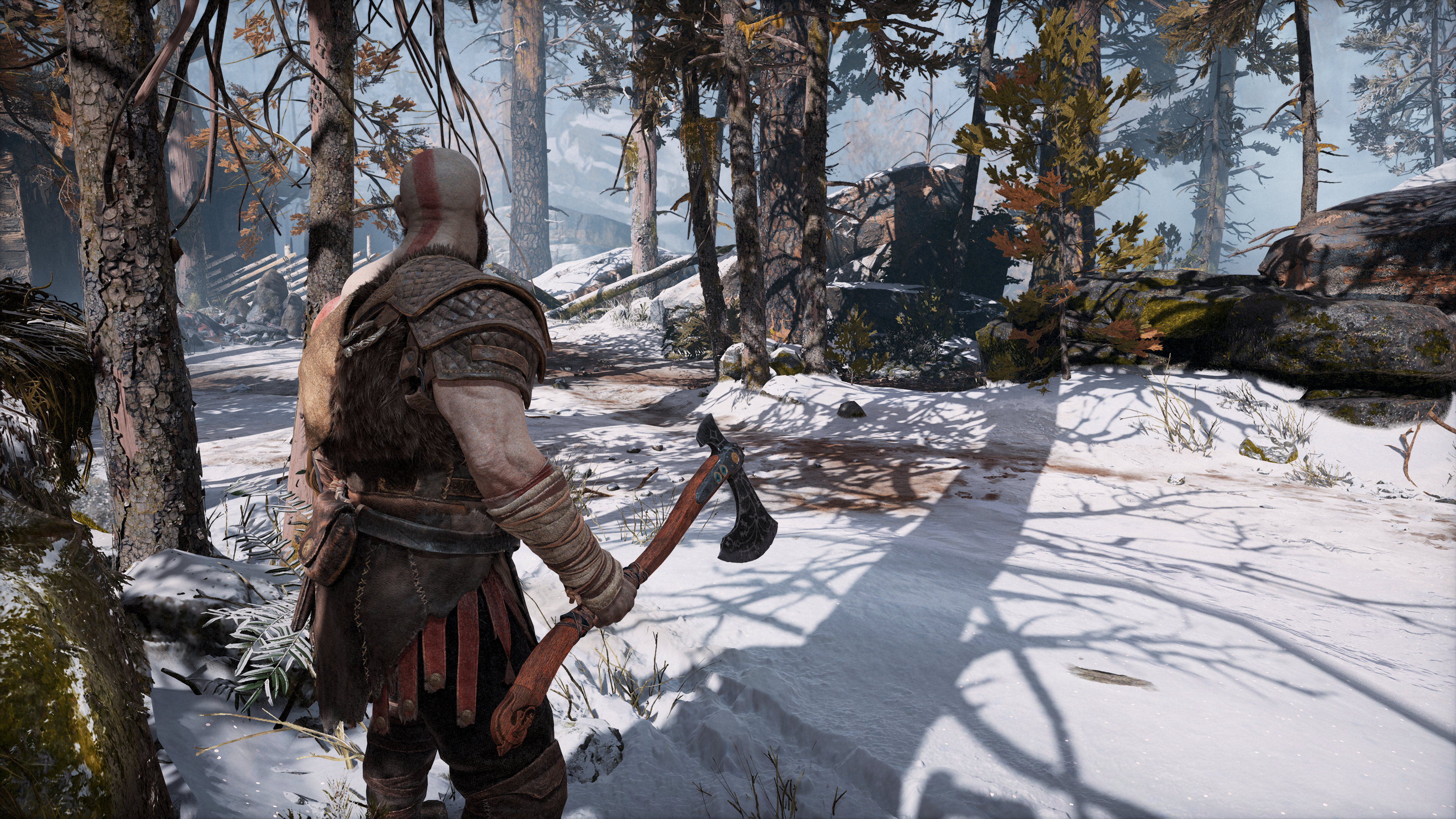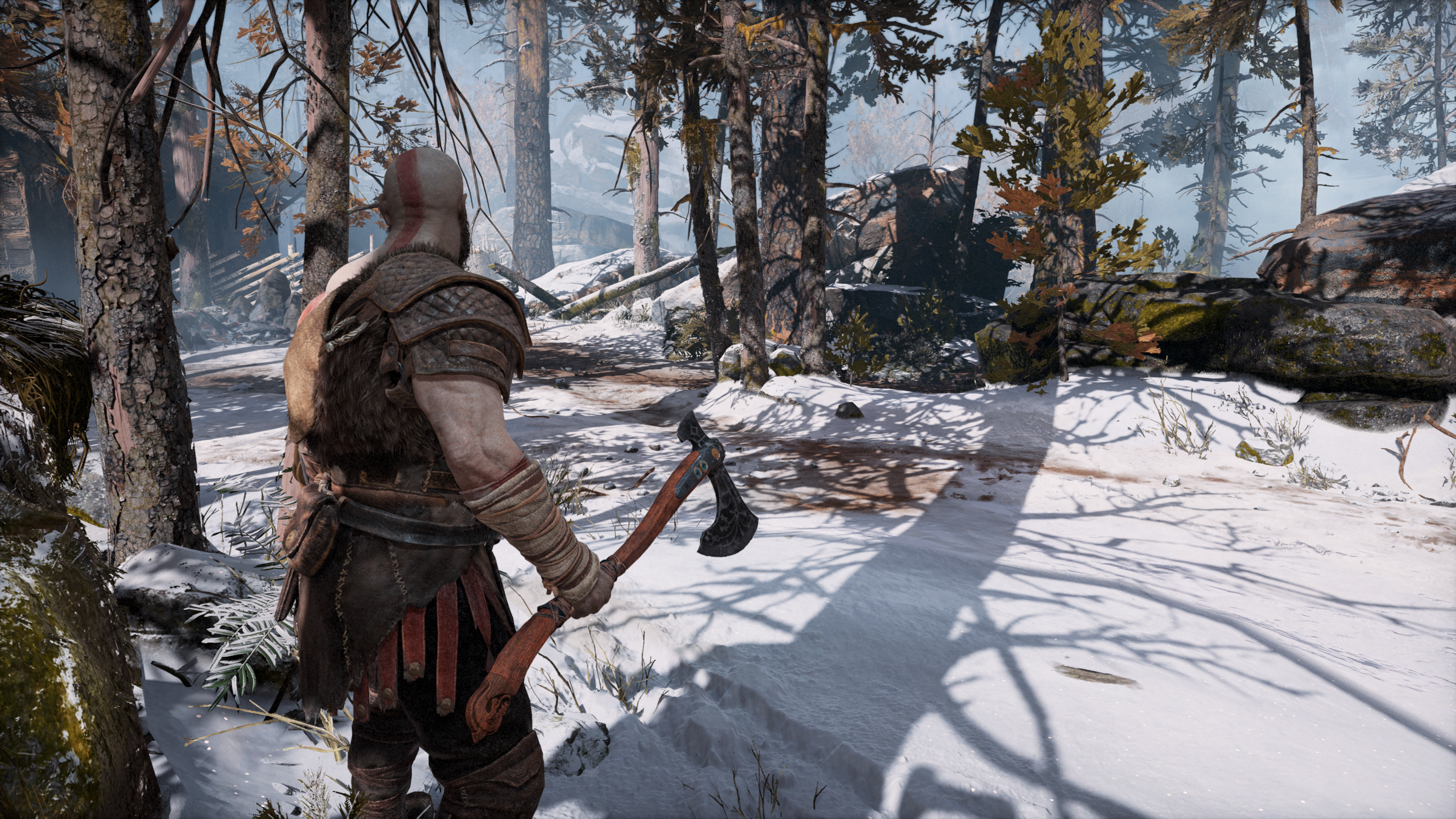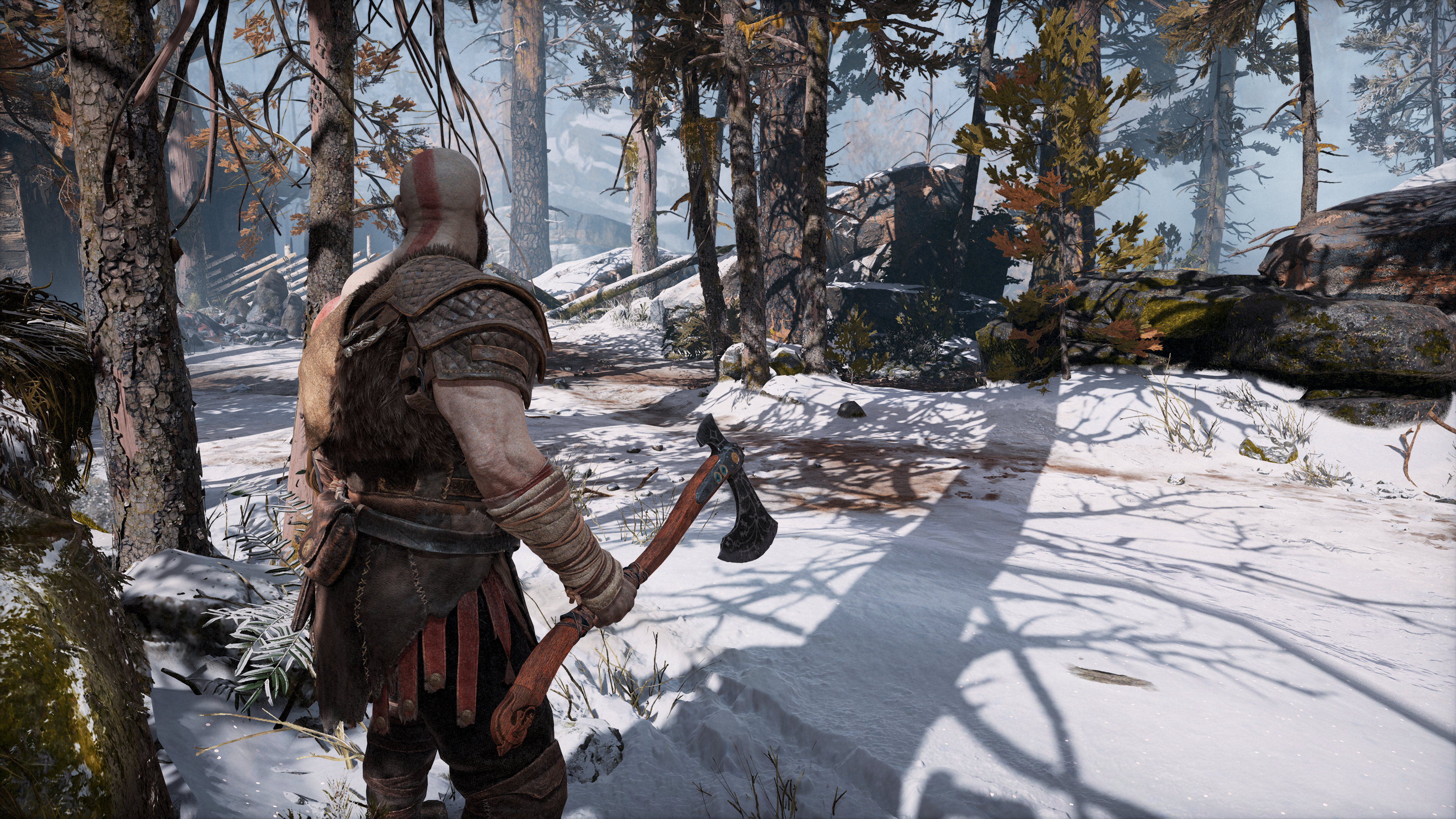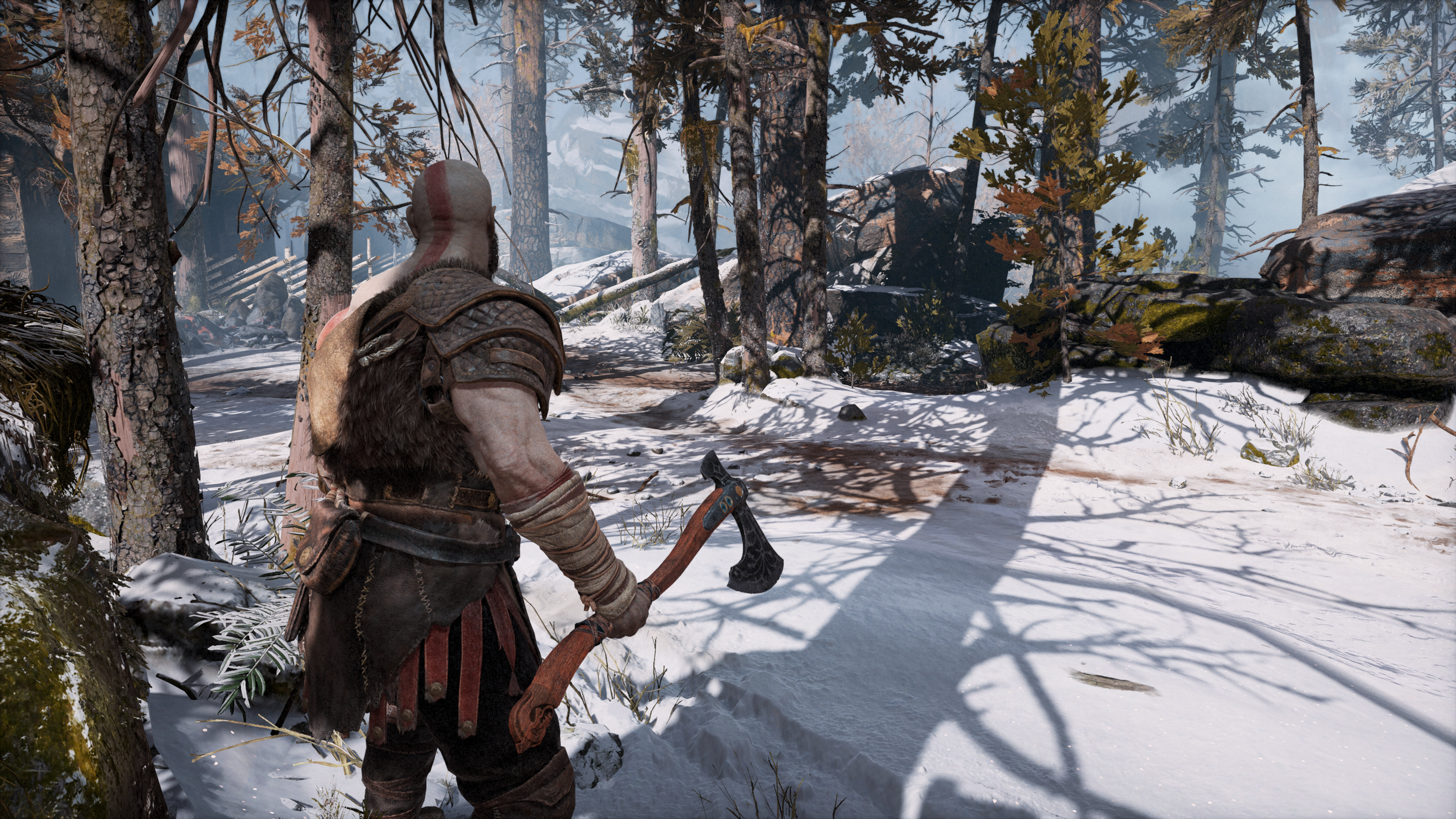 God of War – 1440P Preview (Quality Preset)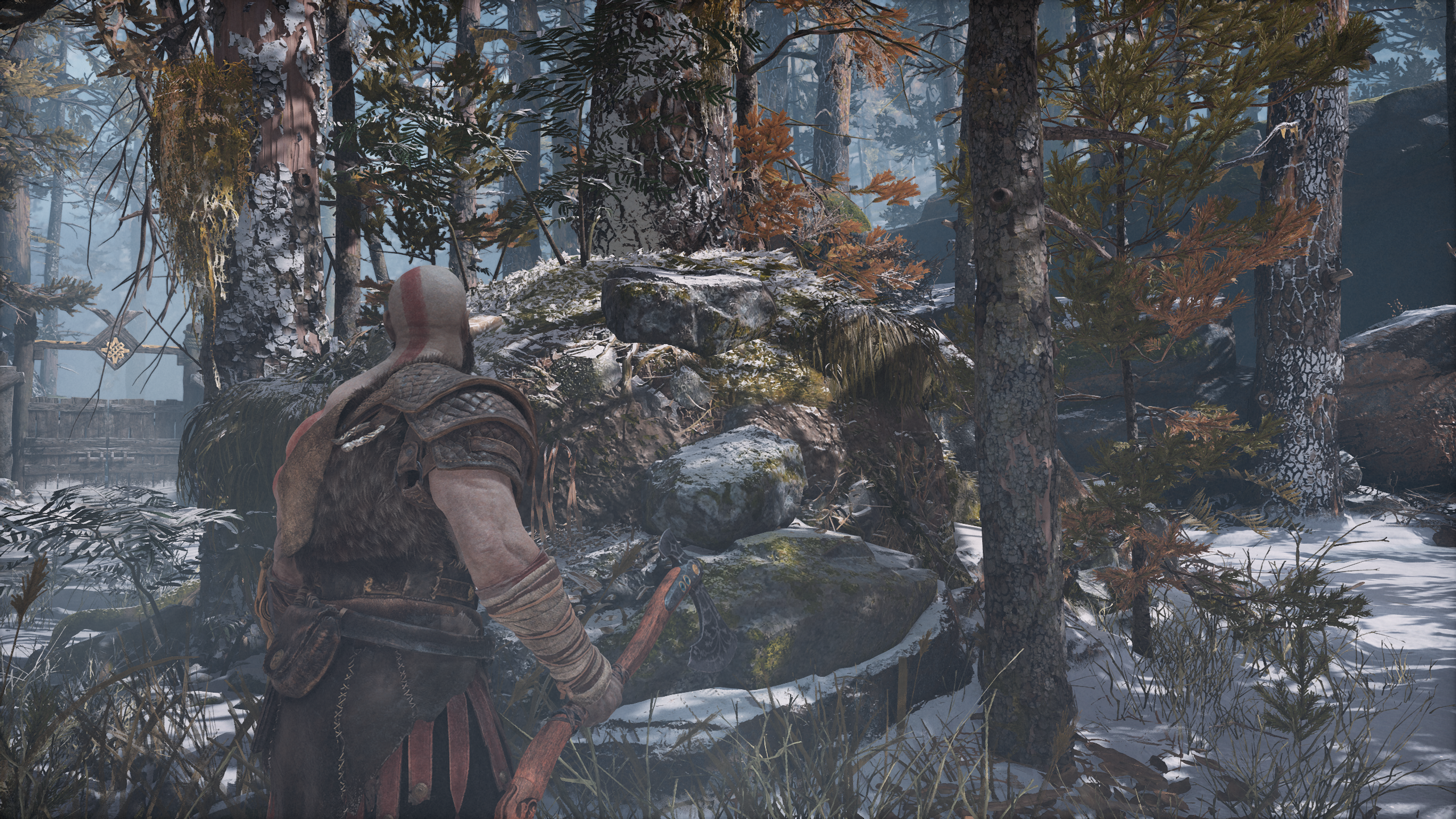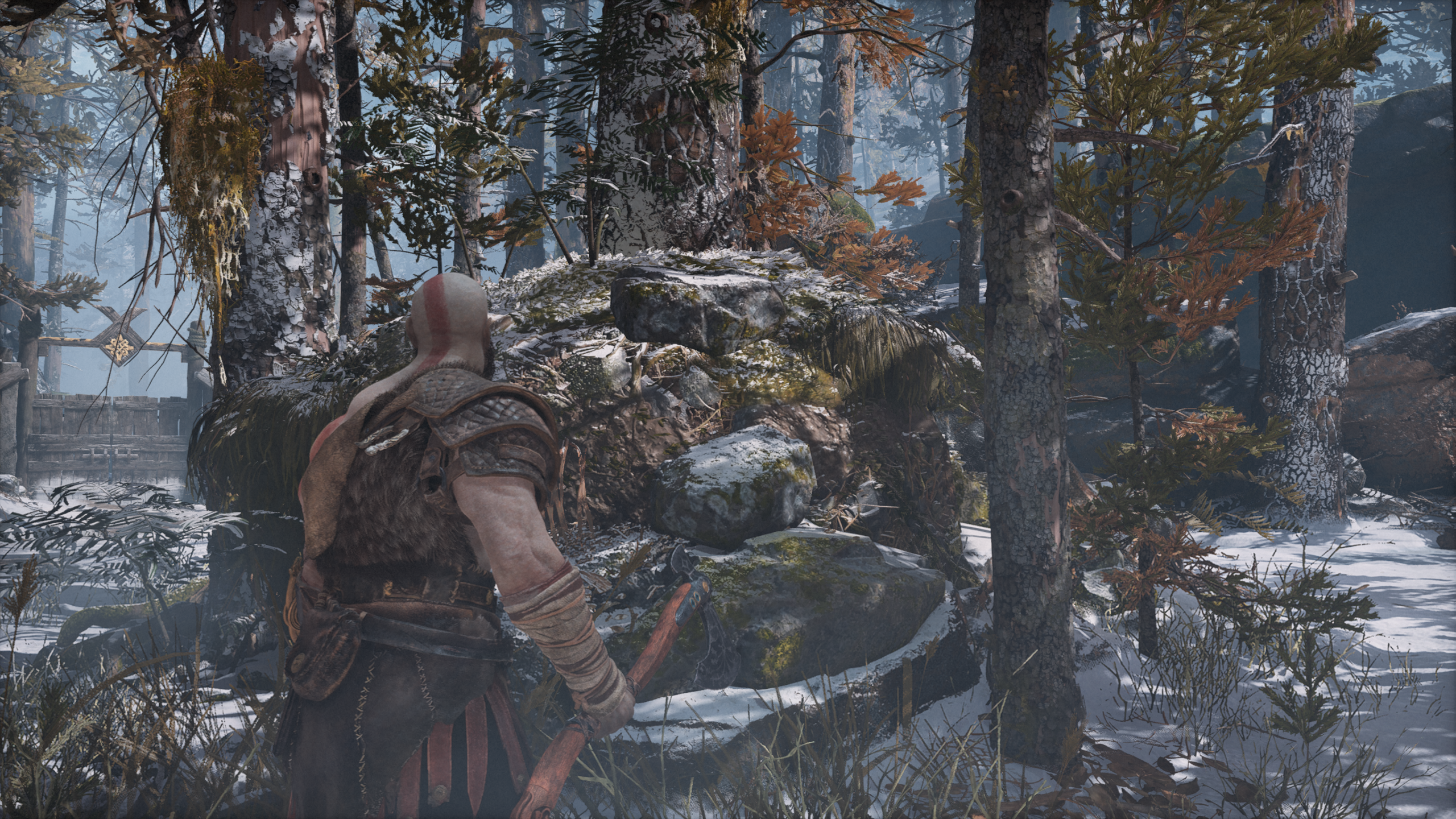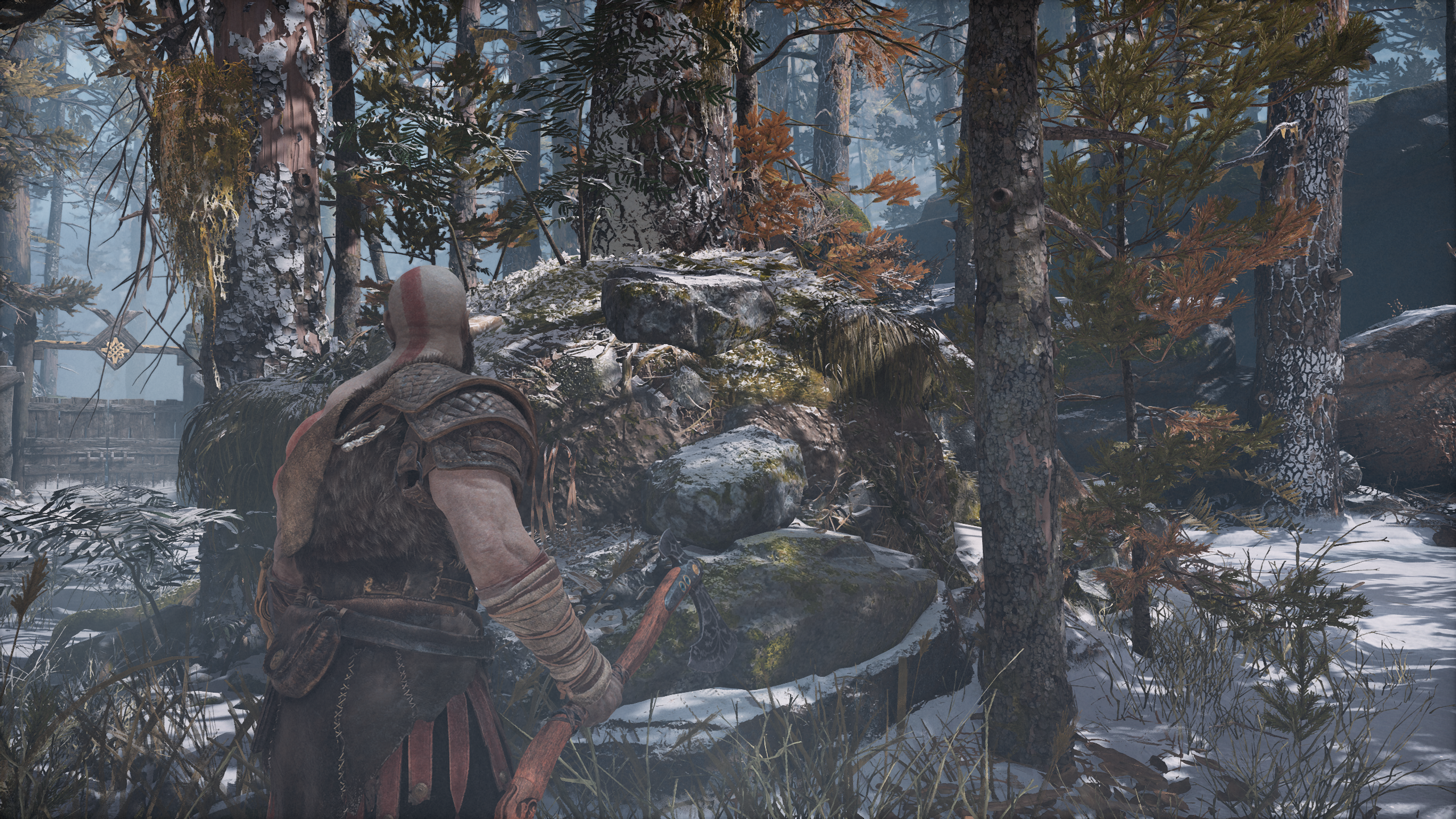 God of War – 1080P Preview (Quality Preset)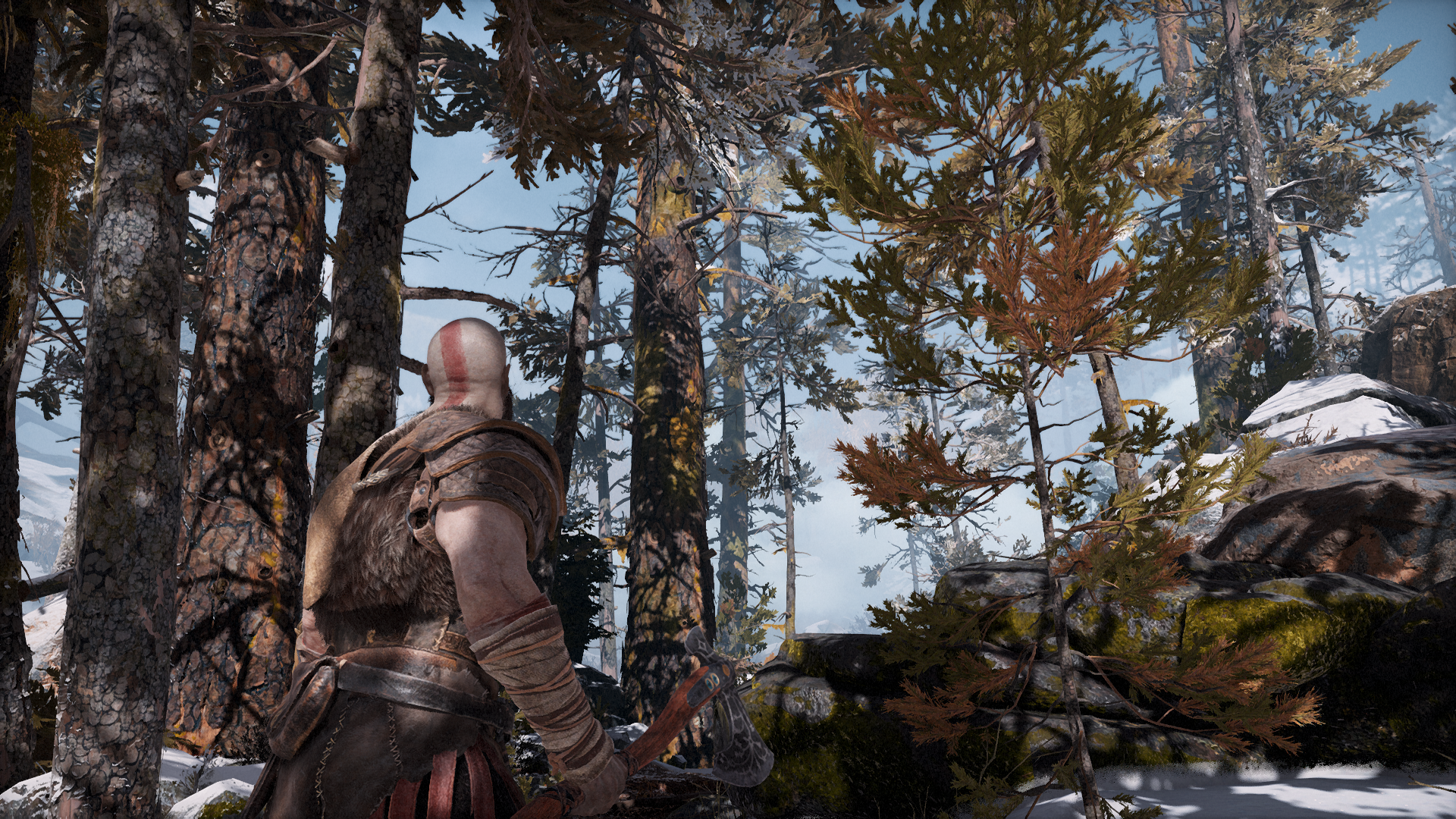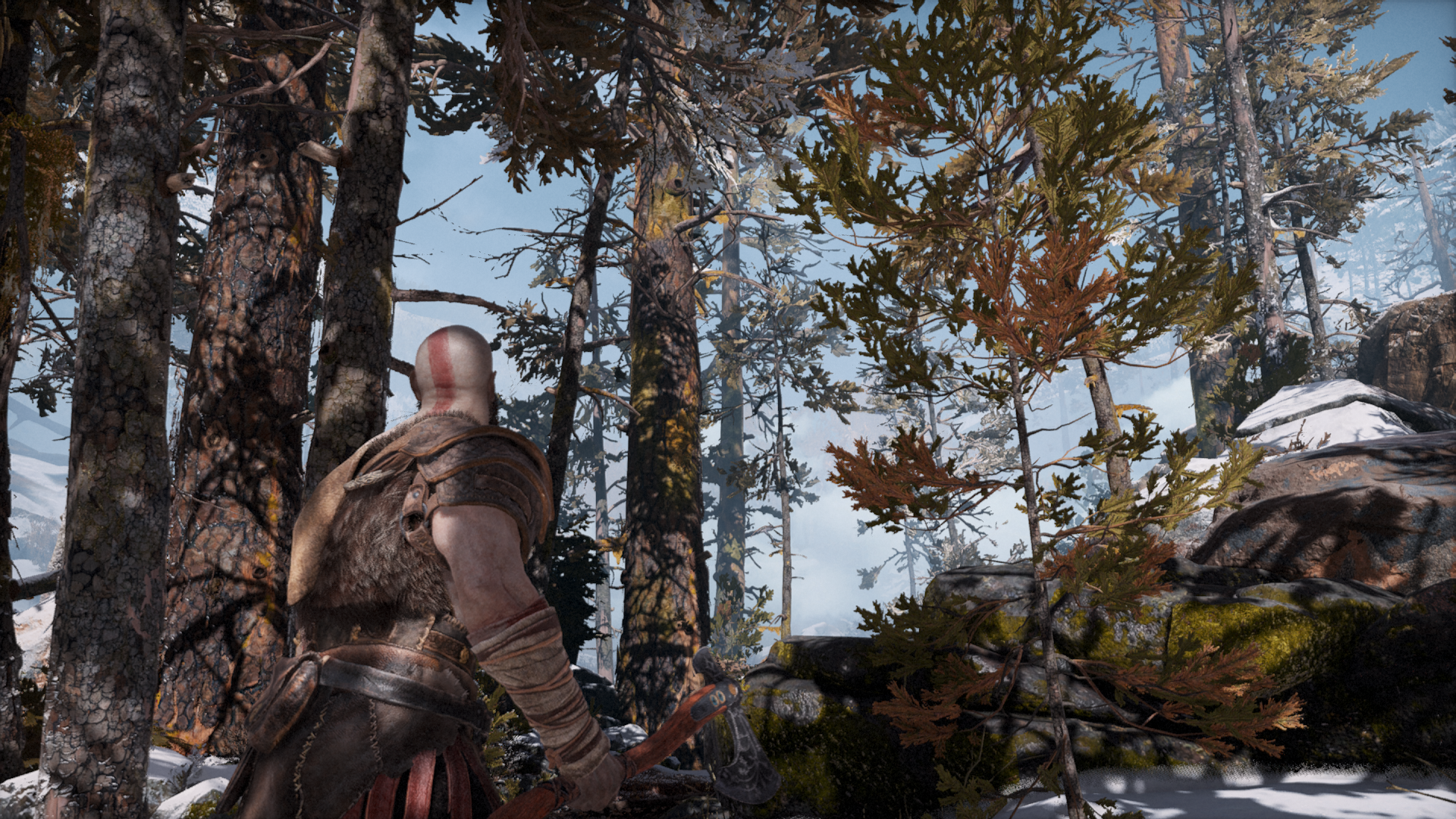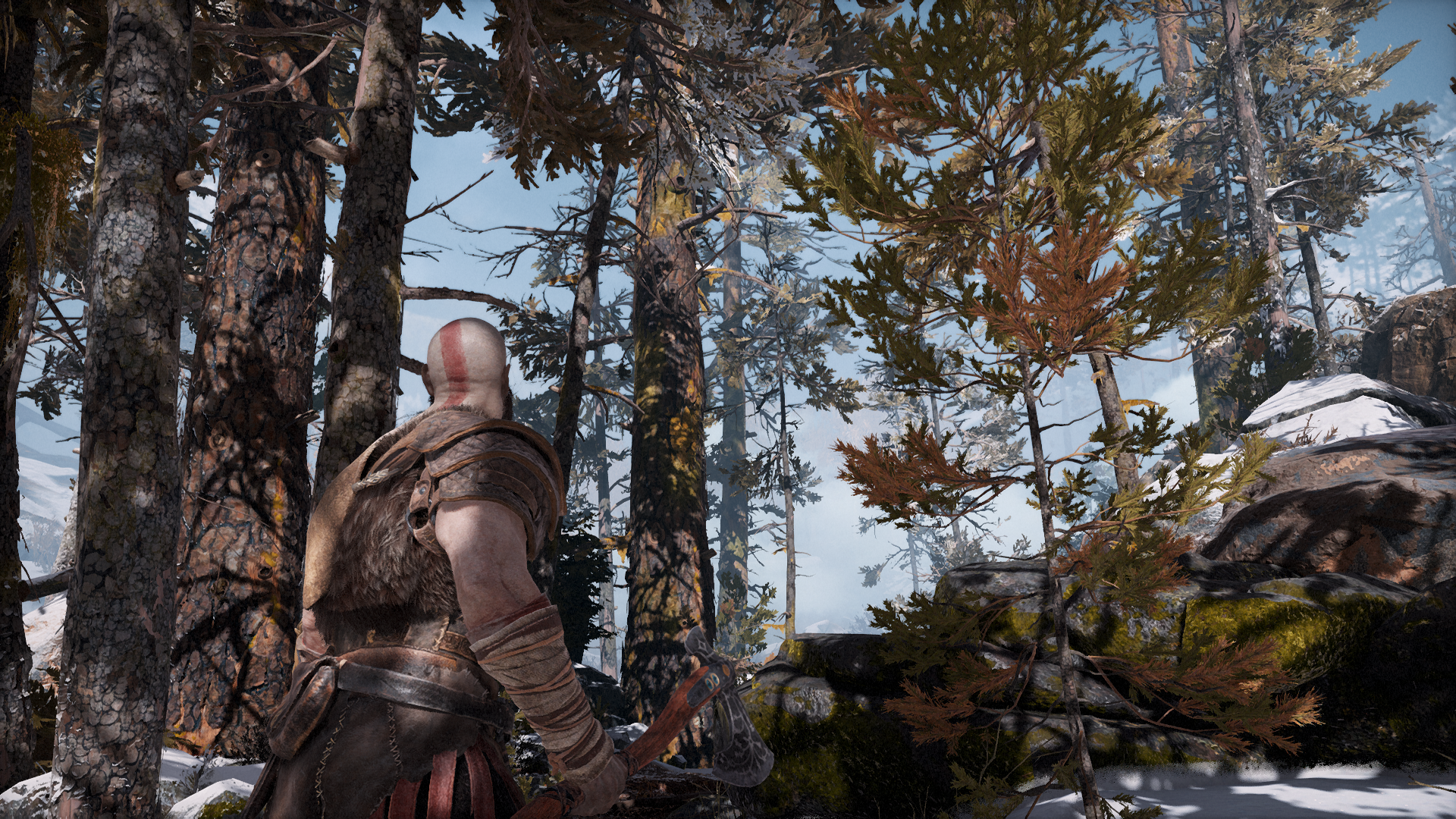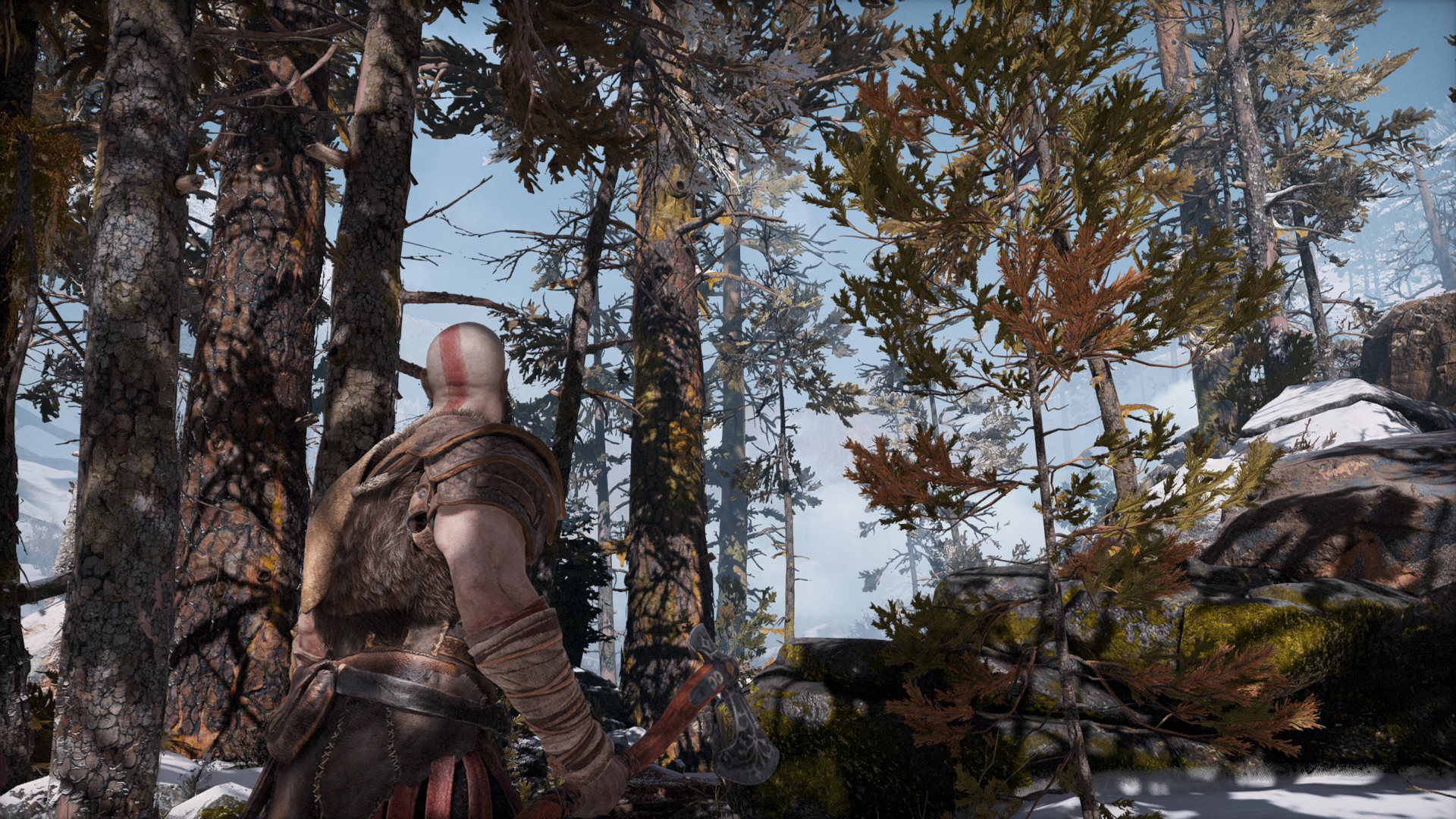 First Impression on FSR 2.0
Although I never played all the games that have FSR 1.0 support, most of my experience with FSR 1.0 is that the image quality is really crap when it's enabled on 1080P resolution and one should never use FSR at all on this resolution. FSR 2.0 fixes most of that for the games we have tested this time but not entirely, as some objects at greater distances can still be seen with pixelated or jagged edges even though not as bad as what we have observed with FSR 1.0.
As far as image quality is concerned, I'd say AMD did extremely well with FSR 2.0, making it a much more reasonable DLSS alternative that is purely software-based that can be used with older GPUs that don't come with dedicated hardware like NVIDIA  GeForce RTX 20 and RTX 30 series GPUs to perform that specific task. So the question after seeing what it is capable of: is FSR 2.0 the DLSS killer? Well, not really – at least for now. The main reason is because that DLSS is done in a totally different way compared to FSR 2.0 and throughout my previous benchmarks with games that have DLSS support, none of these games look like crap even with DLSS performance mode is enabled on 1080P resolution. AMD definitely improved that with FSR 2.0 but it's still not quite there yet for 1080P.
That's all for our first round of the FSR 2.0 test and we'll get back with different sets of tests in the future with more games, especially the big titles when the FSR 2.0 support drops in. All in all, FSR 2.0 is a big improvement for AMD since FSR 1.0 and I'm really looking forward to seeing what game developers can do with it since FSR 2.0 has been officially released in open source.