This post is sponsored by Acer Predator Malaysia
As gaming laptops continue to improve in terms of power, the concept of owning a portable machine capable of providing gaming performance on par with desktop rigs becomes even more appealing over time. Acer Predator has seized this opportunity by introducing the Predator Helios 18, a large-screen laptop that stands out from its competitors. In this article, we will explore the unique features that set this gaming laptop apart.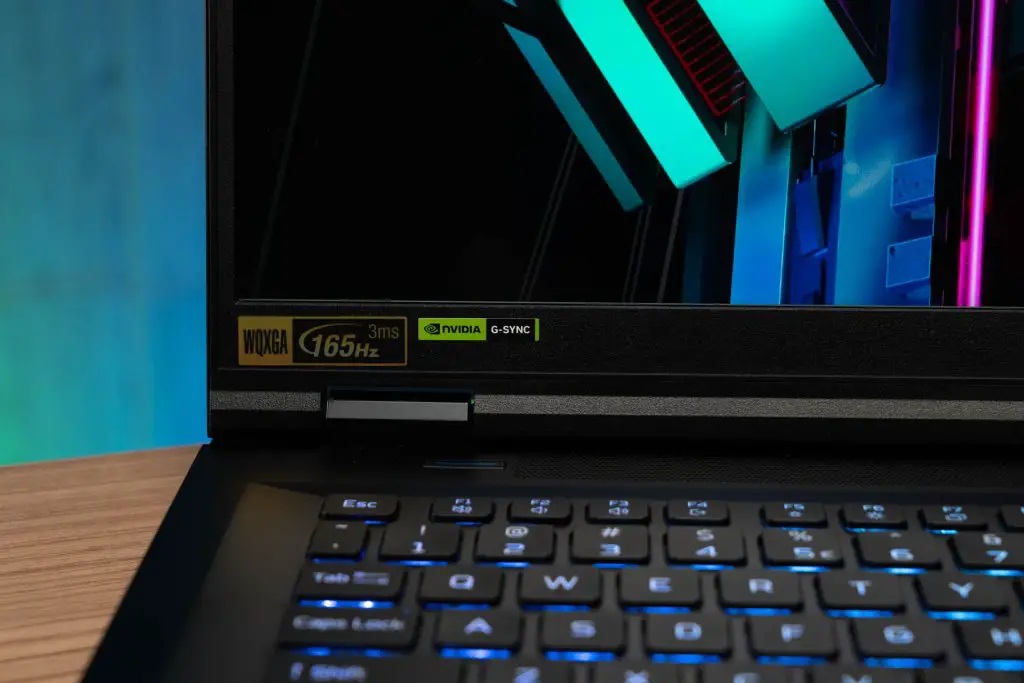 The Predator Helios 18 boasts an impressive 18-inch display with a resolution of 2560×1600, offering a slightly taller vertical view than your standard 1440p. It utilizes an IPS panel with a 100% sRGB color gamut, ensuring accurate color reproduction, and has a refresh rate of 165Hz, delivering a smooth gaming experience.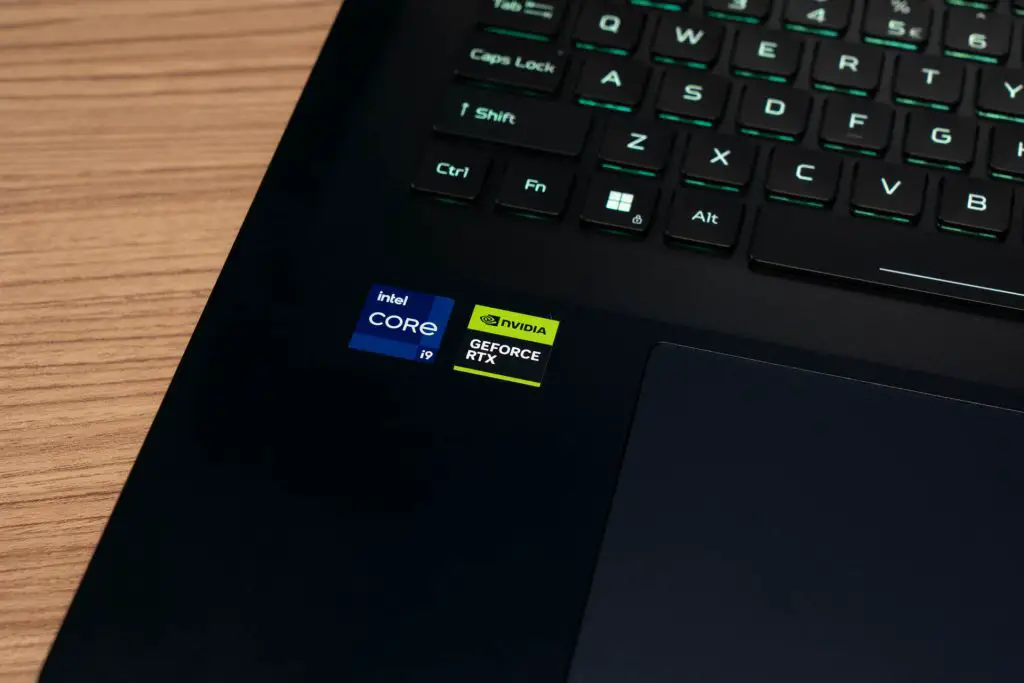 Apart from a top-notch display, the laptop also houses powerful computing components. Inside, you'll find the Intel® Core™ i9-13900HX, a flagship processor with 24 cores that can turbo up to 5.4GHz, catering to the frame rate demands of both casual and hardcore gamers. It is paired with the NVIDIA GeForce® RTX™ 4070 Laptop GPU, enabling it to leverage modern game rendering technologies such as ray tracing and NVIDIA DLSS 3, resulting in photorealistic lighting and high FPS. Coupled with NVIDIA Max-Q technologies and you'll get optimal utilization of the internal battery at all times.
Efficient cooling is essential for a high-performance gaming laptop, and the Predator Helios 18 addresses this need with its cutting-edge cooling solution. It features dual 5th Gen AeroBlade 3D fans, custom engineered along with vector heat pipes, which efficiently dissipate heat. Additionally, the application of liquid metal thermal grease on the CPU ensures superior thermal conductivity compared to other conductive greases.
As a new addition to the Predator family, Acer has given the Predator Helios 18 a completely fresh design. One standout feature is the RGB LED strip on the back, which shines bright light from beneath the patterned acrylic piece. This strip can be customized through the PredatorSense app, allowing users to select either a uniform lighting effect or personalize it according to their preferences.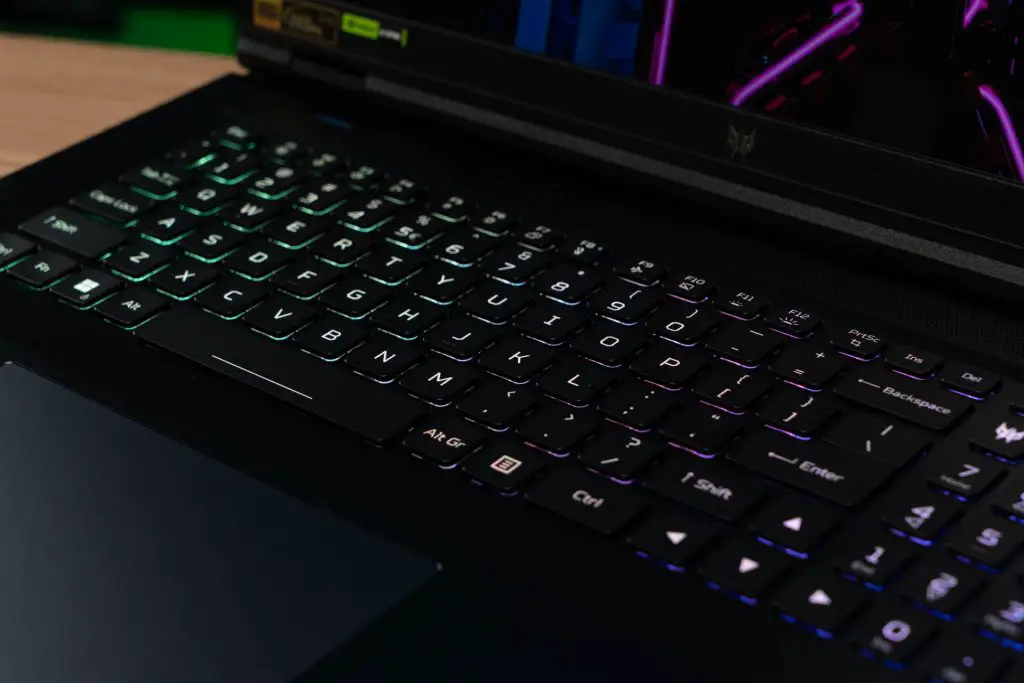 On the other hand, the keyboard has also been upgraded with Mini-LED backlighted RGBs, offering improved brightness, power consumption, and reduced light leakage. The typing experience is comfortable, thanks to optimal keycap spacing and keystroke travel, making it ideal for both work and gaming.

To maximize the potential of a gaming laptop, the accompanying software must be finely tuned. The PredatorSense app serves as a dashboard for the Predator Helios 18, as well as other Predator gaming laptops on a larger scale. It enables users to adjust performance settings, fan speed, and RGB lighting through preset profiles or custom configurations.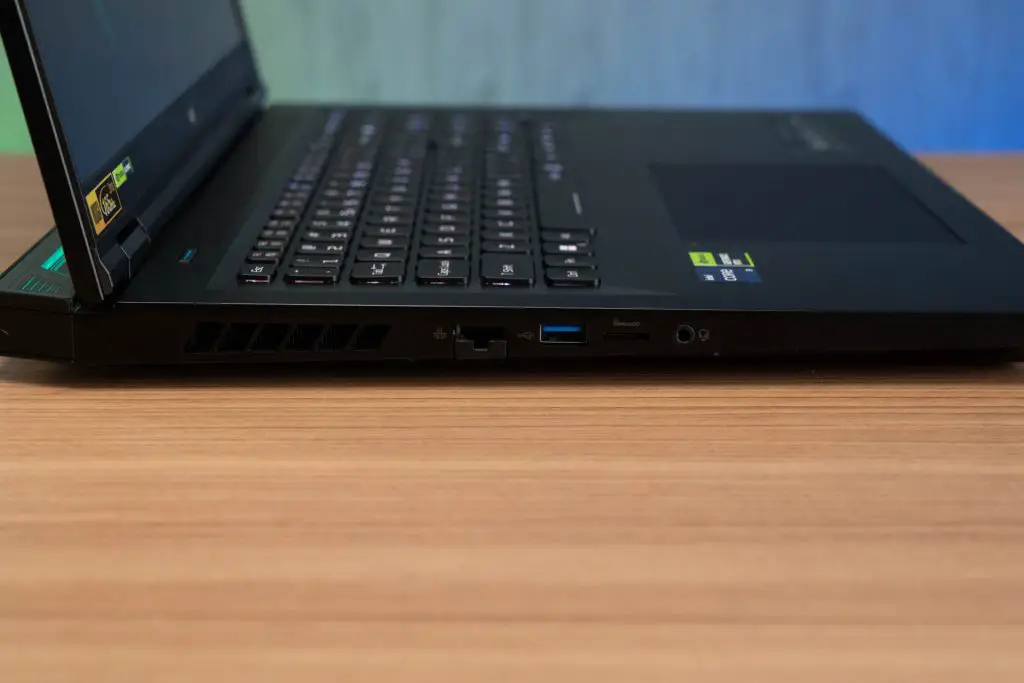 Despite its large size, the Predator Helios 18 offers an impressive range of I/O options. It includes two Thunderbolt 4 ports for connecting external peripherals such as monitors and SSDs, multiple USB 3.2 Type-A ports, HDMI 2.1, and the Intel Killer E2600 Ethernet for stable wired internet connections. Wireless gamers can take advantage of the Intel Killer Wi-Fi 6E AX1675i instead.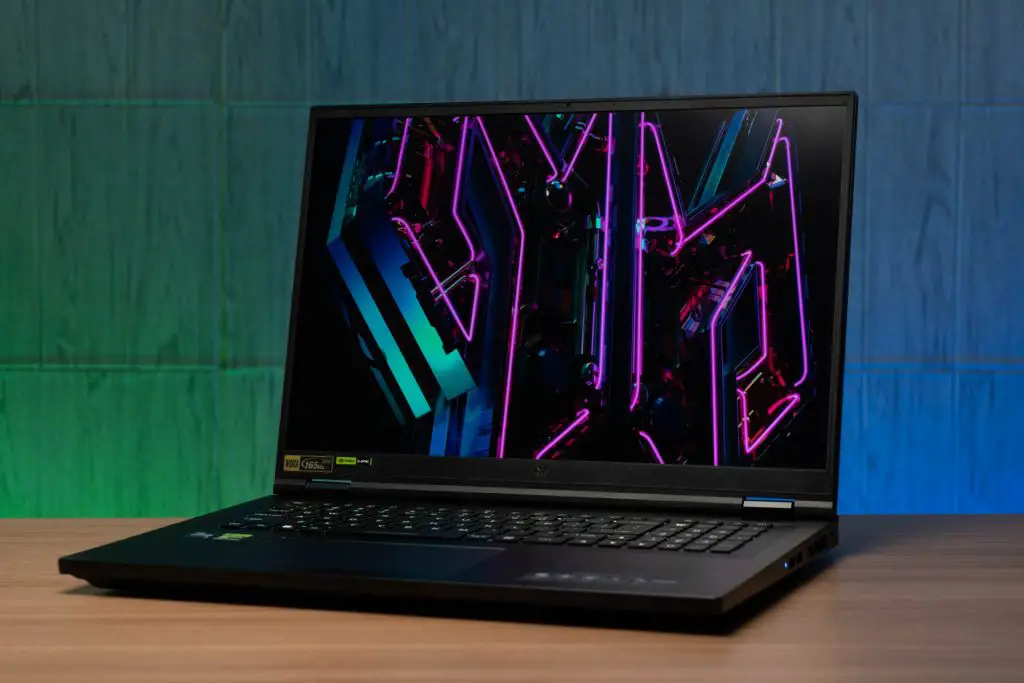 In summary, the Acer Predator Helios 18 is a reliable gaming machine designed to deliver the best 1440p gaming experience wherever you go. It combines superior performance, an exquisite display, sophisticated cooling, and other elements that allow you to showcase your gamer identity.
Where to buy? (Affiliate links)