The month of August begins with another weekly Sun Cycle report, this time featuring a wireless gaming mouse from Pulsar as well as several keyboards and switches from AKKO. Let's find out what are those.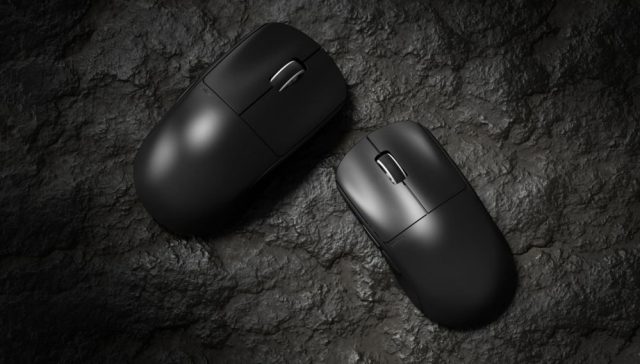 First of all is the Pulsar X2 Mini Premium Black edition wireless gaming mouse, which boasts ultralight weight and the new flagship 26K sensor. This edition features a premium grip coating with a rubberized surface that is designed to provide gamers with enhanced grip and control.
On to the keyboard section, we have the 5087S VIA series and White & Blue 3084B Plus from AKKO, both of which feature 5-pin hot-swappable sockets, RGB backlit, and double-shot PBT keycaps. Here's a table detailing the switches used and the connectivity options:
| | | |
| --- | --- | --- |
| Board Name | Mode | Switch Choices |
| 5087S VIA Steam Engine | Wired Type-C only | Gateron Orange (Lubed) |
| 5087S VIA Black on White | Wired Type-C only | Gateron Orange (Lubed) |
| 5087S VIA Black & Pink | Wired Type-C only | Akko V3 Cream Yellow |
| White & Blue 3084B plus | Tri-Mode | Akko Jelly Pink/Purple |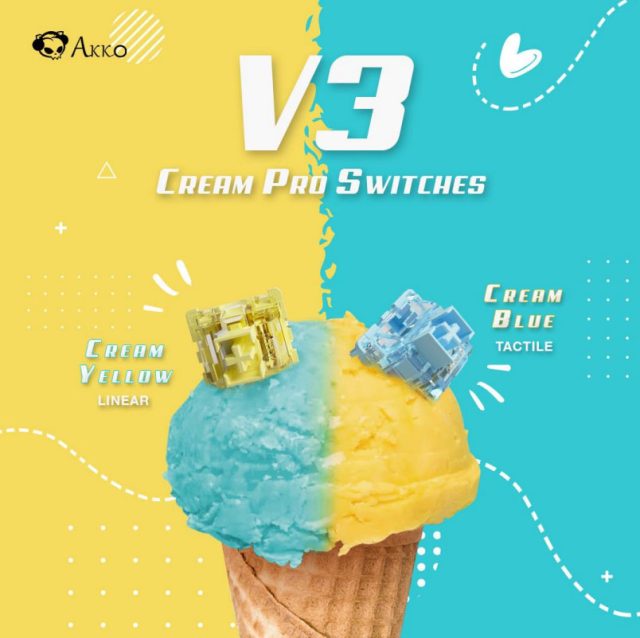 Also from AKKO,  the V3 Cream Yellow and Cream Blue Pro switches bring various improvements in comparison to the previous ones, including enhanced metallic parts, factory lube, box stem for better dustproof, and comes in 5-pin.
Pricing and Availability
Great news as everything mentioned today is now available in Malaysia at the following prices:
Pulsar X2 Mini Premium Black Edition — RM399
AKKO 5087S VIA Steam Engine — RM349
AKKO 5087S VIA Black on White — RM299
AKKO 5087S VIA Black & Pink — RM269
AKKO V3 Cream Yellow Pro 45pcs — RM39
AKKO V3 Cream Blue Pro 45pcs — RM39