New week, also means a new Sun Cycle report, in which they have announced a new PC case from Fractal Design and a new wireless gaming mouse from Pulsar; let's check them out.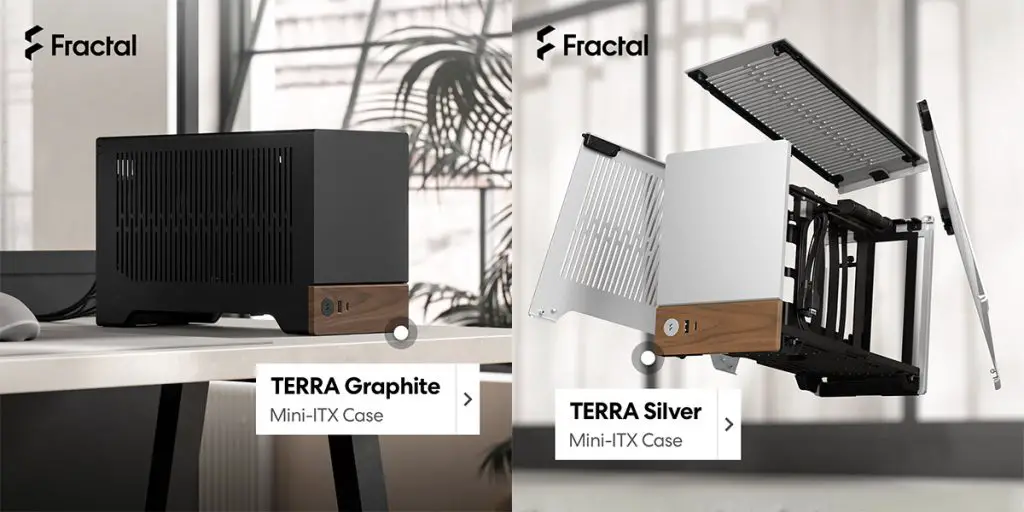 Starting off is the Fractal Design Terra PC case, which features an ITX form factor and comes in two styles: Graphite or Silver. The casing showcases premium elements like anodized aluminum panels, CNC-milled accents, and a front-facing panel cut from FSC-certified solid walnut.
Equipped with a PCIe 4.0 riser cable and a slidable central wall, it offers excellent versatility for building and accommodating graphics cards of up to 322mm in length.
The next item is the all-pink Pulsar X2 wireless gaming mouse, which weighs just 60g and adopts the all-new flagship 26K sensor. Connectivity-wise, the mouse provides gamers with the option of a USB Type-C connection or lag-free 2.4Hz wireless technology alongside a huge battery life of up to 70 hours.
Pricing and Availability
Both the items mentioned today are now available for purchase at the prices below:
Fractal Design Terra ITX Graphite — RM959
Fractal Design Terra ITX Silver — RM959
Pulsar X2 Wireless Gaming Mouse (Pink Edition)  — RM399