One of the rare weekly episodes of Sun Cycle's update, this week they have announced 4 new items from NZXT in which they are still finalizing the price which means it is coming out soon but not right now. We're gonna go through them briefly anyway so you can know about them too!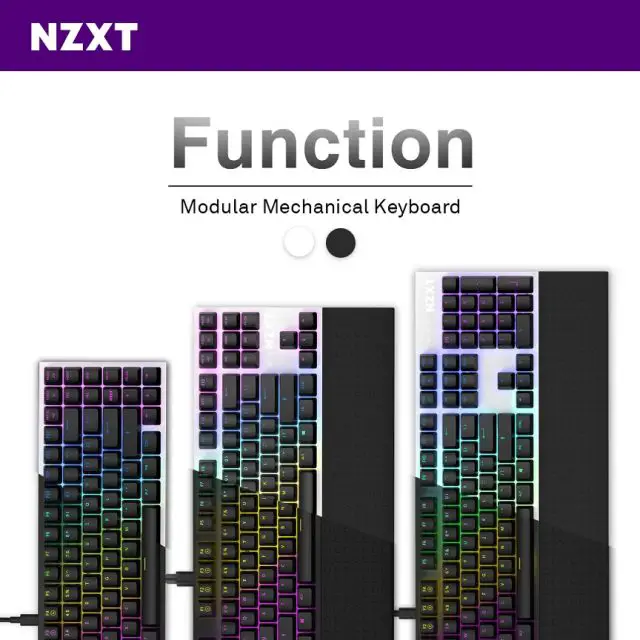 First up we have the NZXT Function Modular Mechanical Keyboard that is created to house full-size MX-compatible switches but with a low profile form factor to keep things compact. Available in sizes of full, TKL, and MiniTKL, the durable aluminum top plate toughs up against any key smashes and the detachable USB-C cable is a must for today's gaming keyboards. Gain access to all its functions via the NZXT CAM software to control the RGB, set macros, and more.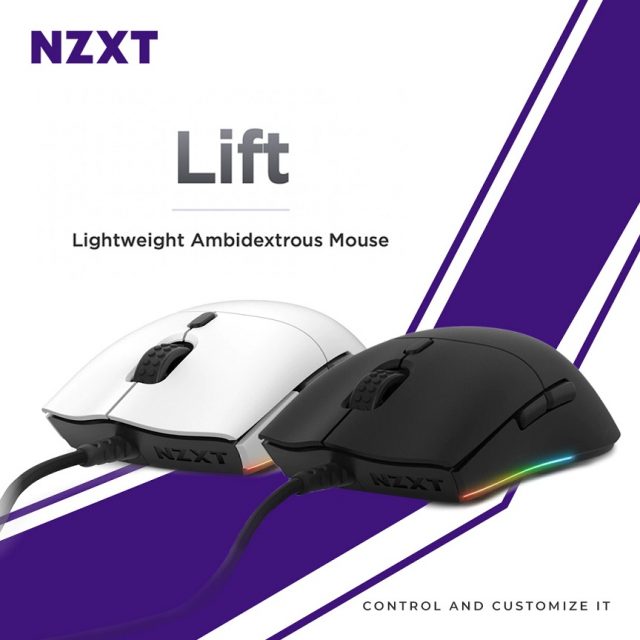 Pairing the keyboard is none other than the Lift Lightweight Ambidextrous Mouse that provides quick and precise movement tracking thanks to the use of the PixArt 3389 optical sensor while the paracord cable reduces unwanted friction with minimal drag which is especially crucial for millisecond reactions. The Omron switch is rated for 20 million clicks so it'll definitely serve you for quite some time.
Need something clean and reliable to power your machines? Then the C750 and C850 power supplies are going to do your rig justice featuring full modular design and wiring, sleeved main cables, dynamic 120mm ball-bearing fan with Zero RPM Silent Mode to be quiet when there's nothing and cools the coils/capacitors when it's high time. The 80 PLUS Gold certification shows that it's a high-quality and efficient model as well.
The last item for today is the NZXT Mouse Mat available in either a small size for the mouse alone or the extra-large extended size for covering your peripheral zones completely from left to right.  Printed with a simple color of either Grey, White, or Black paired with the NZXT logo, it sure is another way to add another item into your full NZXT setup.