Cooler Master just announced two new gaming mice in MasterMouse series not too long ago. They're the MM520 and MM530 – each with its own unique design. We also got to experience the Cooler Master MasterAccessory RGB Hard Mat Mousepad!
We've teamed up with Nasi Lemak Tech again to bring you yet another video.
Cooler Master MasterMouse MM520
Starting off with the MM520 here – it's a mouse that is made for claw grip users. For those who are familiar with Cooler Master's previous generation of gaming mice – the Spawn – the MM520 is a direct successor of it.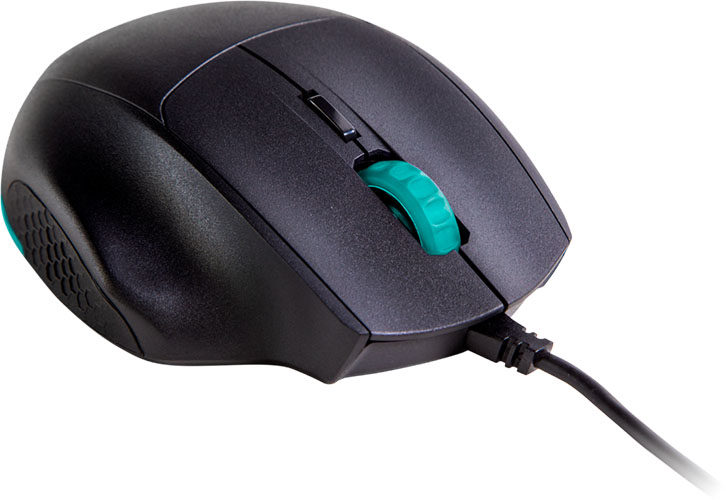 It's quite uncommon to see mice getting labeled for a specific type of users, actually. With a ring finger rest, it aims to ensure higher responsiveness and precision during competition.
Using Omron switches, Cooler Master guarantees 20 million clicks before the switch starts to deteriorate. It has RGB lighting at 3 different zones – the scroll wheel, logo, and around the basement – and can be controlled with Cooler Master's intuitive software. Other than that, the material that Cooler Master used for the MM520 will not become sticky over time. That's a huge plus, as there are many mice in the past that became sticky.
Cooler Master MasterMouse MM530
For those who have followed the slew of peripherals offered by Cooler Master, then you might have came across the mice called CM Storm Mizar and Alcor – that's because the MM530 is a direct successor of it.
The overall geometry of the MM530 is pretty standard, but it offers a pro-grade Pixart 3360 optical sensor, so you can aim with no janky business during fast-paced FPS games.
Similar to the MM520, it has rubberized side grips to ensure comfort and precision even for those with sweaty fingers. The MM530 is also equipped with Omron switches which guarantee 20 million clicks that remain accurate and true till the end.
---
Both the MasterMouse MM520 and MM530 are available for purchase now and are priced at RM169 each. Yes – regardless if you're a palm grip or claw grip user, both the MM520 and MM530 are priced exactly the same. You know, to prevent discrimination and such as the millennials are just a tad too fragile.