GIGABYTE has announced that TEAMGROUP's T-FORCE DELTA RGB DDR5 is capable of hitting the 8000 mark with their Z790 AORUS motherboards.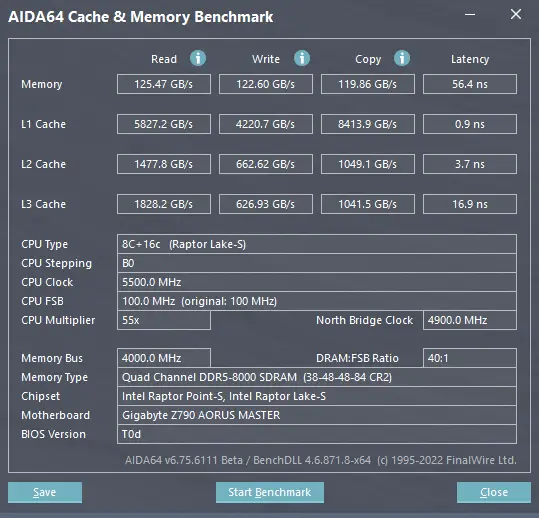 Achieved with the Z790 AORUS XTREME and Z790 AORUS MASTER, GIGABYTE attributes the success to the exclusive Low Latency and High Bandwidth technology together with the new Shield Memory Routing and low signal-loss PCB design to effectively unleash the potential of high-quality DDR5 memory kits provided by TEAMGROUP with the T-FORCE DELTA RGB DDR5.
Working closely with TEAMGROUP for quite some time, GIGABYTE has ensured that their Z790 motherboards support T-FORCE class RAM kits of DDR5-7600, DDR-7800, to the XMP DDR5-8000. Users can visit the motherboard's product page to learn about exactly which memory is supported and if compatible, enable all these powerful XMP profiles within the BIOS setting with a few simple clicks.