TEAMGROUP has announced another set of new products today, targeting the SATA SSD and flash storage market with its all-new EX series SSD and Impression C201 USB Flash Drive.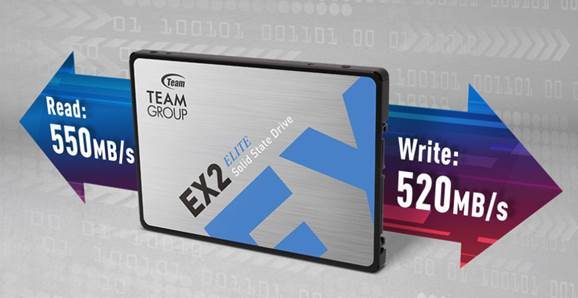 Performance-wise, it is your run-of-the-mill SATA SSD standards with 550MB/s of reads and 520MB/s of writes. What's special about the EX2 ELITE is it comes with an advanced Wear-Leveling technology that reportedly prolongs the lifespan of the drive and it even comes with ECC function to make sure your data is as true and real as it is. It also has SLC Caching technology to help speed up your most accessed files for snappier load times.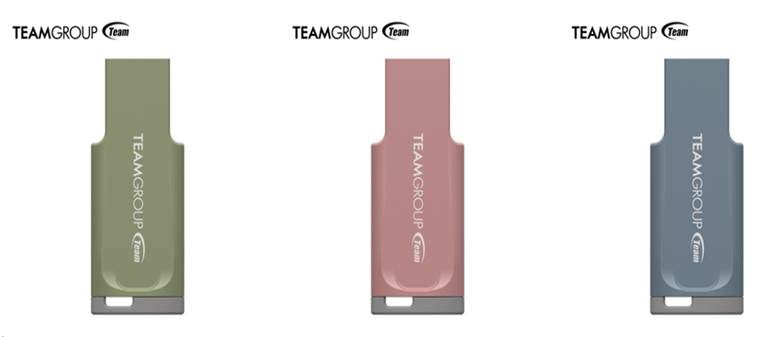 Meanwhile, the C201 Impression flash drive runs USB 3.2 Gen 1 that guarantees up-to-par transfer speeds. Perhaps the color design is the most striking offer for this product which is Grayish Green, Smokey Pink, and Misty Blue that looks retro and low profile. But hey, as long as it performs well it is gonna sell like hotcakes too.
Pricing
The EX series SSD and C201 Impression USB Flash Drive will be available in the following configuration:
EX2 SSD: 512GB @ $56.99USD, 1TB @ $99.99USD
C201 Impression : 32GB @ $8.3USD, 64GB @ $12.8USD, 128GB @ $22.5USD
Kindly go through the links below to learn more on the full detail of the products: