I personally believe that games available on PC are getting more and more diverse. Some games are better played with a game controller – perhaps the GuliKit controllers that we reviewed before – which is best used wirelessly via Bluetooth. But, many desktop PCs nowadays do not have built-in WiFi or Bluetooth connectivity.
You can get two of those dongles separately and sacrifice two USB ports – but that's not accounting the problems when it comes to positioning those dongles for the best signal quality. So, here's a solution – the Totolink A600UB. This little dongle combines both Bluetooth and WiFi together.
The dongle is slightly larger than both WiFi and Bluetooth dongles separated – but it's still a much better solution overall. It's not really a plug-and-play solution, though for Windows users – you'll need to manually install the drivers which are conveniently already baked into the dongle itself.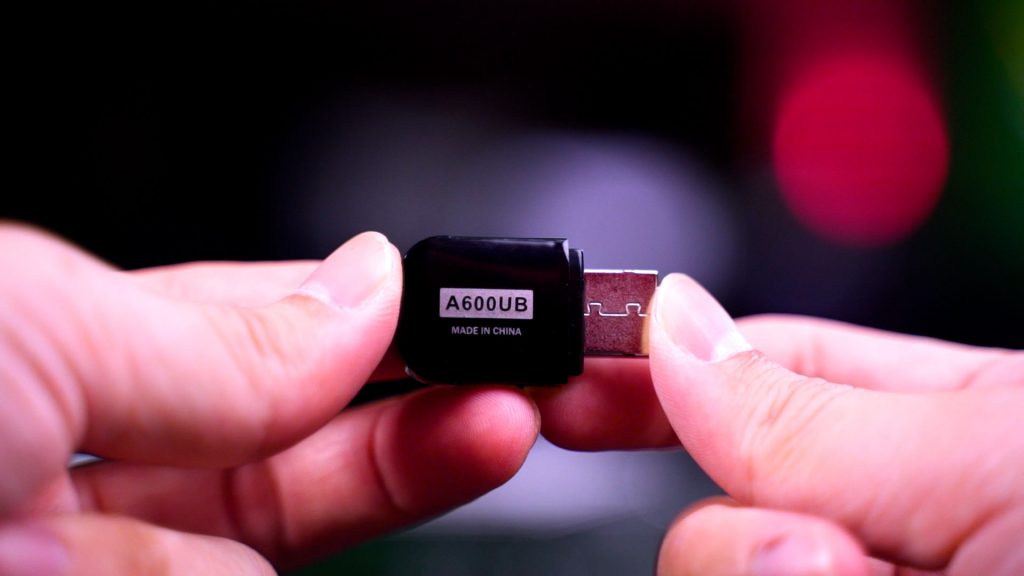 Once you plug the dongle into your PC, a CDFS partition appears and lets you install the drivers right there and then. Mac users will need to go to Totolink's website to install the drivers, though.
Apart from that, the Totolink A600UB is a pretty simple dongle. Its performance isn't going to be as fantastic as high-end dedicated dongles since this dongle only supports dual-band AC600 and Bluetooth 4.2. Still, it's plentiful for simple uses – just that its bandwidth for WiFi is something that could've been better.
Nonetheless, this dongle does what it promises very well and offers stable Bluetooth and WiFi connection at the same time.
As for the price of this Totolink A600UB, you can get it for as low as around RM60. Still, it's a good price for both those features in one little dongle.

Where to buy? (Affiliate links)