We've reviewed a few GuliKit products here on this channel – and hey, we really like their stuff. And today, we're adding another thing that we like into our list. This is the GuliKit Universal Controller Charging Dock. It's a mouthful of name, but it has the codename NS23. But, it does whatever its name tells it does – and it did really well too.
It's literally a pad that can charge two controllers at the same time, but GuliKit did a really good job in making this universal charging dock work.
Check this video out. It's easier for us to show you instead of telling you through words.
All in all, this GuliKit Universal Controller Charging Dock is simple. It is available for a few different controllers:
GuliKit King Kong/Pro (NS08 and NS09)
Nintendo Switch Pro controller
Xbox One controller
DualShock 4 (PS4)
DualSense (PS5)
And if you buy one unit of the GuliKit Universal Controller Charging Dock, let's say for the GuliKit King Kong controller, then you get one charging pad, one USB-A to USB-C cable, and there are two adapters for that specific controller.
Each adapter is made specifically for one controller only because the adapter fits nicely on the specific controller only. It's a very sleek addition to your controller and there are some pins exposed.
With that addition, just throw the controller onto the charging pad and it'll immediately start charging your controller! GuliKit also implemented so many circuit protection features that I can even put it across the other charging pad and there are no issues too. I can even throw the controller on a rather flimsy way of connecting it to the charging pad, and still works!
And the best thing is, putting anything metallic on the charging pad will not short its circuit. It's an amazing piece of accessory that offers the ultimate convenience of charging the controller while offering protection so that it wouldn't cause any damage.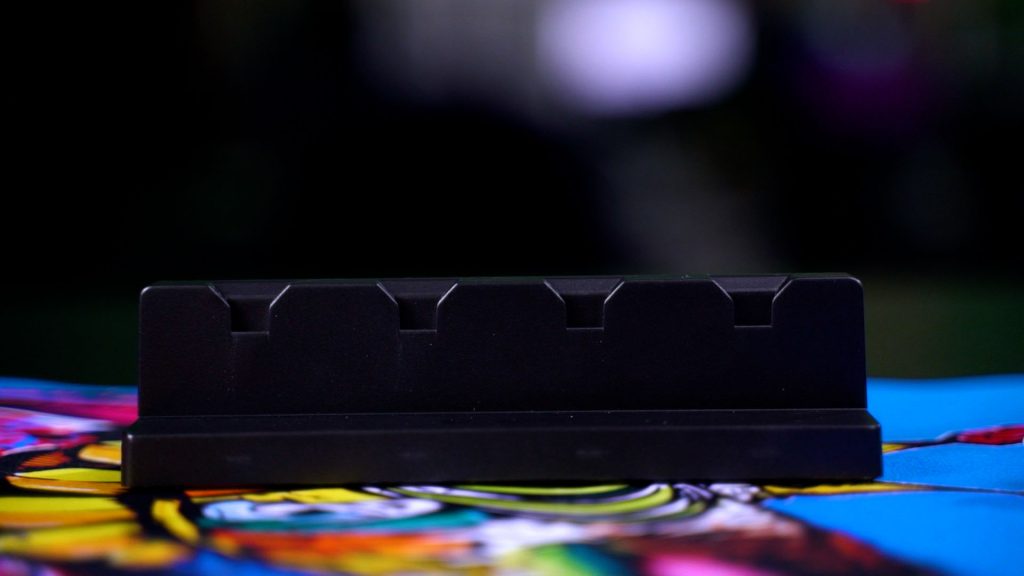 The Joy-Con chargers too, is technically a different form factor compared to the HyperX ChargePlay Quad. It also has a passthrough port so you can still use the USB port even while charging the Joy-Con.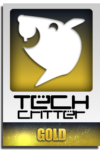 Where to buy? (Affiliated links)
None that I can find yet ?