Introducing a budget gaming monitor by Acer. This is the Acer Nitro VG240Y and it is only priced at RM459. I want you to keep that in your mind because, for that low price, we're getting quite a lot here. On the specs sheet – it's a 24-inch IPS LCD screen with 100Hz refresh rate at 1080p resolution. Sounds unbelievable? Don't worry, I was skeptical at first too. Was – because after using this monitor for about 2 weeks and go through our tests, I found out that this display is very worth the RM459 price tag. Here's why.
Okay, upon opening the box and getting everything out – we have a very simple kickstand that we can only adjust its tilt angle, and the two prongs that stick out is… well, takes up quite a lot of space.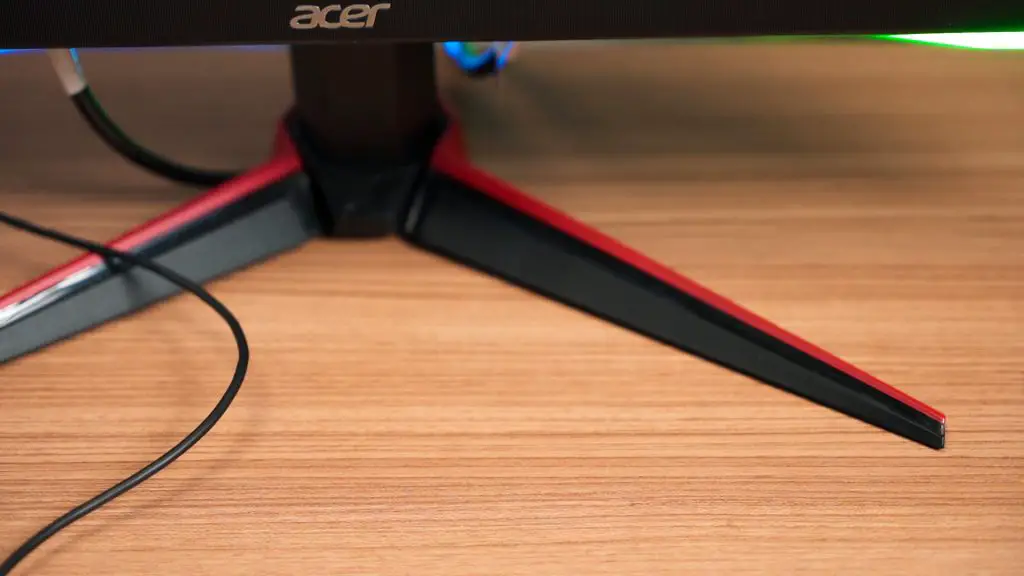 At least the installation process requires no additional tools. If you feel fancy and have the budget to get another monitor arm because this monitor itself is so low priced, then yes – this monitor does support VESA mount too.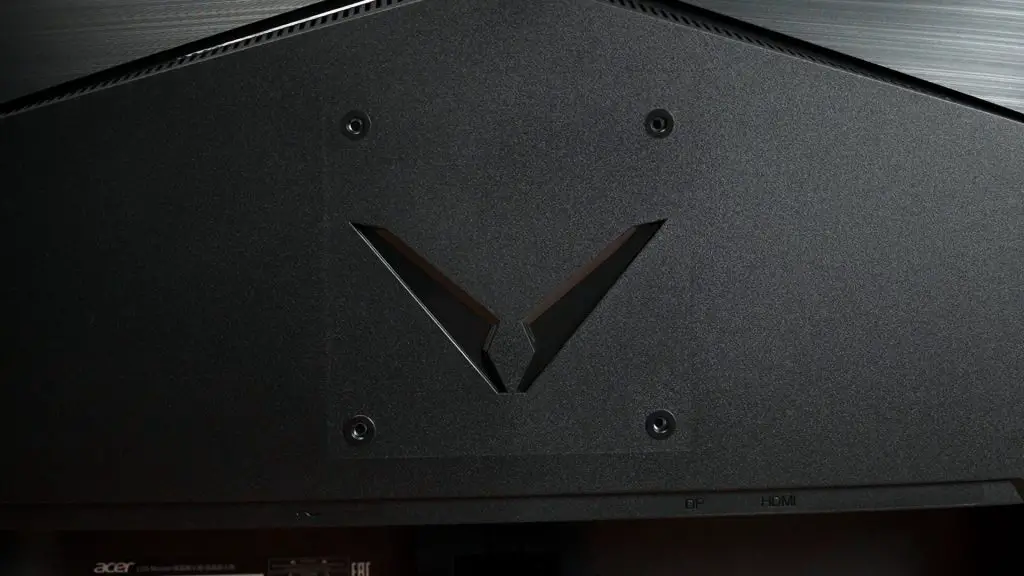 Looking at the back of the monitor, this is where things get a bit more interesting. There are a few buttons and also a joystick. I won't explain what these buttons and joysticks do because they just control the OSD menu anyway and it's best to show the OSD menu instead of explaining each and every function.
What I did realize is the lack of a button to factory reset the OSD menu settings. So, I tuned it back to "standard" profile and did our color accuracy test.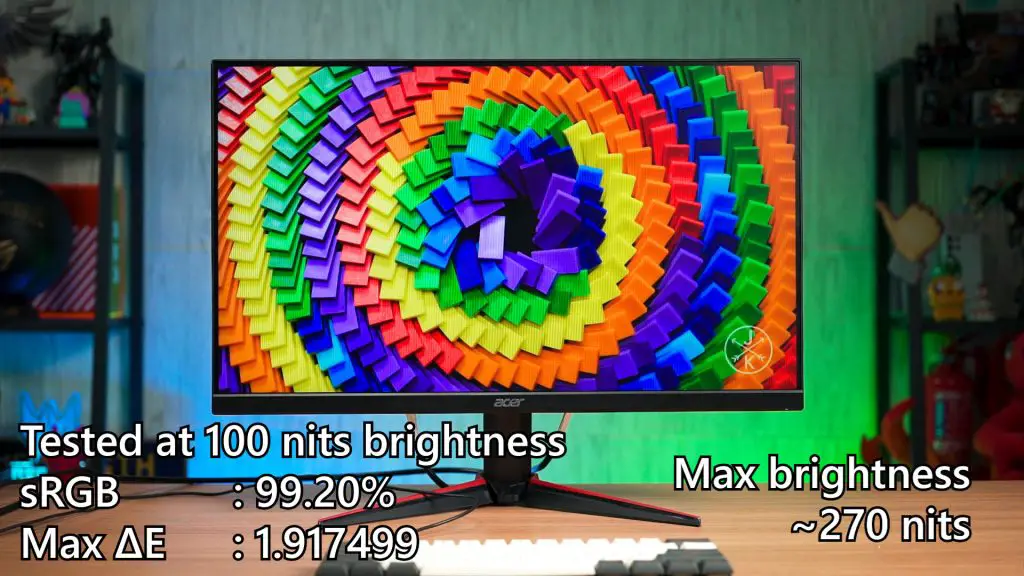 From what I can find out, the color accuracy is amazing. This 24-inch monitor can cover above 99% of sRGB color gamut and also has a very low max Delta E number of less than 2. Combined with the thin bezels around the 3 sides, this monitor looks absolutely gorgeous.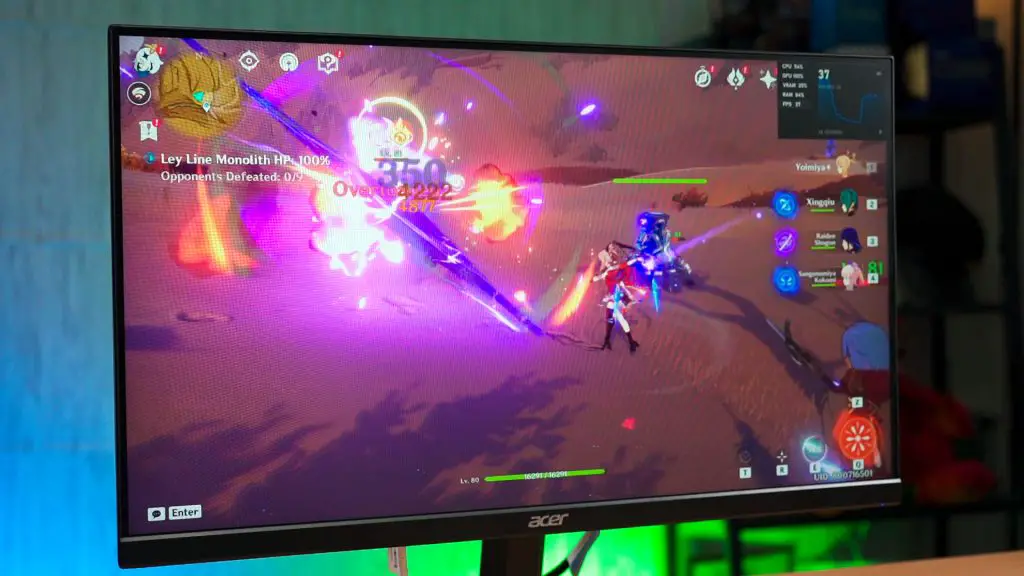 Of course, the reason why you're getting this is for gaming. Its 100Hz refresh rate is a rather weird and unconventional number. But, it also supports AMD FreeSync too. It's great to know that Acer didn't skimp out on important features like this even at this unbelievably low price.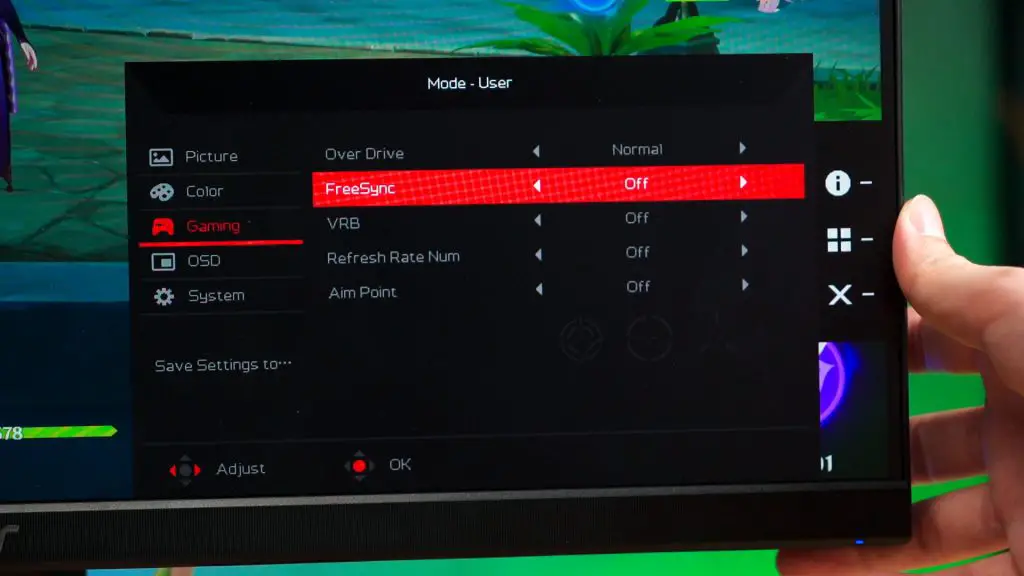 Now, with that RM459 price tag, there are drawbacks. Back to the unboxing a while – there is no DisplayPort cable inside the box. You'll have to get your own. And the only ports available on this monitor are an HDMI and a DisplayPort port.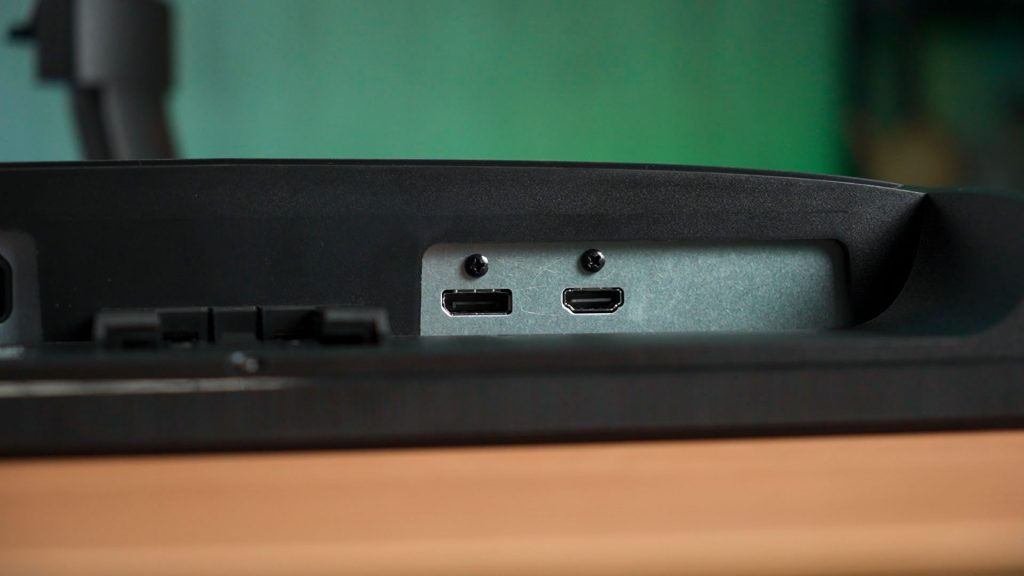 Where to buy? (Affliate links)