Iverson Associates Sdn Bhd has been awarded the 2022 Microsoft Malaysia Learning Partner of the Year for excelling beyond its peers in the delivery of high-quality customer experience and high-impact Microsoft training solutions in Malaysia.
Iverson, established in 1994, was also recognized for demonstrating an entrepreneurial spirit and sales excellence contributing towards Microsoft Malaysia's business in the 2022 financial year.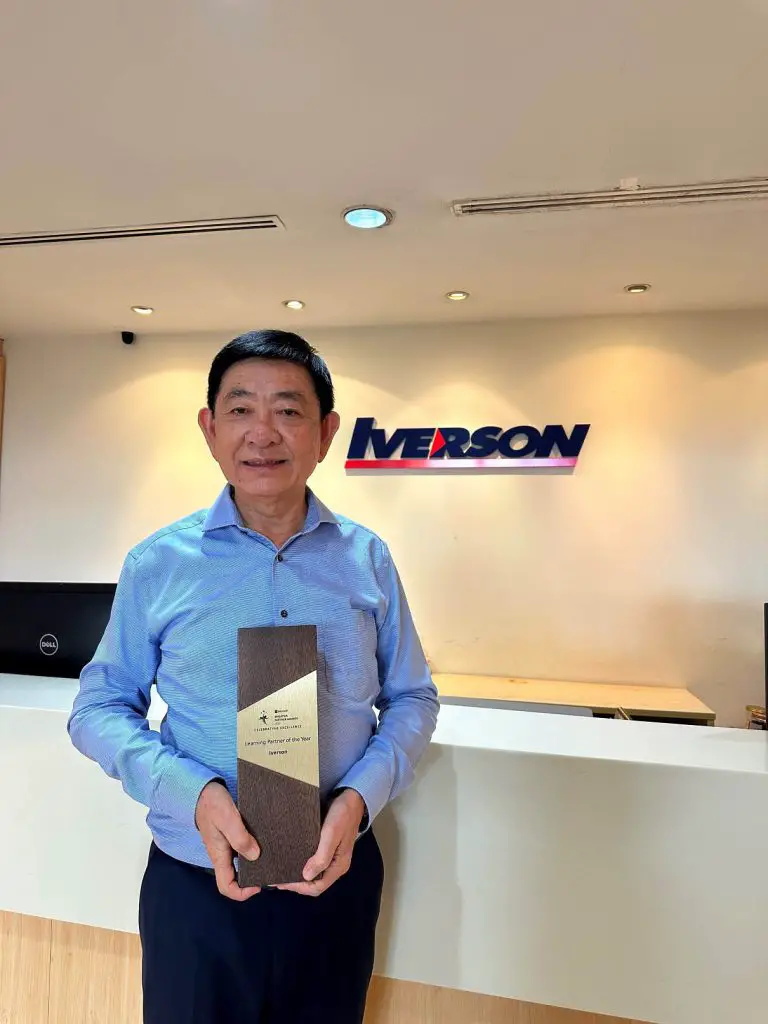 "We are proud to be awarded this accolade which recognizes our innovative and transformative approaches in overcoming adversity, and our ability to drive training and adoption of Microsoft Cloud technology," said Dr. Yap Chee Sing, Managing Director of Iverson Associates Sdn Bhd.
Iverson Associates takes pride in playing a leading role in the business ecosystem by transferring the latest technologies to government, business organizations, and individuals, helping them to upgrade their IT skills and gain a competitive advantage in the digital era.
"Iverson will continue to champion continuous and accessible learning just as we have been doing for the past 29 years," he adds.
"Building on our solid foundations and strong track records, we plan to continue expanding our product range and geographical reach to become a leading regional training provider," Dr Yap said.
The firm is known for its collaboration with several government agencies to upskill the Malaysian workforce including the Human Resources Development (HRD) Corporation and the Malaysian Digital Economy Corporation. It offers a wide range of training courses like data science, artificial intelligence, machine learning, blockchain, cloud computing, project management and cybersecurity, amongst others.
"We believe our partners make more possible," said Sara Lua, General Manager of Global Partner Solutions, Microsoft Malaysia. "The Microsoft Malaysia Partner Awards 2022 recognizes organizations that demonstrate digital transformation excellence and innovation based on Microsoft technology. As a learning partner, Iverson delivers digital skills and training to our customers and the partner ecosystem, which contributes to Microsoft's pledge of skilling 1 million Malaysians by the end of 2023." 
"This current award is the latest won by Iverson. In recent years, we have bagged awards from other top IT vendors like AWS, IBM, Red Hat, and Citrix, as well as from HRD Corporation. This win does not mean we will rest on our laurels; to the contrary, it will drive us to work harder to achieve greater heights," Dr. Yap adds.
More information on Iverson Associates and its offering can be found at https://www.iverson.com.my or contact 03-77262678 to find out more.