This is a very straightforward monitor by Acer. It's a no-frills monitor with specs that most of us are aiming for. 1440p, 165Hz refresh rate, low price of RM1,299 – but what's the catch?
I want to start off with the unboxing experience. This is a monitor that we'll have to slide off all the contents from the top to access the insides, it's not a box that opens like a lid.
Once we have access to all the contents, we are presented with a very, very basic stand. It is a tripod stand and the only adjustment it can do is tilt. Nothing else.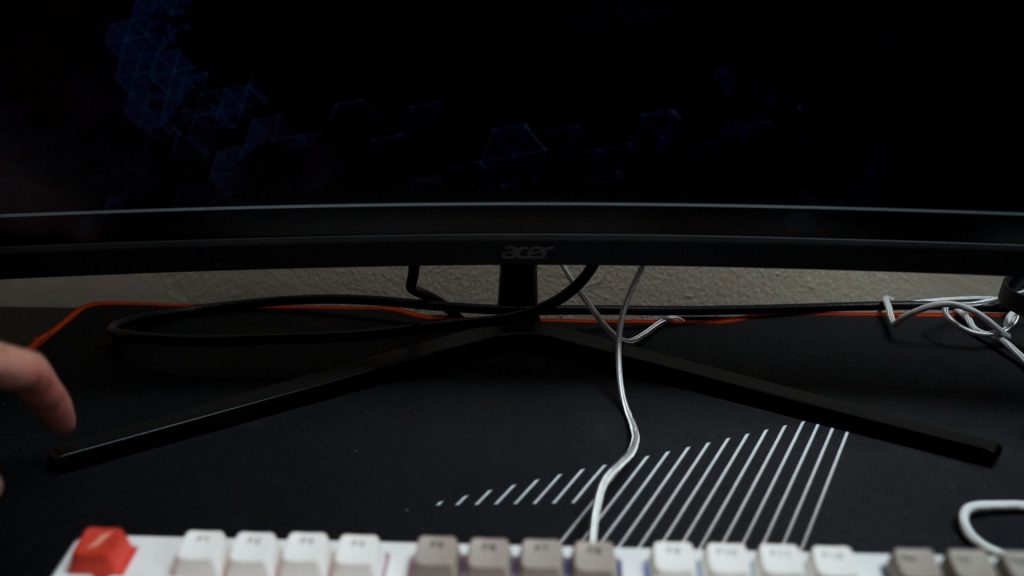 Granted, we can get our own 75x75mm VESA mount but that'll increase the price of the setup.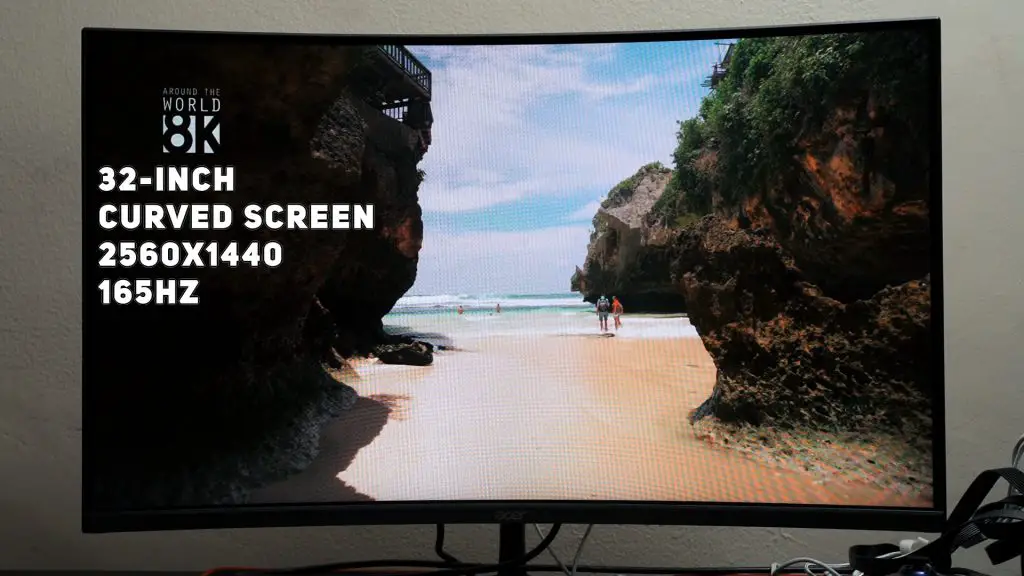 Then comes the panel. This is a curved 32-inch that has a resolution of 2560×1440 pixels and can run up to 165Hz refresh rate. However, Acer didn't list out the exact curvature of the monitor – but it's about 1800R, I assume.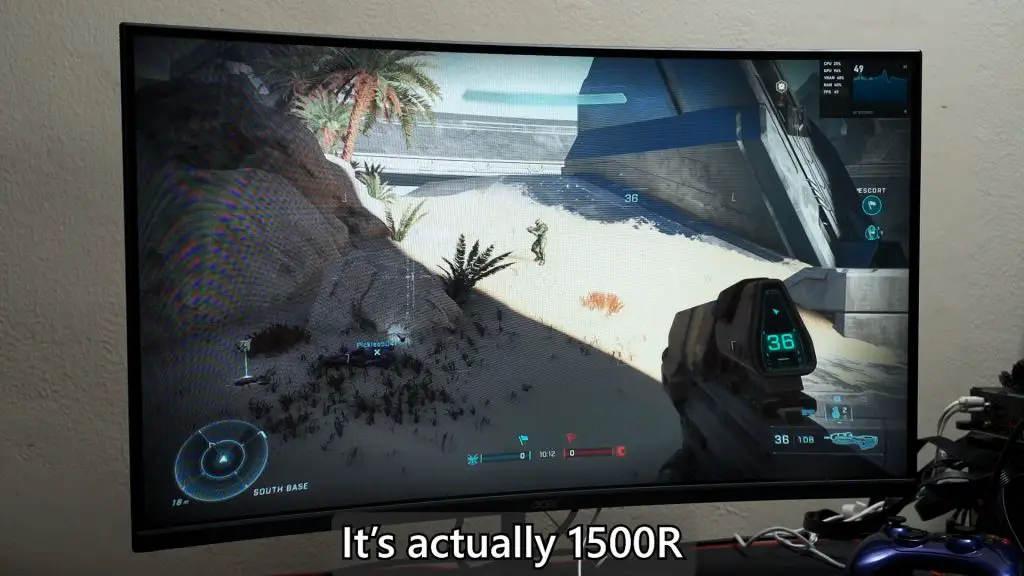 This is also a VA panel so I took out our colorimeter and tested it's color accuracy. To my surprise, the colors are really good here. It covers 98.61% of sRGB and 89.66% of DCI-P3, while retaining a supremely low Delta E value. I'm really impressed.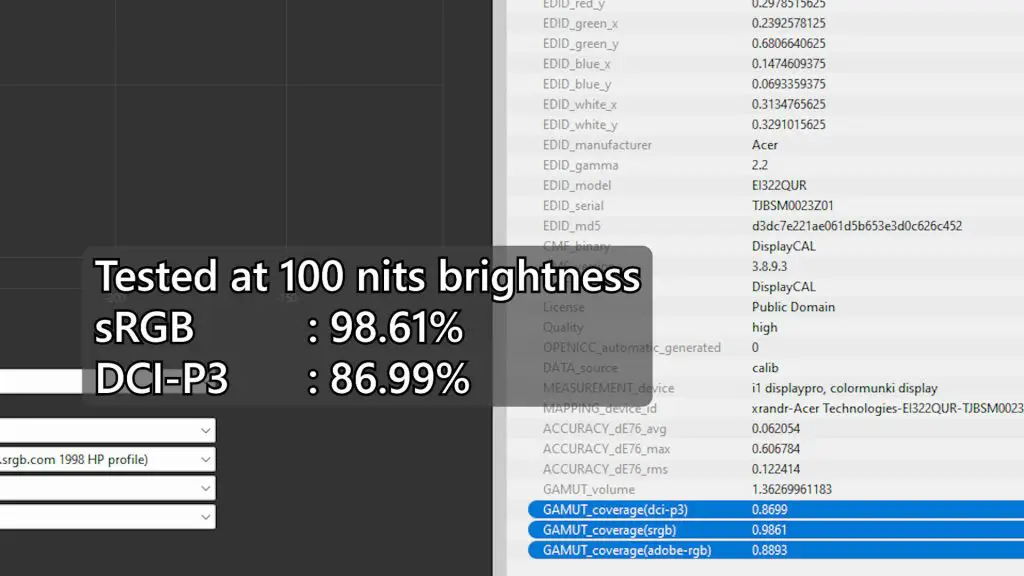 The maximum brightness in SDR mode is at 339 nits of brightness – so I'm okay with it. We can make it go higher brightness if we want to use it in HDR mode, though.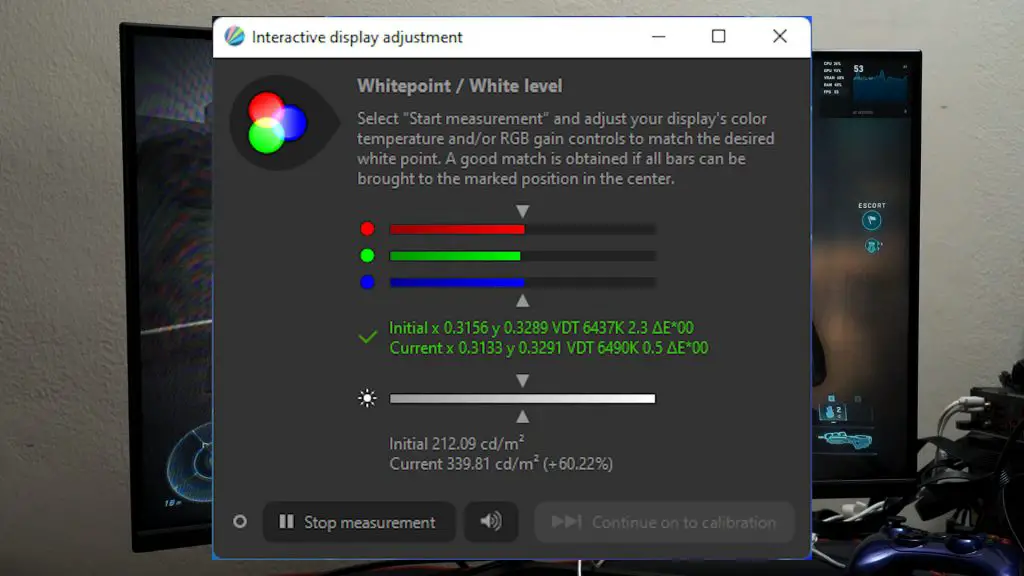 This monitor also supports AMD FreeSync Premium Pro which means yes, this is a G-Sync compatible FreeSync monitor.
And other than that's, there's really nothing much to talk about here. The monitor works as intended and I had a great time playing games on it, though I personally prefer a flat monitor instead of a curved one, especially for a 16:9 monitor.
The OSD menu does have the usual features so I'm only going to show you the options available on each individual page.
You can also install the Acer Display Widget to control the monitor's settings without touching the screen – or you can install Twinkle Tray to change the brightness of the monitor. More information about that is at the top right corner.
Oh – the ports. The Acer EI322QUR has
2x HDMI 2.0
2x DisplayPort 1.4
Headphone passthrough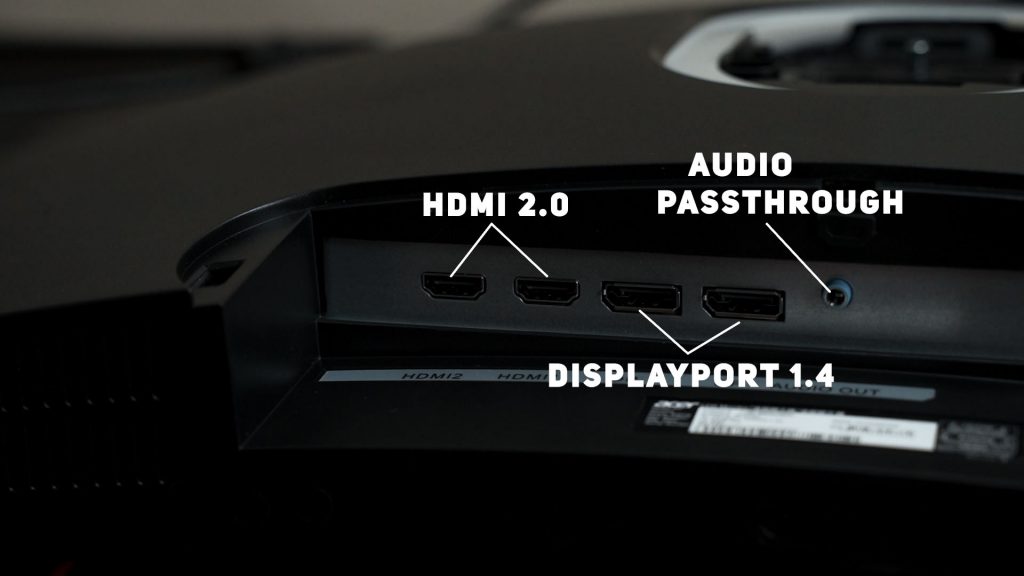 Conclusion
That's it. I would love to see some USB ports on this monitor but hey, at the price of RM1,299 for such specs – I think it's good enough for those who want a simple monitor with these specs.
Where to buy? (Affiliate links)