Red Bull Malaysia (RBM) Esports is set to return this year with a more exciting lineup for the Season 2 of Red Bull Coliseum (RBC) tournament platform and Red Bull Esports Zone (RBEZ) content platform.
The first season of RBC is comprised of DotA 2, Counter-Strike: Global Offensive and FIFA '16 with a combined prize pool of RM 50,000. The Malaysian esports community has responded enthusiastically with over 1,100 players participating in the RBC tournaments and high engagement in the RBEZ.
Bigger than ever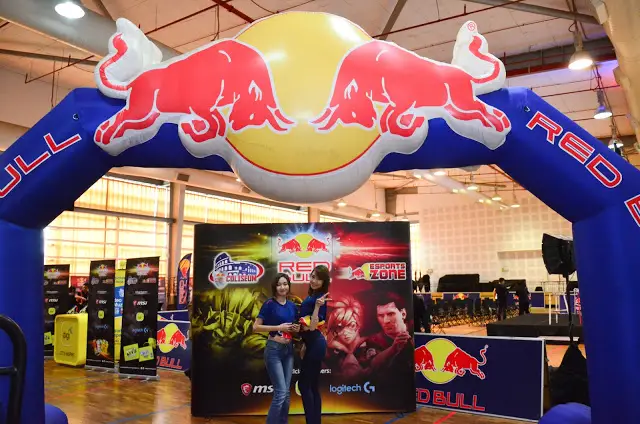 Red Bull Malaysia is opening up the RBC tournaments to four additional SEA countries including Singapore, Thailand, Indonesia and the Philippines. You can expect an increase in over 5,500 players with an RM 100,000 prize pool.
RBC is also introducing 2 new game titles – FIFA Online 3 and Overwatch, on top of the original Season 1 titles, further widening the appeal and participation base of the tournament.
As such, RBM has launched its partnership initiative in order to make the Season 2 a great success. Participating partners include Micro Star International (MSI) as the official laptop partner, Digi Telecommunications as the official streaming partner, Logitech as the official peripherals partner and AirAsia for regional travel packages for selected tournament participants.