Razer has declared that they are entering the professional workplace market with their 1st set of productivity-focused peripherals: The Razer Pro Click mouse, Razer Pro Type keyboard, and Razer Pro Glide mousepad.
Closely resembling its gaming accessories' Mercury Edition products, all 3 new products are tuned and adjusted to enhance workflow and reduce fatigue thanks to the comfortable and durable build while cutting out unnecessary features such as RGB to make sure all of them is styled for any work environment.
Razer Pro Click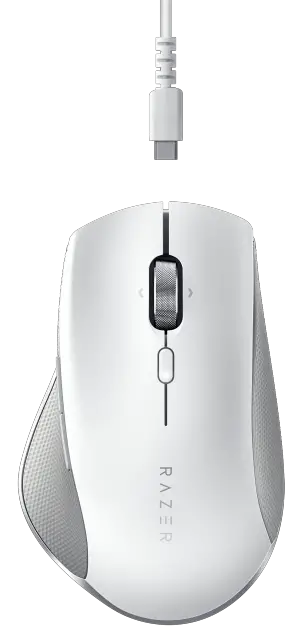 Created in collaboration with industry-leading ergonomic expert HumanScale, it can significantly cut down the risks of contracting wrist-related injuries such as Tendonitis and Carpal Tunnel Syndrome due to long term unhealthy mouse gesture. With this, your operating gesture would contour to a 30-degree neutral angle which is the most optimal condition according to their researches. Just like their famous gaming mouses, the Razer Pro Click comes with the 5G Advanced Sensor for absolute tracking and up to 50 million clicks per switch alongside a maximum of 4 connected hosts at once and apparently comes with better battery life.
Razer Pro Type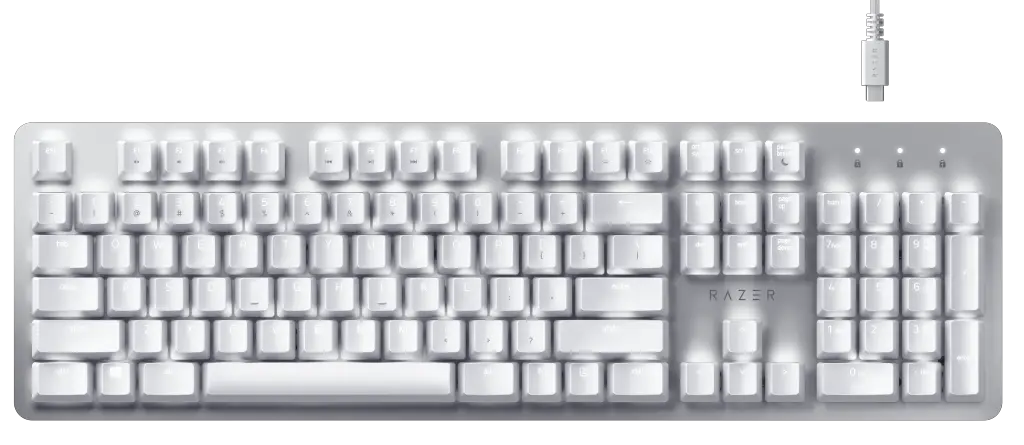 Possibly the most essential tool for any workplace, a good keyboard spells great productivity for the user. Equipped with Razer's silent Orange switch for low noise yet haptic clicks, it can connect up to 4 devices through the use of BlueTooth and Wireless where you can swap seamlessly if you happen to rock a multi-device setup. The fully-programmable macro keys will save you time and energy from repetitive tasks and with a white LED backlit instead of RGB, working in slightly darker surroundings will be no problem as well.
Razer Pro Glide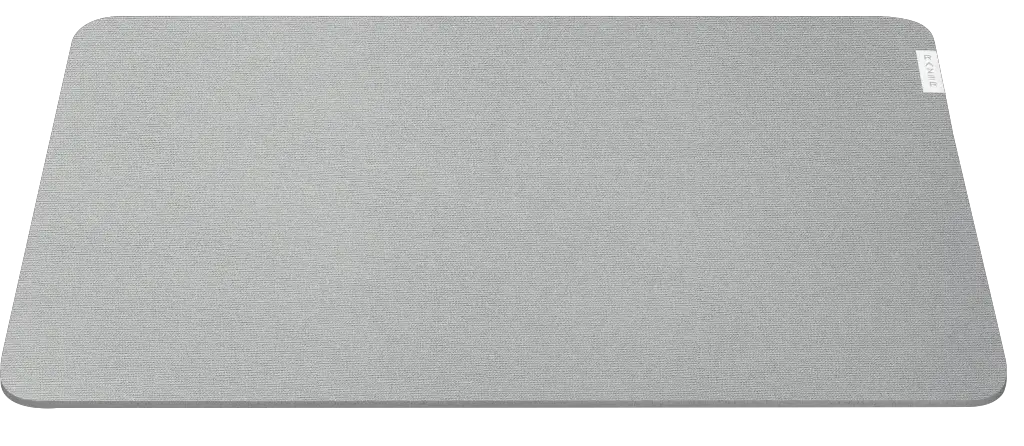 The Razer Pro Glide's micro-weave surface and dense foam base that is also anti-slip in a 360x275x3mm dimension will let you swipe your mouse across the surface without any issue that also matches the suite's clean and modern design.
Pricing
While local pricing has not been announced yet, the USD price tag for the Productivity Suite are listed down below alongside the respective product page: