Razer today announces a new attachment for their gaming keyboards, its very own armrest that has been longed by majority of the Razer fans.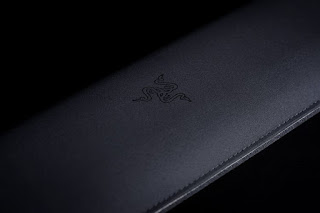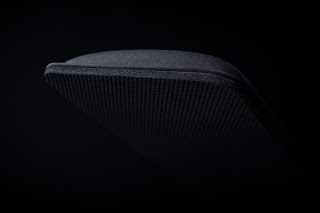 According to Razer, its armrest aka Ergonomic Keyboard Rest is wrapped in poly hi-gauge interlock fabric with an anti-fray stitched frame to prevent damage even when in contact with water. The base of the armrest is padded with anti-slip rubber material to prevent accidental slippage during intense gaming session.
The Razer Ergonomic Keyboard Rest comes in 2 different sizes, standard fit for full-size keyboard and tenkeyless fit for tenkeyless keyboard users, and can be purchased from Razer Store from today onwards at the price of RM99.00.