PICO Malaysia is happy to share the news of the grand opening of another new physical store over at Penang.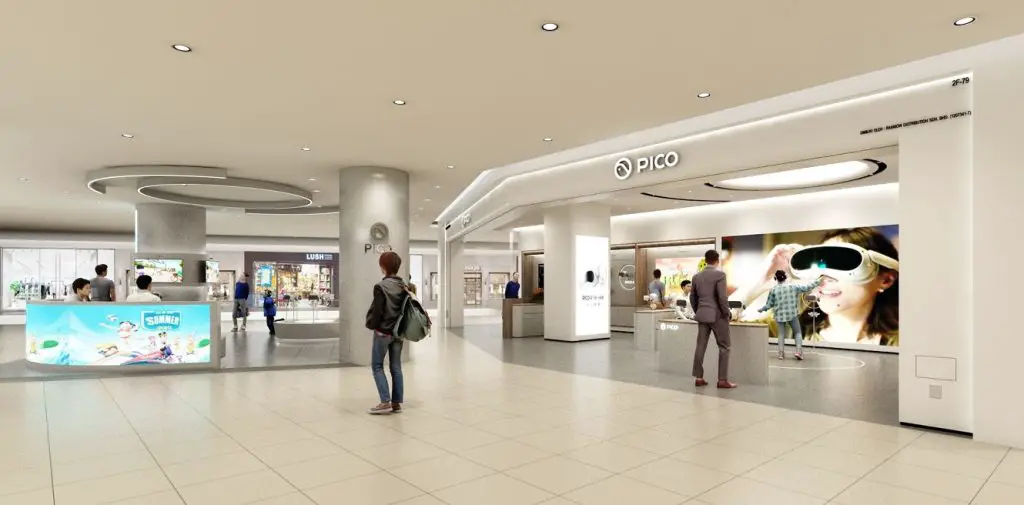 Located in Queensbay Mall, the second store ever in Malaysia is launched through authorized distributor Rainbow Distribution to offer a wide range of VR experiences that is both immersive and easy on the wallet.
As such, exclusive promotions are available for a limited time:
Every purchase of PICO 4 will include 5 free games including All-in-One Sports VR, Wand Alliances, Superhot VR, and more plus a free PICO water bottle
First 30 customers that got the PICO 4 can get a 2nd unit at 50% price and a free 3-in-1 accessories pack available only on June 3
The store is located on the second floor at Unit 79 and Unit 117 so for those who want the 2nd offer, be sure to go there early as the official starting time is 10:30 AM.
What's more, you can even enjoy some activities there and stand a chance to win a brand new PICO 4 free of charge!