If you're reading this article right now, it is either you're one of our diehard followers or you're standing at the store, wondering if you should make the purchase for the ASUS Desktop S500.
In this article, I shall quickly guide you through what you can expect from the ASUS Desktop S500 and what kind of upgrade you can get to make this PC even better.
Video Review
What's in the box
When you purchase this desktop, what you will get in the box is the PC itself as well as the keyboard & mouse set. The monitor and speaker you will have to purchase separately.
While I can't confirm if this applies to other countries' S500 desktop, but apparently we Malaysians will be getting a built-in WiFi chip and external antenna that can be magnetically attached to the case.
Because of the small form factor chassis, it won't take up a lot of desk area and you can even use it as a monitor stand if you want to.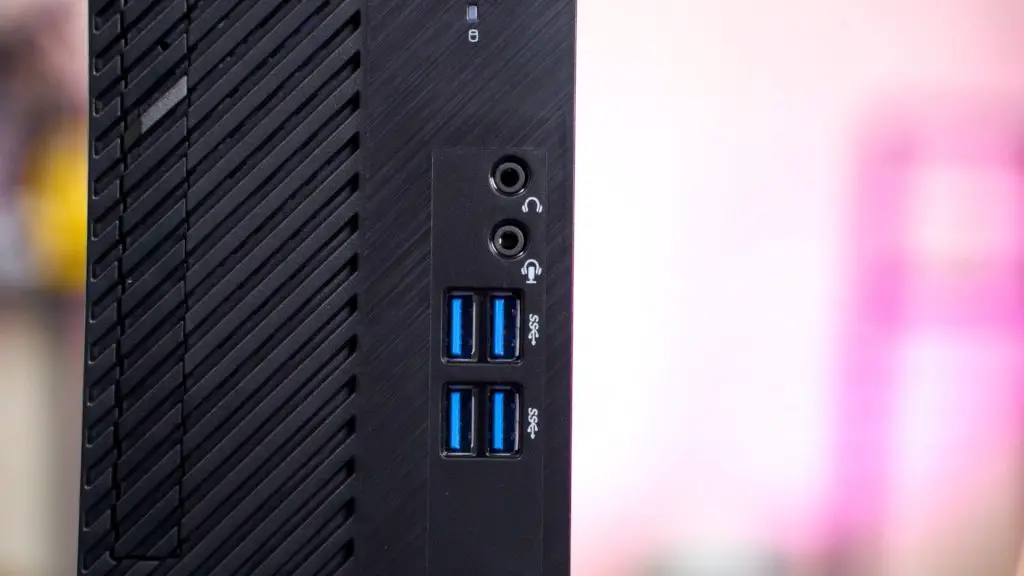 The best feature of this chassis is the 4 USB3 ports at the front which is extremely useful for connecting to your external storages. Besides, we also found out that the front panel is capable of supporting up to 6 USB ports and even a card reader. However, that might incur an extra cost.
Specs
The model we got here is the highest spec model, priced at RM2,339. It comes with Intel Core i5-10400 CPU, a single stick of 8GB DDR4 RAM, 1TB HDD and Windows 10 license.
Oh, there's even a DVD ROM at the front.
In terms of the specs, the Intel Core i5-10400 CPU with 6 core 12 threads is more than enough to handle your everyday task. In fact, it is overkill for your ZOOM calls or YouTube cat videos. My major complaint about this PC is the use of HDD as the primary drive. Nowadays, you don't have anymore excuse for not using SSD. Especially how Windows 10 can be really slow with HDD.
My suggestion is to at least get an SSD, be it M.2 SSD or 2.5-inch SSD and move the Windows installation to the SSD. If you don't know how to do it yourself. You can always request assistance from the shop when you make the purchase.
Speaking of upgrades, there is also an additional RAM slot for future RAM upgrades.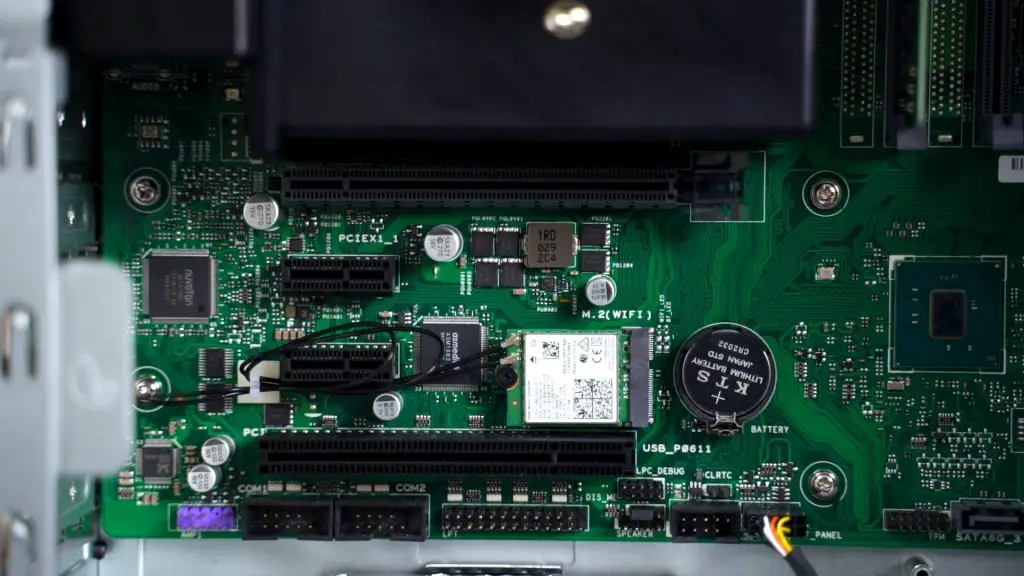 Meanwhile, in terms of add-on cards, there are also PCI Express slots available for functionality expansion, for example, getting a low profile graphics card to step up the gaming capabilities.
Remember, this is a small form factor case, the normal standard-sized graphics card will not fit into this case.
Final Words
And now, let us talk about the price, in Malaysia, we have a total of 4 different configurations for the ASUS Desktop S500. It starts from the base model at RM 1,819 and up to the highest configuration at RM 2,339.
Honestly speaking, the Intel Core i3 is good enough for home and everyday usage. So if you're having a tight budget, you should really consider getting the i3 model and spend on the SSD which will definitely improve the overall experience.