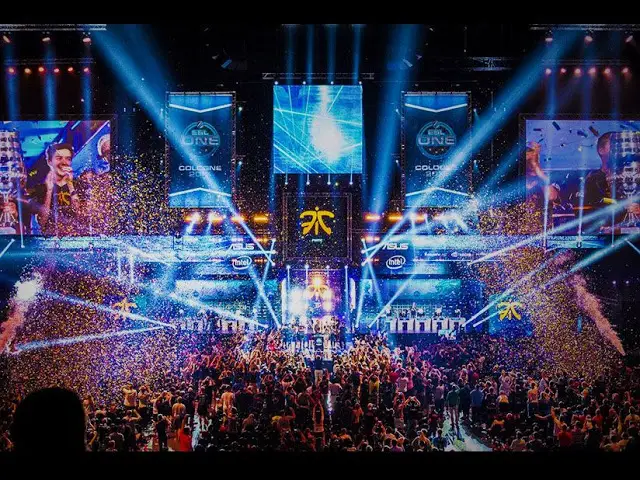 NVIDIA will be kicking off 2017 with a bang with the first ESL One Genting tournament in Malaysia.
Held in the prestigious Arena of Stars at Resorts World Genting from January 6 to 8, the Defense of the Ancients 2 (DOTA 2) contest will feature eight of the world's best teams fighting for a share of the US$250,000 prize pool. The top teams are Fnatic, Digital Chaos, Wings Gaming, Team NP, Virtus.pro, Exercration, Newbee, and WarriorsGaming Unity.
"DOTA 2 is the top game in Southeast Asia and NVIDIA is thrilled to be able to be part of this first tournament in Malaysia. NVIDIA is the leader in gaming and eSports and our Pascal-based GeForce 10 series cards are giving gamers the power and performance for better gaming experience," said Simon Tan, director, consumer business, APAC South, NVIDIA.
All the PCs at ESL One Genting will be powered by the award-winning GeForce GTX 1070, which delivers the incredible speed and power of NVIDIA Pascal — the most advanced GPU ever created. The GPUs are also packed with innovative new gaming technologies and breakthrough VR experiences.
The gaming PCs will be paired with G-SYNC monitors that provide the smoothest gaming experience ever. NVIDIA G-SYNC's revolutionary smoothness is achieved by synchronising display refresh rates to the GPU in GeForce GTX-powered desktop or notebook, eliminating screen tearing and minimizing display stutter and input lag. As a result, scenes appear instantly, objects look sharper, and gameplay is super smooth, giving a stunning visual experience and a serious competitive edge.
As an added treat, gamers who show the ESL One Genting ticket can enjoy special prices on GeForce GTX 10 Series GPUs from MSI and Zotac until January 21. In conjunction with the event, NVIDIA will also be holding its first pubstomp style event in the country. Held in Makespace, Quill City Mall on January 6 from 2 to 7pm, the gamer party will feature famous DOTA 2 Casters Xyclopz and Lysander and renowned TV Host and Content Creator PindaPanda.