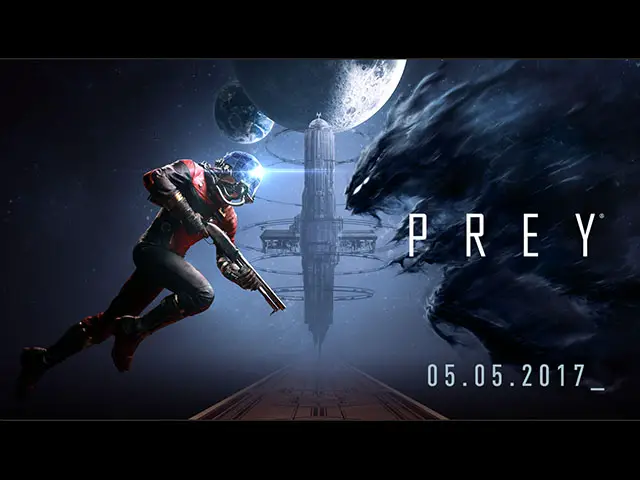 NVIDIA has released the new
GeForce Game Ready driver
for a pair of storied gaming franchises getting new, re-imagined releases: Prey and Battlezone. This driver also delivers the best experience for Gears of War 4's May Update which introduces a wealth of new features including two new maps and multi-GPU support.
This driver illustrates three reasons a Game Ready Driver program is critical:
day of launch support for key titles
support for ongoing releases, such as DLCs and major updates
delivering the best possible experience in VR titles
Game Ready for Prey
Prey players will want to use this driver. Available on or before launch day, NVIDIA Game Ready Drivers provide the best experience for GeForce gamers in these titles because NVIDIA engineers work up until the last possible minute to optimise performance and perfect gameplay. And as an additional verification of quality, every Game Ready Driver is WHQL-certified by Microsoft.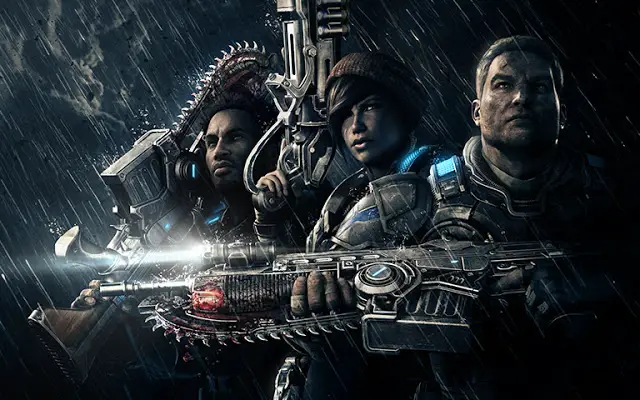 Game Ready for All Stages of a Game Release
Game Ready drivers aim to support all major milestones for games, meaning we're always working to bring you the best experience every time you game. As titles continue to evolve with new content and features through patches and DLC, so will our drivers. The Gear of War 4 May Update is a great example of how NVIDIA supports games long after launch with Game Ready Drivers.
Being Game Ready for VR Games is Critical
BattleZone is a VR title and showcases the benefits of having a Game Ready driver. Having the best possible quality for a game at launch is important, and it becomes even more important in VR titles. Gameplay issues or bugs can break immersion and ruin a VR experience. Our long-running Game Ready driver program delivers the best possible experience by optimizing performance and latency, which is especially important for smooth, stutter-free
Virtual Reality
gameplay.