Storage solution overlord Kingston has revealed a couple of new USB thumb drives under the DataTraveler series last week.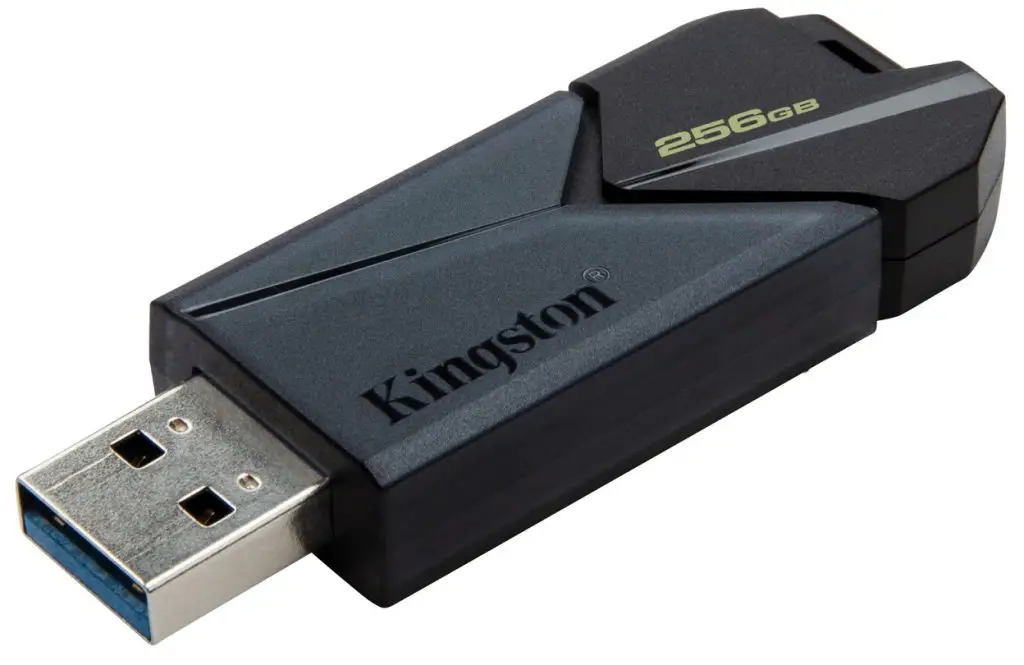 Let's start off with the DataTraveler Exodia Onyx, a rather large unit of flash drive in the market that utilizes USB 3.2 Gen 1 to deliver a fast and simple file transfer experience. Fitted within a sleek matte black casing and a sliding cap for additional protection towards the connector, move around in style while showing off that tech piece by hanging it around via its key ring loop.
On the other hand, the DataTraveler 80 M is a more modern take and the solution to the issues of selected laptop models in the market that comes with only USB-C ports. With speeds of up to 200MB/s, you can quickly move data around without any fuss and the good thing about the native USB-C port is that you can directly plug it into your Android device and serve as an external mass storage device when operating in OTG mode. The usual blue transparent sliding cap for protection and key ring loop is also found in this model as well.
Availability
The Kingston DataTraveler Exodia Onyx and 80 M is available worldwide right now and for Malaysians, you can get them over at the official Shopee store.