FSP has announced another new series of PSUs and they are given under the family name of DAGGER PRO.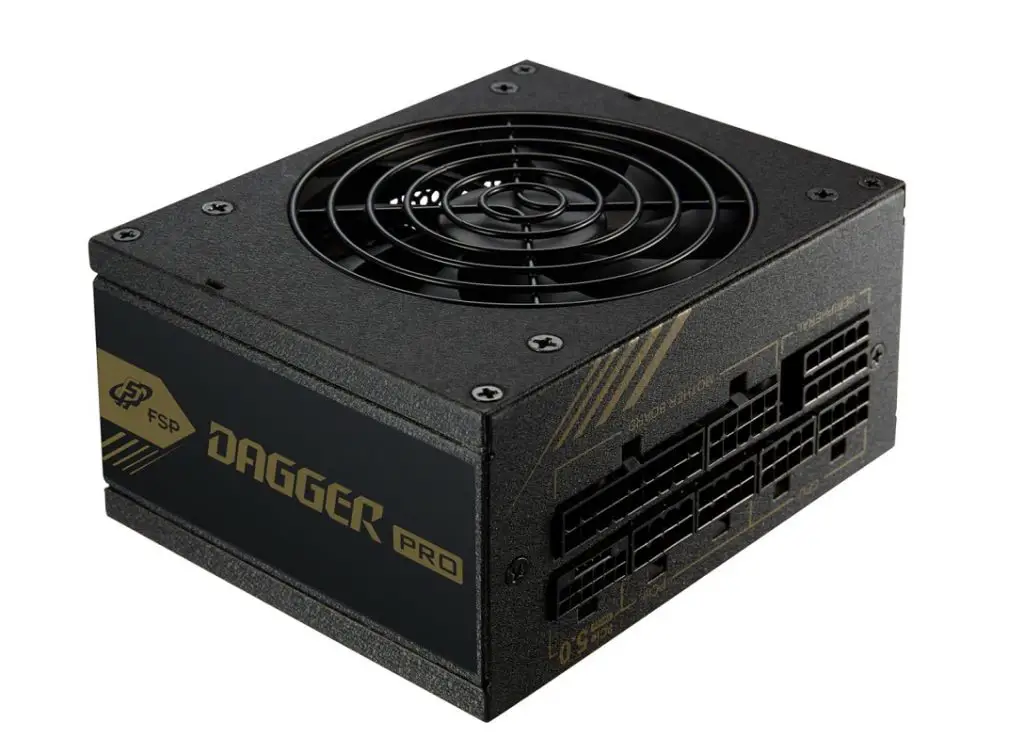 The DAGGER PRO lineup sees available wattages of 850W and 750W and they can design with full compliance to ATX 3.0 to match the power requirements of the latest computing parts.
Designed with a full +12V single-rail power design, all of them are fine-tuned to perform at their best without overload or overheating and that's covered by all the mandatory protective mechanisms in the first place.
Just a side note, those who opt for the 850W model will find out there's a 12VHPWR connector as well to give all the juice without the use of a converter.
Innovative PCB design and the use of high-quality Japanese electrolytic capacitors are just some of the key points to make a PSU that does its job fully and safely.
By the way, adapter brackets for a wide variety of form factors will be included as well so no matter what you're using like ATX, mATX, or Mini-ITX, you'll find a way to get it screwed into your case.
Price and Availability
The FSP DAGGER PRO series PSUs are priced at USD179 for the 850W and USD159 for the 750W respectively. They are both currently being shipped globally.
MSRP Information: