As one of the brands that manufactured quality power supply units for decades, Cooler Master has announced a plethora of new PSUs that will be supporting the latest GPUs, particularly those from NVIDIA.
GX III Series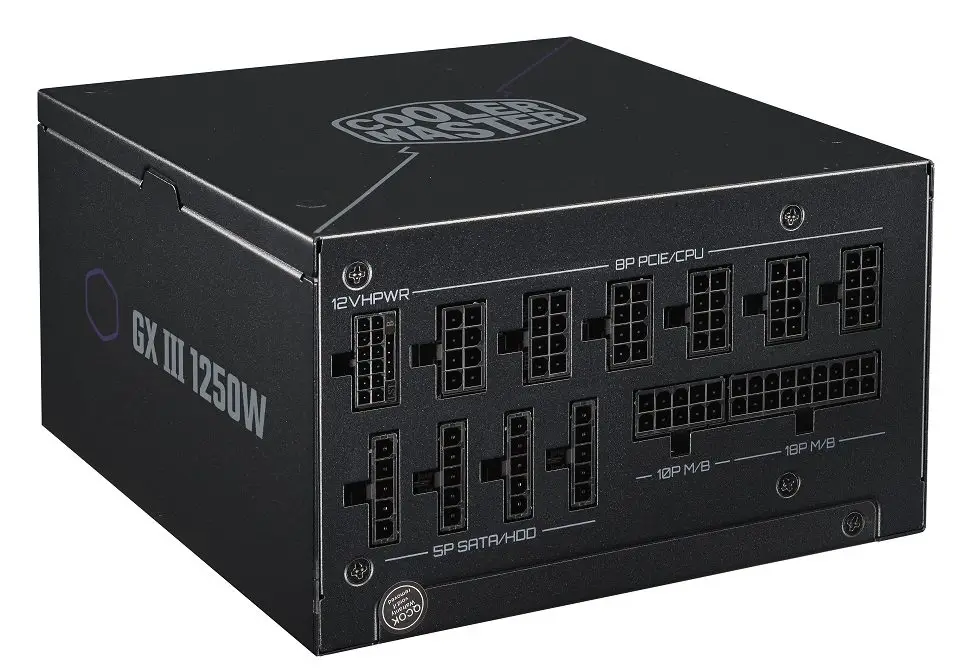 Showing off at first is the GX III series hosting the largest range of power wattage from 550W to 1250W and they serve as the most affordable options that provide ATX 3.0 and 12VHPWR connectors so that you wouldn't need to pay as much for your next upgrade. The half-bridge APFC + LLC + DC to DC configuration lets it earn the 80+ Gold sticker easily and it can stay silent and cool when under small loads as well.
550W, 650W, 750W, 850W, 1050W, 1250W
V SFX Series
Small doesn't mean low powered as the V SFX family beats that stereotype with their 80+ Gold and Platinum offerings pushing enough juice to power the most powerful chips inside an SFF system. With ATX 3.0 and 12VHPWR connectors available out of the box, get your 2023 gigachad build ready without going for an oversized case while having the most power efficiency out of your PSU with high-quality Japanese capacitors and 16AWG PCIe connectors.
750W, 850W (80+ Gold)
1100W, 1300W (80+ Platinum)
V Gold i multi/12VO Series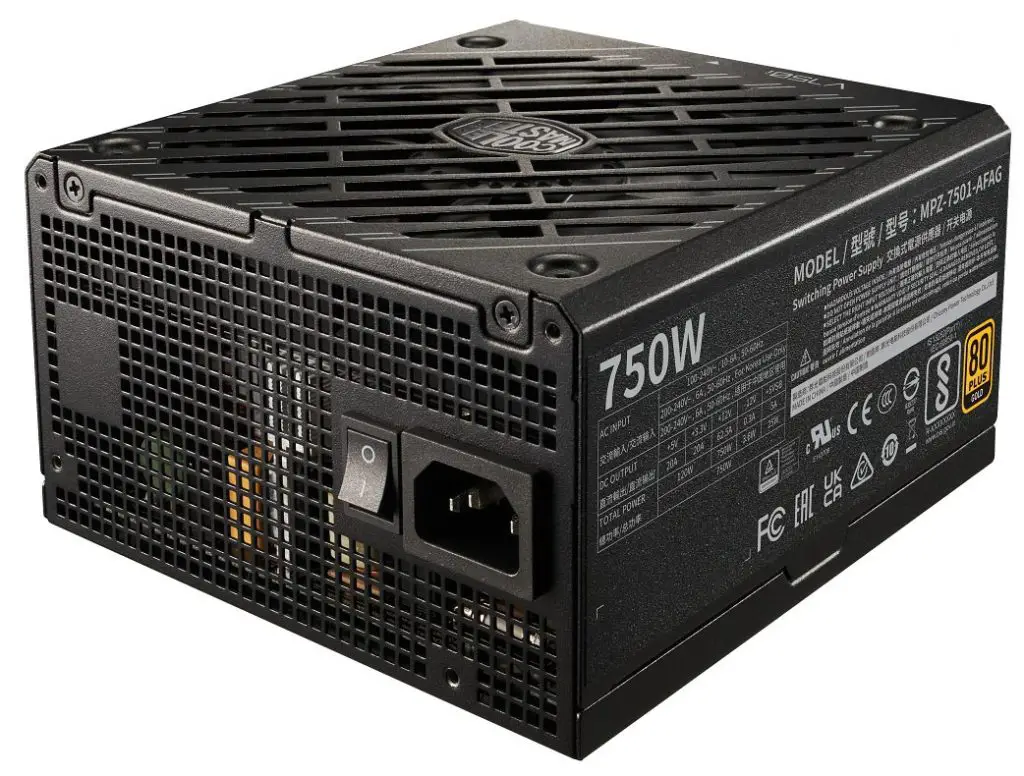 The V GOLD comes in two similar flavors – the Gold i multi and Gold i 12VO series with both of them supporting ATX 3.0 for the latest generation builds. With a fully modular design, they allow more flexibility in terms of cable routing with the Gold i multi variant containing half-bridge LLC converter, 135mm fan, and Smart Thermal Control technology. However, both series use different Cooler Master for monitoring and tuning so there's that.
V1300 Platinum 30th Anniversary Edition
Released as part of their 30th-anniversary products, the V1300 Platinum 30th Anniversary Edition has a special chroma-like finish at the side derived from the brand's iconic colors but aside from that, the specs are pretty much the same as the standard version therefore it is more of a specialty model dedicated to the loyal fans.