Master of PC cooling Cooler Master, as per tradition, announced a whole slew of new items at CES 2023 that will be entering the market soon.
Air Coolers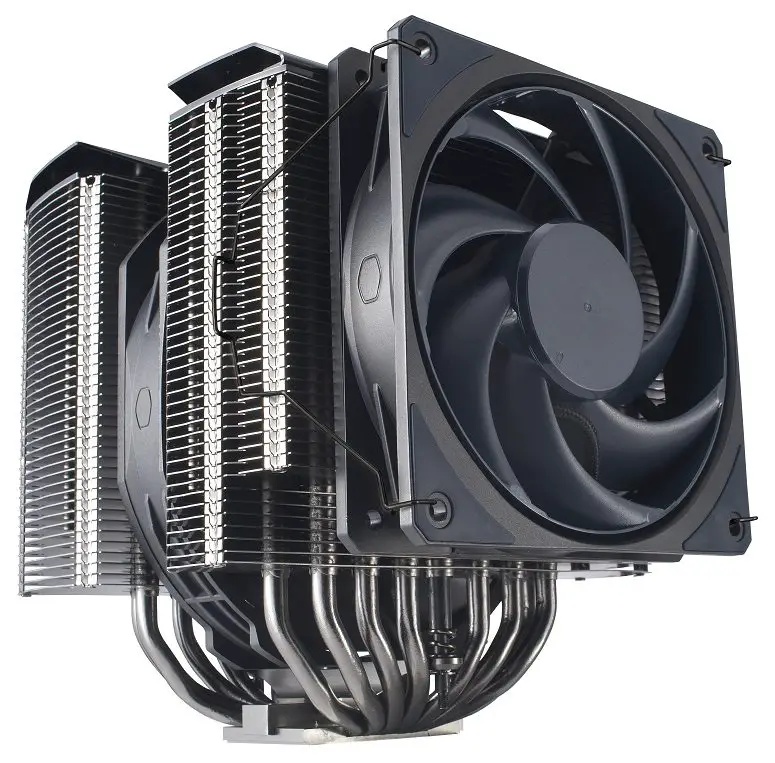 Launched as part of its 30th-anniversary celebration, the MasterAir MA824 Stealth steals the spotlight with its octa-arrange heat pipes, dual tower, and dual fan setup to maximize the push-pull aerodynamic mechanic. Sporting a low-key design of full black and non-RGB fans which is the Mobius 120, and its dual variable thickness heat pipes achieve greater precision in terms of heat transfer while the fin density and thickness of the heatsink have been optimized to a better layout.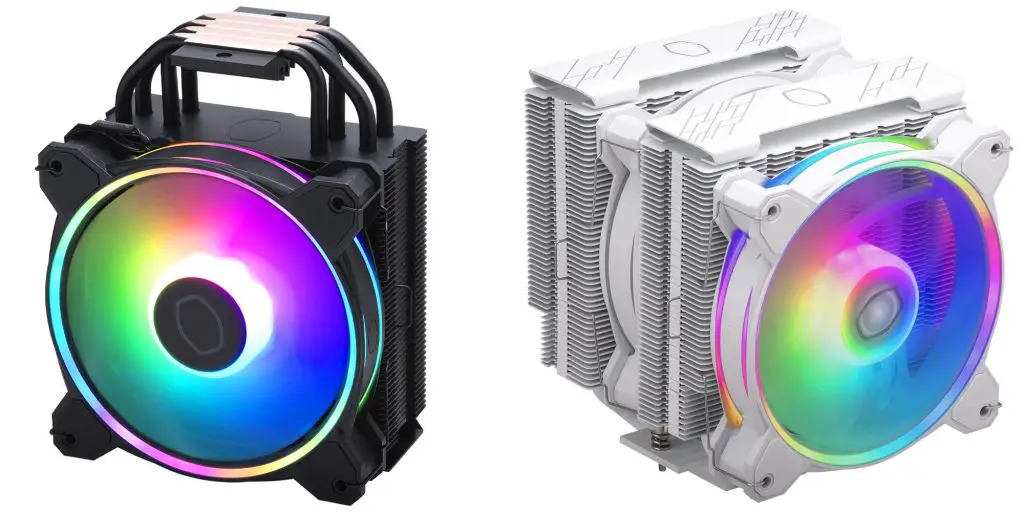 Meanwhile, the Hyper series welcomes the Hyper 212 Halo and Hyper 622 Halo equipped with the MF120 Halo2 fans rocking their own respective numbers of heat pipes within a single/dual-tower structure for a simple fit-and-use scenario without compromising on looks and performance.
Liquid Coolers

The liquid cooler side will have two different series taking up the job with the first one being the successor of the MasterLiquid Sub Zero series – the MasterLiquid Sub Zero EVO. The upgrade comes from the refinement of the TEC technology in conjunction with Intel's own Cryo Cooling to become compatible with 12th-Gen and 13th-Gen Intel Core CPUs. The pump has also been updated to the latest 2nd gen pump with a larger copper base and renewed water block on top of some ARGB flairs placed on the upper cover. The entire package will include the Mobius 120P ARGB fans for low noise and high cooling performance.
On the other hand, the MasterLiquid Atmos is your standard liquid AIO with great cooling, RGB aesthetics, and nice looking pump cover.
Fans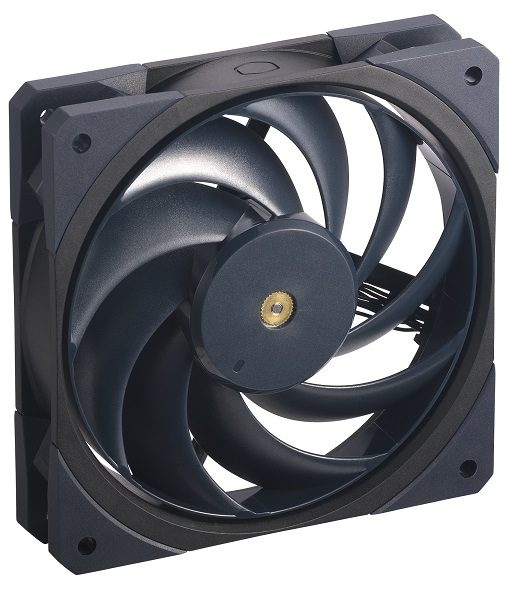 With only 5 months of gap between the first launch of the Mobius series back in September 2022, the brand new Mobius 120 OC is here to take the crown for itself through the signature Ring Blade Design plus the newly added adjustable fan speed toggle packed inside a new double ball bearing design for quiet yet powerful spins but with minimum friction.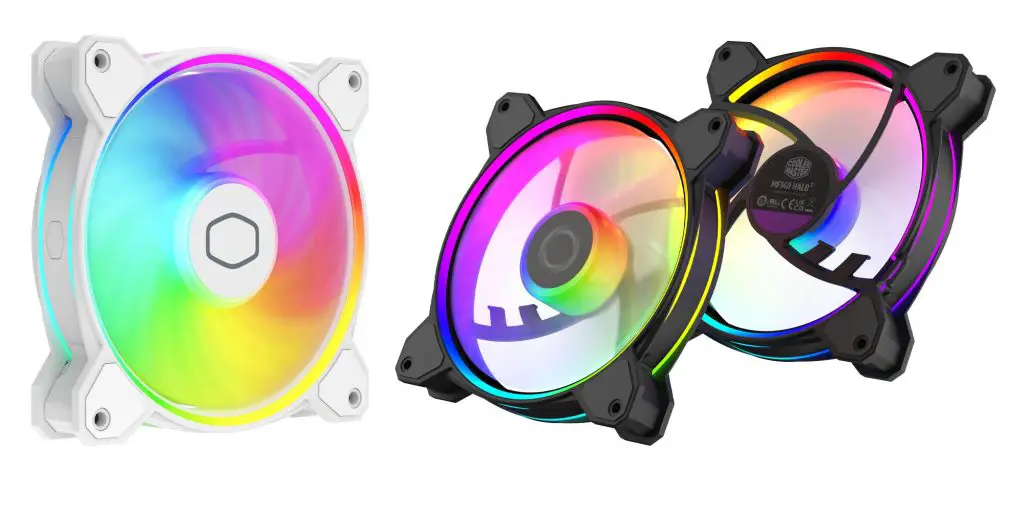 On the other hand, the fan-favorite Halo lineup sees the addition of the new Halo2 featuring the iconic Dual Loop LED but they have 10% improved airflow thanks to the hybrid frame structure. Available in black and white colors, the new fan's IC has also been renewed to be smarter and more efficient in terms of controlling the fan speed alongside the temperature and fan noise ratio.