ASUS ROG has excitedly announced that Son Heung-min, a well-known South Korean footballer, has joined the Team ROG partnership.
Son is a South Korean all-star football forward who has been playing professionally since the age of 16 and he is one of his country's top scorers at the World Cup. While his professional career entails dominating his opponents with precise striking from the pitch, he is also an ardent gamer in his off time.
As an avid League of Legends player, Son searched out a cutting-edge ROG system to ensure he will never miss the last hit on minions. Aside from LoL, he enjoys playing other games such as FIFA, to practice his shots not only in real life but also in-game.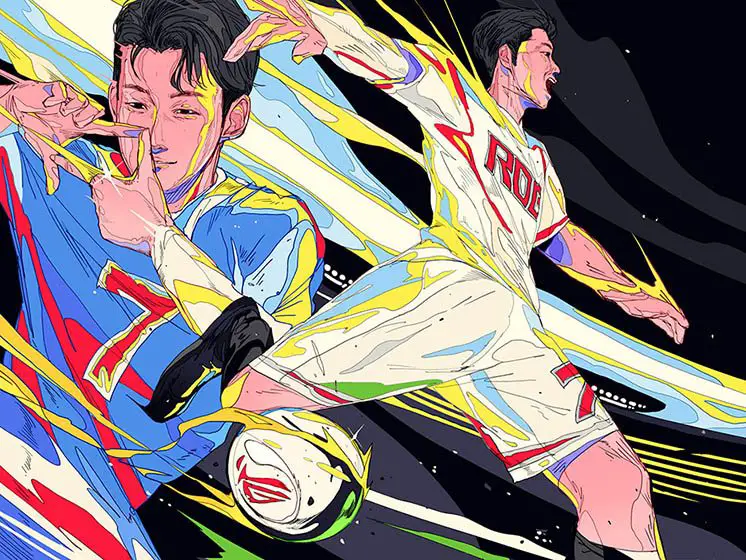 Along with Son, Team ROG also includes renowned content creators or pro gamers like Alan Walker, Loserfruit, Nyjah Huston, Karl-Anthony Towns, and many more all across the globe, each of whom has carved out their own unique pieces in the gaming world.
So if you're interested in their stories as well, head over to the link below to find out more!
https://rog.asus.com/team-rog/