ASUS Malaysia has announced the arrival of the new router duo ExpertWiFi EBM68 and ExpertWiFi EBR63 for local businesses to utilize.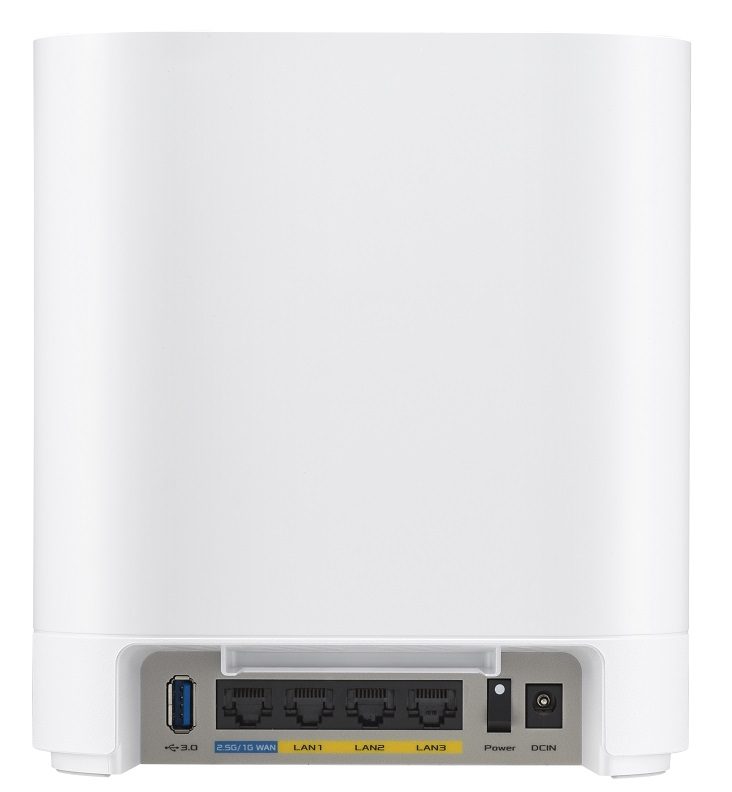 The Self-Defined Network (SDN) found in both models are capable of providing up to five SSIDs to separate and prioritize devices for different business purposes but they are generally tailored for the capacity of SOHOs which is around 12 devices at once.
With it, proper segmentation with customized policies can be applied to different users. Additionally, such segmentation can be applied in the context of VLAN as well with up to 16 profiles.
In terms of physical adaptability, the ExpertWiFi EBM68 comes with a wall mount stand for better coverage and signal strength in limited installation spaces, while the EBR63 has a built-in bracket that can be adjusted according to the user's requirements.
Security features include support for multiple VPN protocols (L2TP/IPSec, PPTP, Open VPN, and WireGuard) and site-to-site VPNs, making them beneficial for businesses with multiple locations.
To make everything more secure, they partnered up with Trend Micro to develop AiProtection Pro which offers device access control, safe browsing features, and one-tap security scans.
For centralized management access, the ExpertWiFi App will help businesses with multiple branch offices can connect all ExpertWiFi devices under one administrator account in addition to backup WAN – a feature that allows Android or iPhone devices to serve as a mobile hotspot for the local network when internet services are not available.