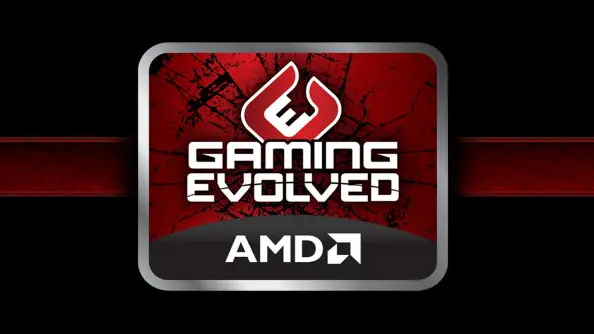 June 11, 2015 — AMD (NASDAQ: AMD) today announced that it will webcast live from the Belasco Theater in Los Angeles during E3. The event, "A New Era in PC Gaming," will be hosted by AMD's Chief Gaming Scientist, Richard Huddy on Tuesday, June 16, 2015 at 12:00 PM EST (11:00 AM CST/9:00 AM PDT).
A real-time video webcast of the event will be accessible on the Investor Relations home page: ir.amd.com. A replay of the webcast can be accessed a few hours after the conclusion of the live event and will be available for one year after the event.
Additionally, viewers will also be able to access the live broadcast on the AMD Twitch channel at
twitch.tv/amd
. A replay of the webcast will be accessible on the
AMD YouTube channel
.