AMD and Penguin Computing Inc today announced that New York University (NYU), Massachusetts Institute of Technology (MIT) and Rice Universityarethe first universities named to receive complete AMD-powered, high-performance computing systems from the AMD COVID-19 HPC Fund for COVID-19 research.
AMD also announced it will contribute a cloud-based system powered by AMD EPYC and AMD Radeon Instinct processors located on-site at Penguin Computing, providing remote supercomputing capabilities for selected researchers around the world. Combined, the donated systems will collectively provide researchers with more than seven petaflops of computing power that can be applied to fight COVID-19.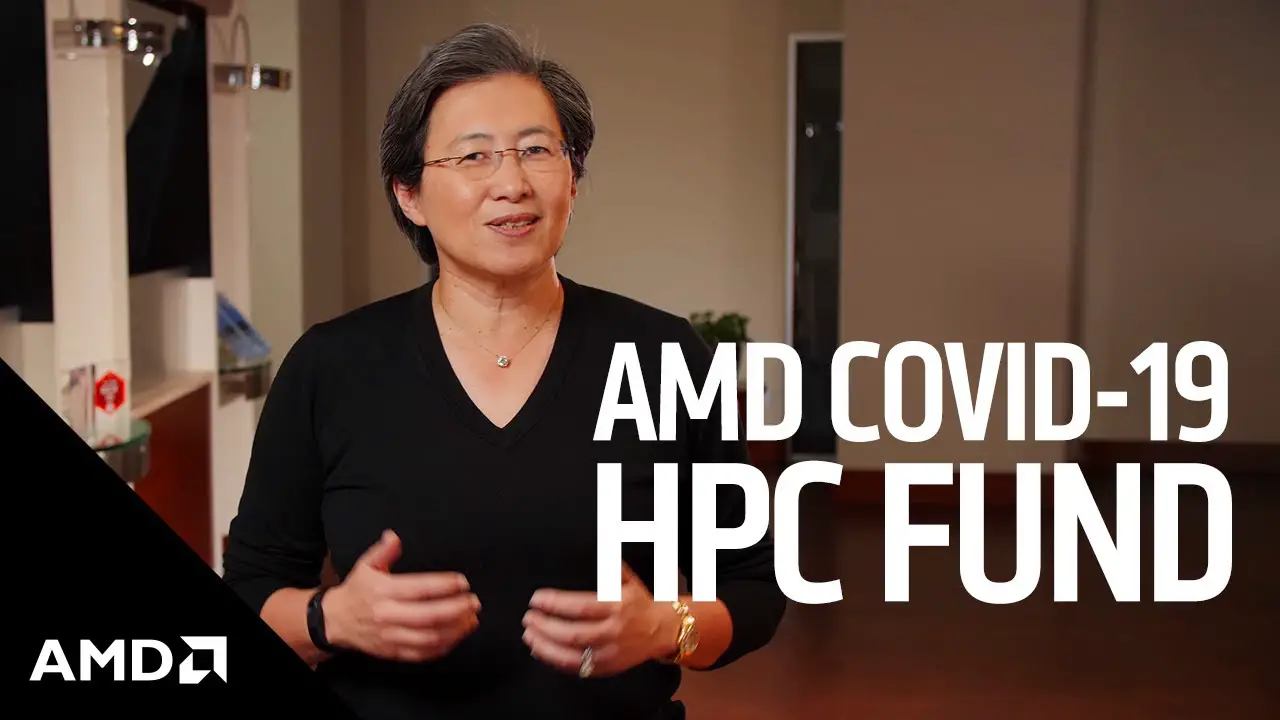 Dr. Lisa Su, president and CEO, AMD  stated that high-performance computing technology plays a critical role in modern viral research, deepening our understanding of how specific viruses work and ultimately accelerating the development of potential therapeutics and vaccines. AMD and its technology partners are doing its best to provide researchers around the world with these new systems that will increase the computing capability available to fight COVID-19 and support future medical research.
The AMD COVID-19 HPC fund was established to provide research institutions with computing resources to accelerate medical research on COVID-19 and other diseases. In addition to the initial donations of $15 million of high-performance computing systems, AMD has contributed technology and technical resources to nearly double the peak system of the "Corona" system at Lawrence Livermore National Laboratory which is being used to provide additional computing power for molecular modeling in support of COVID-19 research.
The recipient universities are expected to utilize the new compute capacity across a range of pandemic-related workloads including genomics, vaccine development, transmission science, and modeling. Additionally, scientists from around the world conducting COVID-19 research can request access to the remote AMD-powered cloud HPC cluster at Penguin Computing by submitting proposals to [email protected]