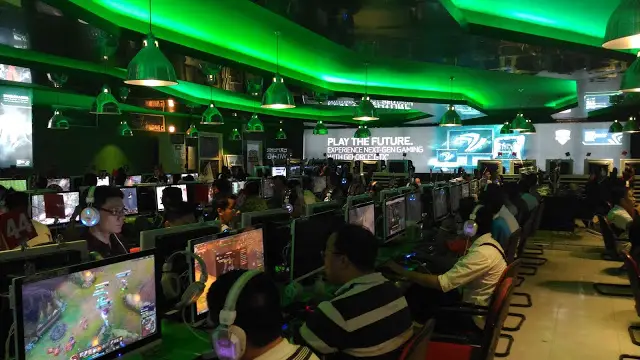 VIETNAM — Nov 21, 2015 — The newly-upgraded 269 Gaming Center, located at 374 Duong Quang Ham Street, Ward 5, Go Vap District, Ho Chi Minh City is an iCafe with a difference – it offers gamers premium gaming experience with all PCs equipped with NVIDIA GeForce GTX 960 GPUs.
Located near a few universities and colleges, the iCafe sports 170 gaming PCs, 30 of which are in the VIP area with the rest in the PIO (Parts in one) area. This is a new trend in the iCafe market where owners can better balance cost, performance and functionality while delivering the gaming experience that their customers demand. 
Customers can bring their own gaming gear in the comfortable and luxurious VIP area. At the PIO area, gamers can play in a nice, tidy and clean environment. All will enjoy high performance gaming, thanks to the NVIDIA GeForce GTX 960-powered PCs. Promotions will also be held during selected public holidays, such as New Year. "Our customers have become more discerning and this upgrade will help us to better cater to their needs. The VIP area will offer them exclusivity in a premium gaming experience while the more cost-conscious crowd can enjoy an improved gaming environment in the PIO area.
Upgrading all our PCs to the NVIDIA GeForce GTX 960 will also be a boon and major draw to 269 Gaming Center Rides On New iCafe Trend with NVIDIA GeForce GPU-Powered PCs gamers. We believe that this move will help us to grow our customer base and business," said Thieh, owner of 269 Gaming Center.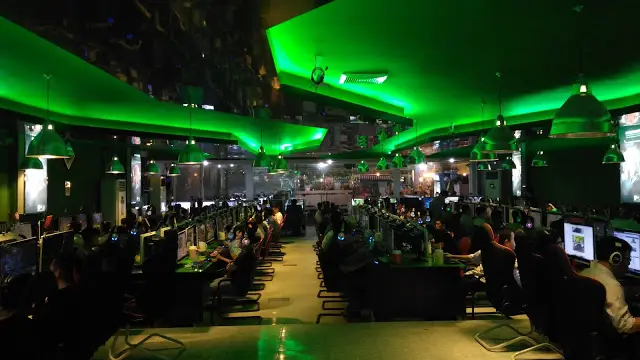 With this upgrade complete, the iCafe is planning to develop its five other outlets across Vietnam. "269 Gaming Center is a forward thinking chain that has shown leadership in the iCafe market in Vietnam. Its management has great foresight in riding on a new trend and upgrading to meet the growing needs of its customers. NVIDIA is delighted to be able to partner with 269 Gaming Center in the upgrading project and looks forward to further collaboration with them and other iCafes in Vietnam," said Simon Tan, director, consumer business, APAC South, NVIDIA.
Those keen on franchising or finding out more about the VIP and PIO concept with NVIDIA GeForce GPUs can contact Thien at +84 168 284 3935.