V-COLOR has announced the results of a partnership with MSI and it is about its DDR5 RAM achieving some record-breaking numbers.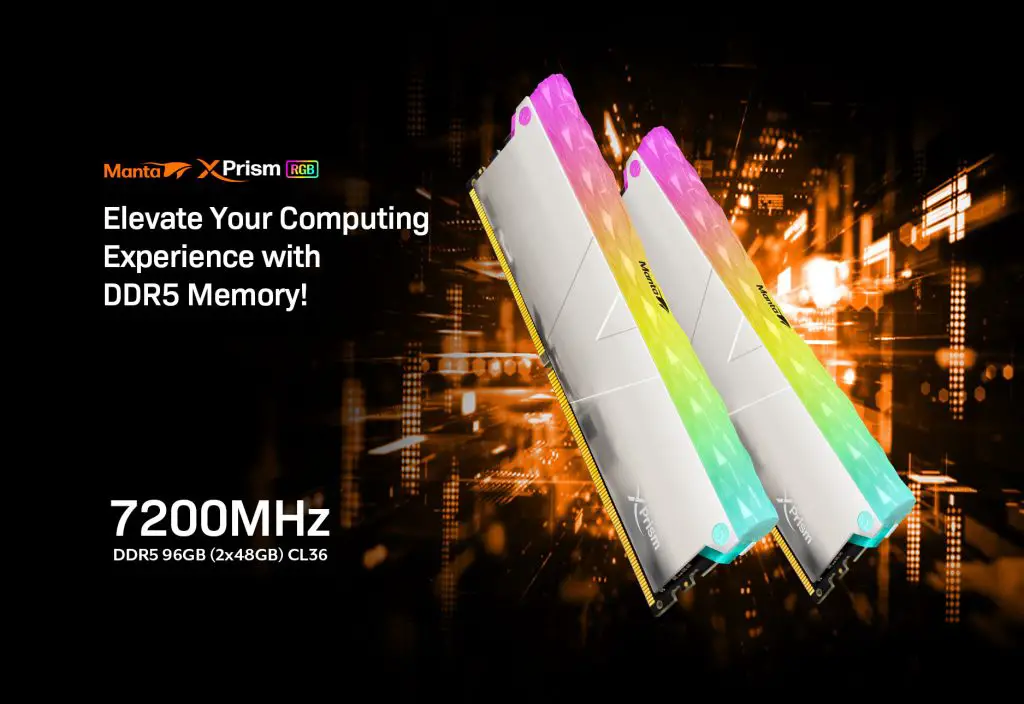 We are talking about 96GB of dual-channel DIMM sticks. Yes, each of them hosts 48GB of flash chips and the frequency reaches a staggering 7200MHz with CL36 latency.
The big feat is captured using MSI's MAG B760M Mortar Max WiFi motherboard with skilled teams from both parties coming together to make this possible.
Aside from that, the memory kit is also available at speeds of 6400MHz and 6800MHz as well. The family name is called Manta with series XPrism and XSky, and you can find out more about it here.