Ubisoft has recently released the highly-anticipated Mario + Rabbids Sparks of Hope which is now available globally and is exclusively for the Nintendo Switch platform.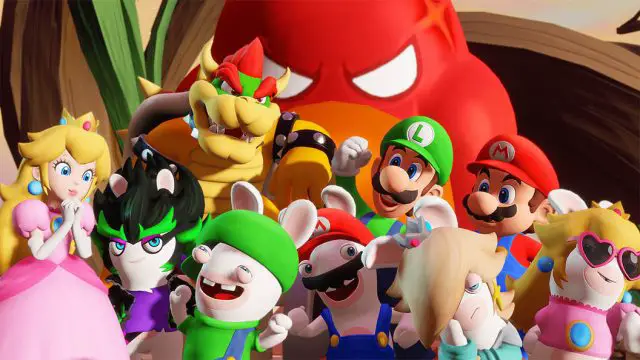 In this game, players will join Mario and the Rabbid Heroes in their fight against Cursa, a malicious cosmic entity bent on wreaking havoc on the galaxy. They will travel and explore different planets, each with its own odd inhabitants and humorous mysteries, and will be joined by a colorful cast of characters which include Rabbid Rosalina and even the iconic foe, Bowser.
By combining turn-based tactics and real-time action gameplay, Mario + Rabbids Sparks of Hope will see players use their Heroes to dash at foes, team jump on allies, hide behind cover, or take advantage of their special powers to maximize the use of every turn.
Furthermore, in order to open up more tactical capabilities to aid the Heroes in battles, players must locate and save the Sparks, then pair their Heroes with Sparks to unlock additional abilities such as energy shields and powerful elemental attacks.
Kindly refer to the following link for more information on Mario + Rabbids Sparks of Hope
https://www.ubisoft.com/en-sg/game/mario-rabbids/sparks-of-hope