Thunderobot launched the 911 Air for gamers on the go who are looking for something  that is adequately powerful with a nicely designed chassis with a lightweight body. The all new Thunderobot 911 Air is actually quite a sleek machine.
Designed for portability, the Thunderobot 911 Air weights only 2.0kg while packed  with an Intel Core i7-8750H and the NVIDIA GeForce GTX 1050Ti. It is also equipped with an PCIe NVMe SSD and up to 32GB of RAM.
On another note, the new Thunderobot 911 Air also comes with a 1080p IPS LCD display and has 6mm ultra-thin bezel, enabling a large 82% screen-to-body ratio. Quite a good list of specs for gaming and video production too.
The 911 Air has a completely new design language which sets it apart from what the company used to offer. The new Thunderobot 911 Air has hairline brushed steel design and a newly redesigned and simplified TR logo at the top left corner of the lid.
As for the keyboard, the new Thunderobot 911 Air uses a scissor keys with an x-structure mechanism, creating a low actuation point and also short travel distance.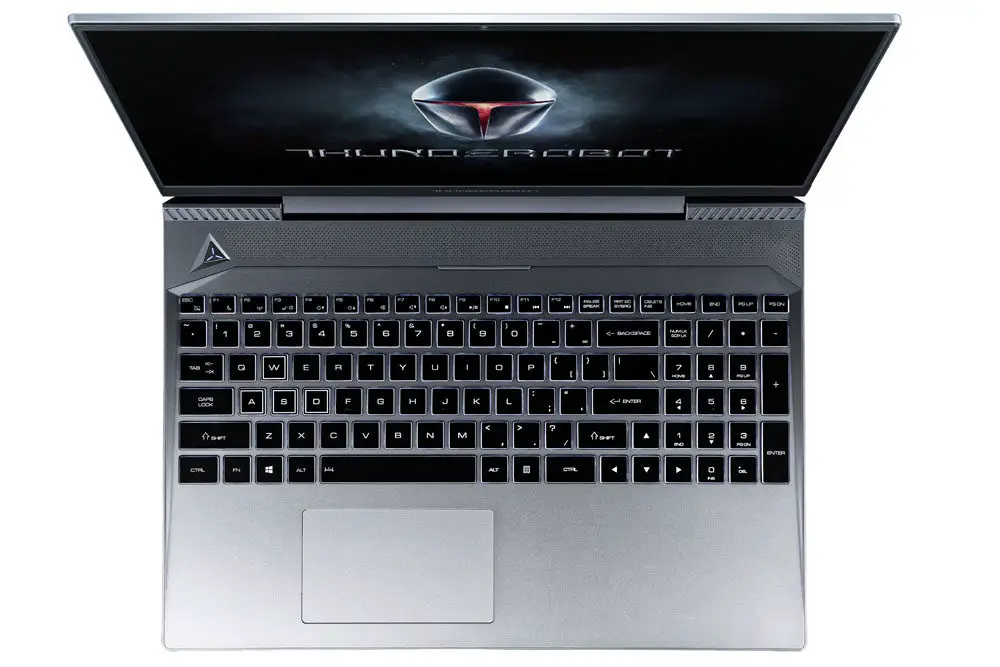 The Thunderobot 911 Air gaming notebook is available in Malaysia starting at RM4,799. It is available at Lazada and some retailers nationwide.