TEAMGROUP has recently announced two of its latest products: the T-CREATE CLASSIC PCIe 4.0 DL SSD and the EC01 M.2 NVMe PCIe SSD Enclosure Kit. Let's take a look at them.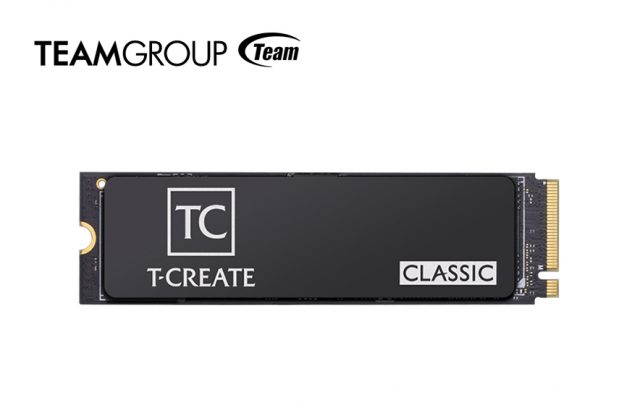 Featuring a patented graphene heatsink, the T-CREATE CLASSIC PCIe 4.0 DL SSD boasts impressive read/write speeds of up to 5,000/4,500MB/s while maintaining a cool temperature. It also includes high-quality controllers and custom firmware with great stability to ensure efficiency and stability during extended periods of operation.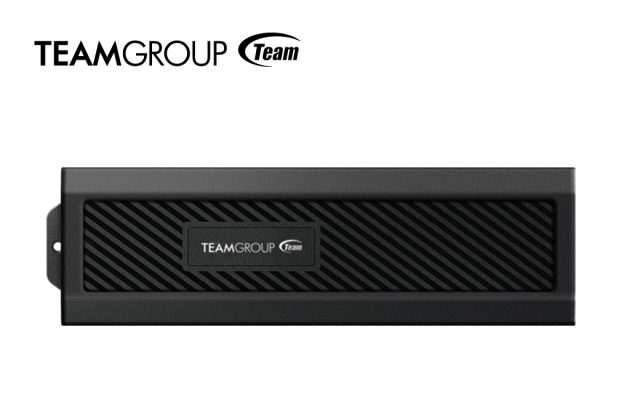 Designed for tool-free installation, the EC01 M.2 NVMe SSD Enclosure Kit comes with a snap-on structure and rubber plugs that enable users to convert their M.2 PCIe SSD into an external SSD easily while sporting an aluminum alloy design with surface vents to provide adequate cooling performance.
Supporting a variety of M.2 NVMe PCIe SSD sizes which include 2230, 2242, 2260, and 2280 dimensions, it is also equipped with a high-speed USB 3.2 Gen 2 interface for file transfer speeds of up to 1,000MB/s.
Pricing and Availability
Both the T-CREATE CLASSIC PCIe 4.0 DL SSD and EC01 M.2 NVMe PCIe SSD Enclosure Kit will be available soon at the following prices:
T-CREATE CLASSIC PCIe 4.0 DL SSD 1TB — USD$105.99 (Est. release on Mid December 2022)
T-CREATE CLASSIC PCIe 4.0 DL SSD 2TB — USD$205.99 (Est. release on Mid December 2022)
EC01 M.2 NVMe PCIe SSD Enclosure Kit — USD$39.99 (Est. release on Late November 2022)