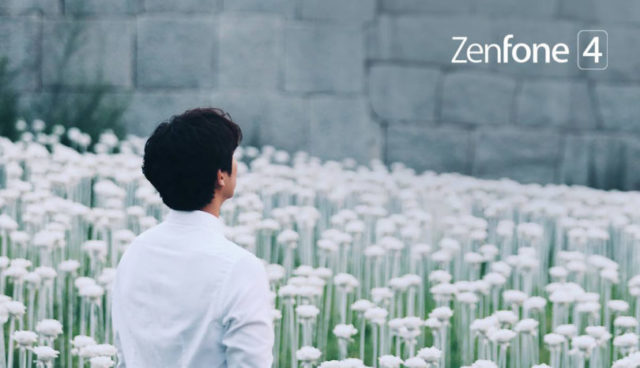 Just a month ago, we can see all the ZenFone 4 series teasers on ASUS' social media page and most of you might have already know the identity of the next ASUS ZenFone 4  series ambassador – especially those who has been a big fan of Korean dramas and movies.  
The official announcement has been made today by ASUS Head of Content Marketing Marcel Campos, stating that the popular South Korean actor, Gong Yoo, will be the brand ambassador for the upcoming ASUS ZenFone 4 series for APAC Region.
According to Gong Yoo, he is amazed by what the ZenFone AR is capable of during his meetup with the team at ASUS. The South Korean actor also revealed that he shares the passion expressed in the ASUS In Search of Incredible brand promise of pursuing incredible ideas and experiences, and is very looking forward to discover new possibilities and ideas throughout his collaboration with ASUS. 
Gong Yoo will be making his appearance at ASUS' We Love Photo press event this coming August 17 at Taipei, Taiwan, to kick off his tenure as the ASUS brand ambassador.