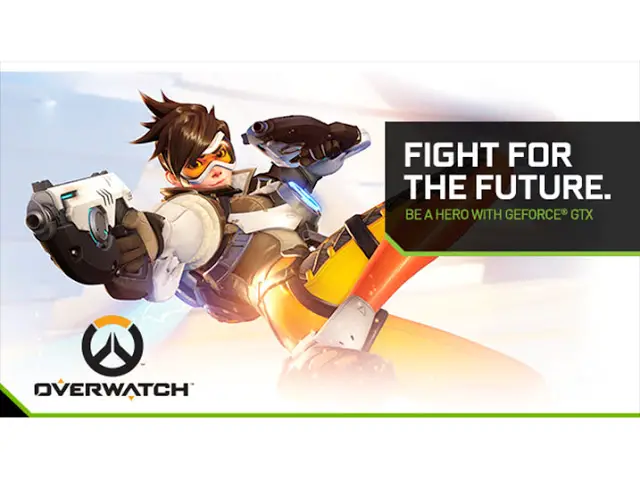 Join the GeForce Experience community and stand a chance to get Overwatch, a team-based online multiplayer first-person shooter game developed and published by Blizzard Entertainment. 
GeForce Experience makes gaming better, simpler and faster. It analyses specific CPU, GPU, and display monitor and automatically customises game settings for the best experience. Game Ready drivers are optimised for each newly released title and can be installed with just a single click. It keeps the gamer's rig updated and running better than ever before, delivering the best possible gaming experience. 
From May 30 to June 6, NVIDIA will be giving away hundreds of free Overwatch game codes to those who download GeForce Experience. 
Overwatch is a highly stylized team-based shooter set on a near-future earth. Every match is an intense multiplayer showdown pitting a diverse cast of heroes, mercenaries, scientists, adventurers, and oddities against each other in an epic, globe-spanning conflict. 
To be eligible for inclusion in this and future giveaways, gamers just need to download the new GeForce Experience and opt in to receive the latest rewards, promotions, and more from GeForce and NVIDIA.
*This Overwatch giveaway campaign is only applicable to users based in Australia, Indonesia, South Korea, Malaysia, New Zealand, Singapore, Taiwan, Thailand and Vietnam.