Local digital storage company Phidisk has proudly gotten their Phoenix series of microSD cards approved for use by the Raspberry Pi.
In order to get the certification, organizations need to send commercial samples to the Raspberry Pi Foundation for testing and if they meet at least the minimum requirements then the foundation will approve it for Raspberry Pi use for guaranteed performance and durability.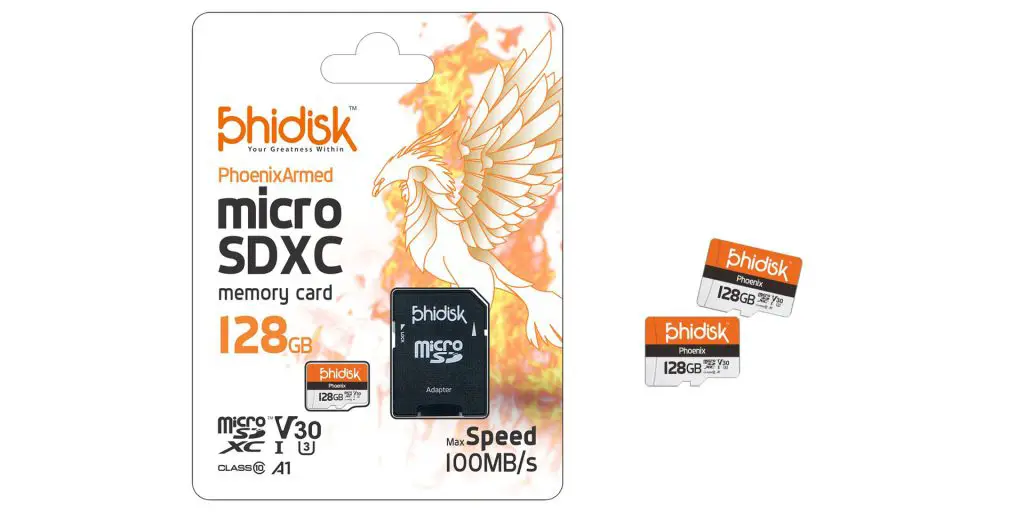 The Phidisk Phoenix microSD cards have variants covering the range of 32GB to 128GB capacities and while each of them has varied numbers in terms of their performance, all of them perform at least 2 times more than the minimum requirements set by the standards so users are rest assured that their system is not bottlenecked by the storage component.
Test
Minimum requirements
32GB
 64GB
128GB
Sequential write speed (MB/s)
>12
24.81
29.23
28.72
Random write (IOPS)
>500
1365
1024
1015
Random read (IOPS)
>2000
2432
2507
2490
Boot to desktop
32GB: <60 secs
64GB: <75 secs
27
28
28
While it is Raspberry Pi certified, the card can also be used in Android-powered devices as they also meet the A1 Application Performance Class criteria created by the SD Association to ensure a smooth experience when accessing files stored within the card. It is also a great idea to support local companies to help them grow and expand as a fellow Malaysian too.
So, if you are looking out to expand your external storage, we recommend you to consider the Phidisk Phoenix microSD cards in your list of choices.