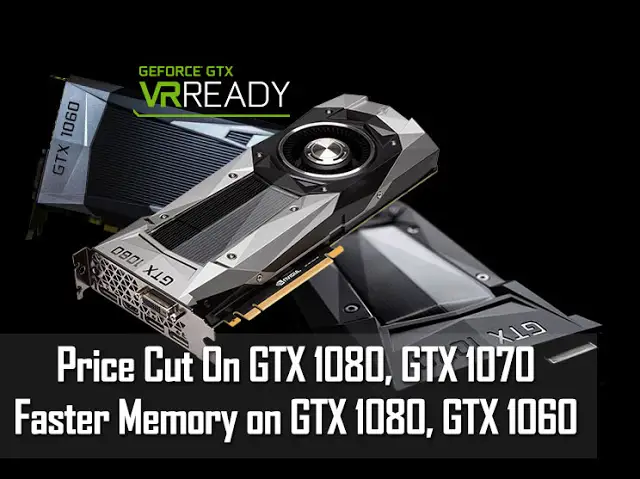 NVIDIA has finally announced the long awaited GTX 1080 Ti today at GDC 2017 but that's not the only good news for the guys in the PC Master Race community. In fact, NVIDIA will also cut down the price of both GTX 1080 and GTX 1070, with the GTX 1080 and GTX 1060 receiving an update on its memory speed.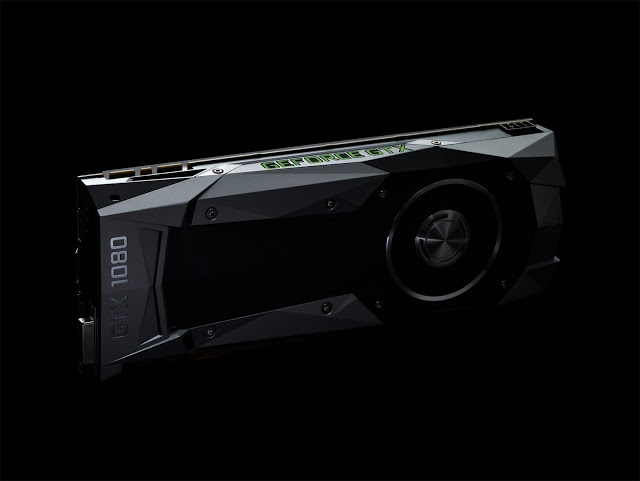 The GTX 1080 was originally priced at $699 after its official announcement and the beast is finally getting a price cut after a year. The new SRP of $499 was announced during GDC 2017 after NVIDIA revealed its new king for the consumer graphics market.
While most of the specs will remain the same, the GTX 1080 will be receiving a memory architecture update in a form of faster GDDR5X memory which operate at 11 GB/s. The updated memory gives the GTX 1080 a bandwidth  boost of 352 GB/s over the existing GTX 1080 at 320 GB/s.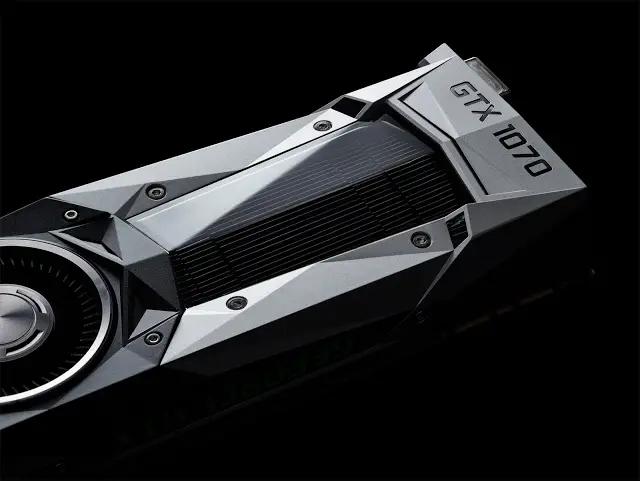 With beefy performance that can easily go on par with the previous king, the GTX 980 Ti, the GTX 1070 was already a steal to begin with at the price of $399. Things get even better when NVIDIA announces the price cut from $399 to $349. 
Although there will be no change in the specs for the seemingly popular GTX 1070, but a good price cut is good enough for the enthusiasts and gamers who needs a card that falls on the sweet spot for price over performance.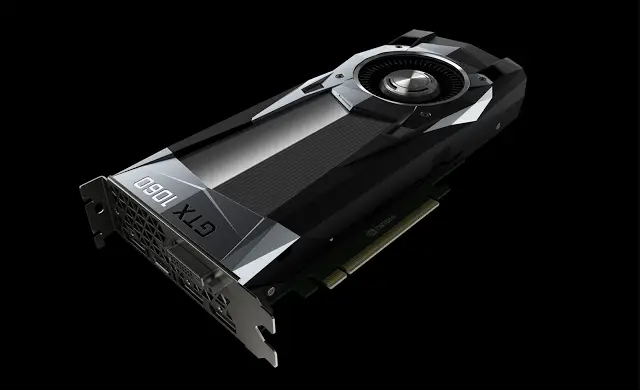 Even though there will be no price cut for this one, the budget card for AAA titles, the GTX 1060 will be receiving an update on its memory just like the GTX 1080. Originally running on 8 GB/s GDDR5 chips with bandwidth of 192.2 GB/s, the GTX 1060 will soon be shipped with 9 GB/s GDDR5 chips with bandwitdh of 216 GB/s across all models.