Great news gamers, as NVIDIA has recently launched a new version of GeForce Game Ready Driver that includes ICARUS DLSS 3 support and Lies of P DLSS 2 support, along with other new DLSS games; let's have a quick look.
Here's a fun fact of the day: ICARUS was the first game that adopted RTX Global Illumination, a ray-tracing technique that replicates the natural lighting of both indoor and outdoor scenes. And now thanks to the new DLSS 3 support update, gamers can boost overall performance up to 2.6X on average while enjoying max settings.
Besides the ICARUS update, Lies of P has received Day-1 DLSS 2 support which increases gamers' frame rates by an average of 1.9X at 4K running on max settings.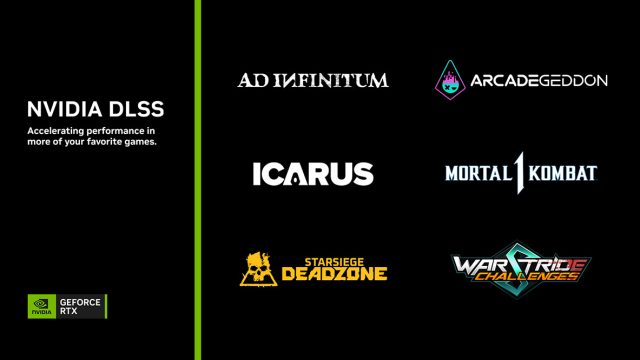 Not only that, but the latest driver also brings five more new DLSS games as follows:
Ad Infinitum (available now with DLSS 2)
Warstride Challenges Early Access (available now with DLSS 2 and Reflex)
Arcadegeddon (available now with DLSS 2)
Starsiege: Deadzone (available now with DLSS 2)
Mortal Kombat 1 (available now with DLSS 2)
Check out this link for more information on the new GeForce Game Ready Driver.