LIAN LI has revealed the brand new O11 AIR MINI chassis that supports high airflow density while balancing the compactness and available features.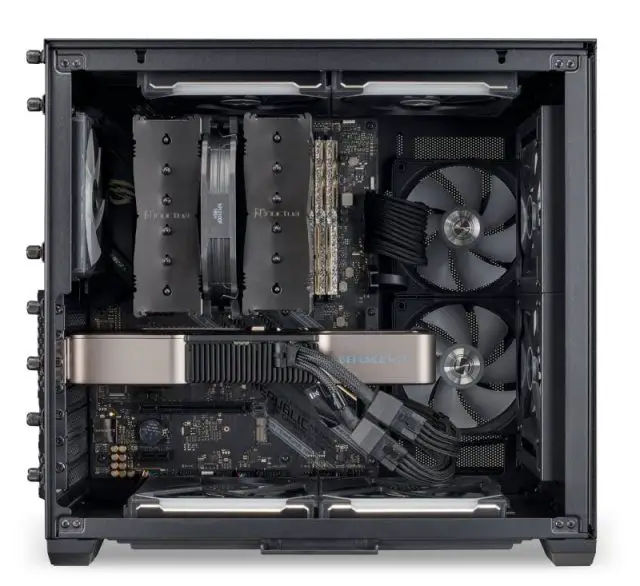 The first noticeable thing about the O11 AIR MINI is the use of dense mesh panels found as the front, top and side panels that can support up to a total of 10x 120mm fans with a filtered opening placed at the bottom, allowing unrestricted ventilation across each and every component of the system. Also, budget builders can rest assured as the small tower comes with 2 pre-installed 140mm at the front and a single 120mm at the back, all PWM for full speed control.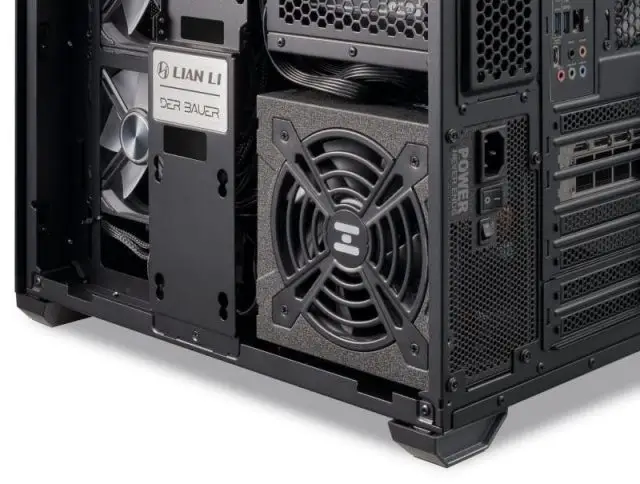 Molded with the same dimensions as the O11D MINI, it can pack an ATX PSU of up to 200mm in length while the back panel can be reconfigured to either fit a 7-slotted ATX or 5-slotted M-ATX/ITX motherboards and capable of hosting a single GPU of up to 362mm in length and CPU coolers of up to 170mm tall. If you want to run AiO coolers instead, the O11 AIR MINI features 4 mounting locations for 240mm radiators or use 3 for 280mm (Subjective to motherboard configuration).
Pricing and Availability
LIAN LI has given the O11 AIR MINI an official MSRP of USD99.99 for the Black model and USD109.99 for the White variant. The brand also offers all sorts of back panel accessories such as PCIe riser cables available in monochrome colors as well. Not sure when will this thing become available in Malaysia though.
For more information about the O11 AIR MINI, click here.