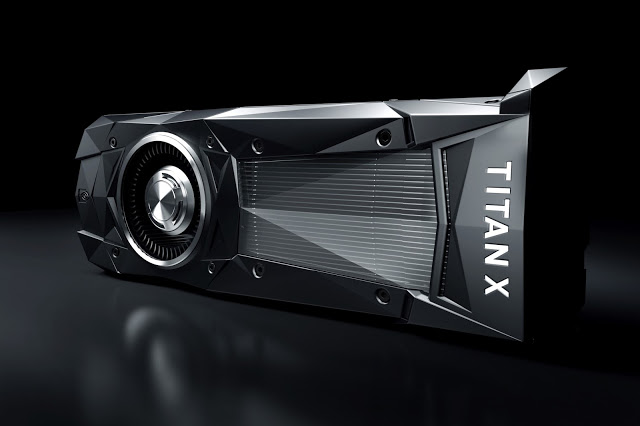 Earlier leaked synthetic benchmark of the new NVIDIA Titan X Pascal suggests that reviewers around the world have already started receiving the Titan X Pascal samples from NVIDIA, but the most recent leak suggests that NVIDIA has decided to not doing that on a large scale. So, don't be surprised if you can't find many reviews for the Titan X Pascal on its launch date.
For those of you who has been preparing your cash for the Titan X Pascal, here's a leaked 3DMark Performance chart from
videocardz.com
 that shows the performance difference between the Titan X Pascal with the currently available GTX 1060, GTX 1070 and GTX 1080.
According to the chart, the NVIDIA TITAN X Pascal yields around 1.3x performance of stock GTX 1080 and 1.13x of overclocked GTX 1080. It's almost 1.5 times faster than GTX 1070 and 1.87x faster than overclocked GTX 1060.