Kingston has happily announced that it has accumulated over 100 million of its overclockable modules shipped worldwide, as expected of the king.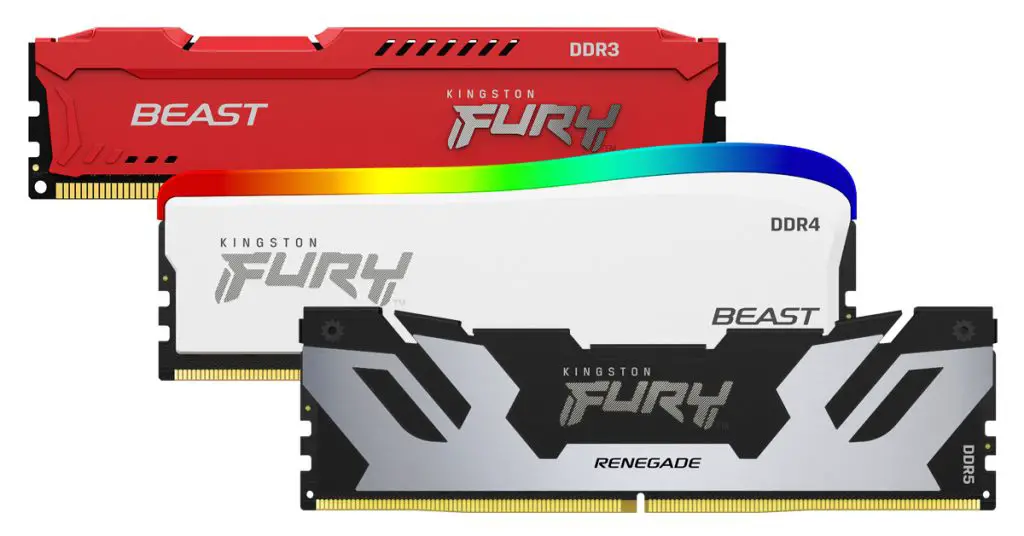 Kingston has hopped in the enthusiast market back in 2002 with the release of the HyperX line of products, which lasted for another 19 years before its sale of the peripheral line to HP in 2021. To continue the huge success of the HyperX memory products, its renowned products have been rebranded under the Kingston FURY series which caters towards various demands of gamers across a larger spectrum.
Not only that, another interesting fact is that Kingston was the first to invent and patent the dynamic burn-in tester feature in 2005, which provides excellent reliability even when employed by critical infrastructure like data centres.
And with the introduction of new white heat spreaders for the FURY Beast DDR5 and Renegade DDR5 memory kits, Kingston will deliver even more performance and alternatives to the table.