Razer has recently introduced the 2023 edition of its iconic Razer BlackShark V2 Pro headset, which has several improvements here and there; let's check it out.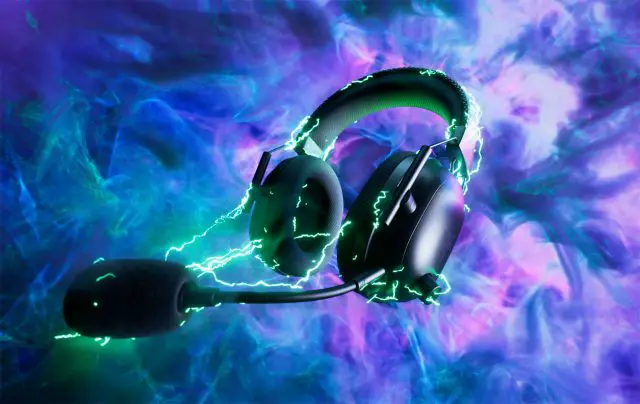 To begin with, the refreshed BlackShark V2 Pro features the usual TriForce Titanium 50mm Drivers and Razer HyperSpeed Wireless, alongside a 2.4GHz wireless connection which delivers low-latency audio and a USB extender that makes things easier.
Gamers can also switch between a 2.4GHz or Bluetooth connection on their headset conveniently through Razer's SmartSwitch on-device control. In addition, a brand-new HyperClear Super Wideband Mic is included for high-definition and pro-level voice quality.
Furthermore, the headset has noise-isolating earcups and ultra-soft memory foam for long-term comfort. A reinforced steel headband and strengthened sliders are also employed to provide gamers with even greater comfort and durability.
And in terms of battery life, the headset offers up to 70 hours of playtime and 6 hours of battery from just a 15-minute charge via the upgraded Type C connection, allowing gamers to enjoy uninterrupted gaming sessions with minimal downtime.
Pricing and Availability
The new BlackShark V2 Pro headset is now available for purchase at a price of USD$199.99 via Razer's official website, RazerStores, as well as authorized resellers.