ILLEGEAR has announced a series of new gaming laptop models from the signature ONYX and SAPPHIRE to the fresh face MACH series machines. Let's take a look at them and find out what's the deal here.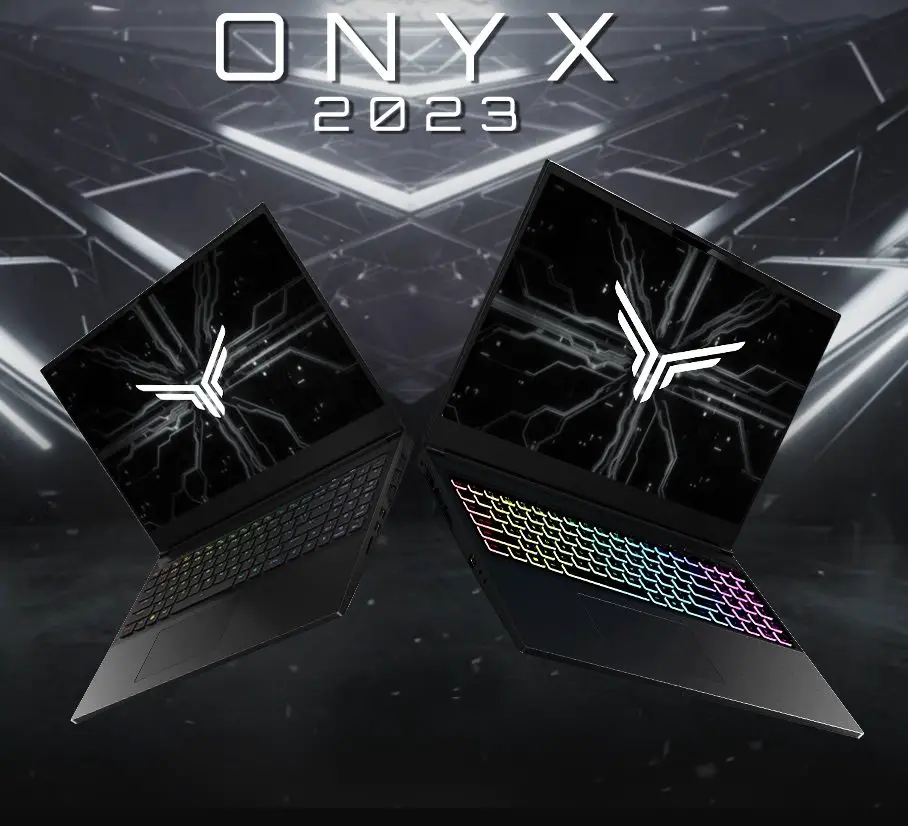 First up is the el-classico ONYX 2023 returning with a quick refresh where a wide selection of Intel and AMD mobile CPUs are available for all kinds of different users while the NVIDIA GeForce RTX 40 series handles the GPU department. Screen options have also been expanded to now include a 16:10 2K INFINIVISION panel with 240Hz refresh rate and 100% sRGB coverage for all the colors to pop out as they should.
The great thing for fellow gamers is that the 2023 model will also have the choice of changing out the stock keyboard to the renowned low-profile CHERRY MX mechanical switches for unmatched precision and comfort. No more carrying another external keyboard. Another notable feature is that the laptop is actually external cooling compatible as the upcoming FLOW V2 peripheral basically turns it into a desktop-like system (As long as you have another external monitor to complete the setup, of course).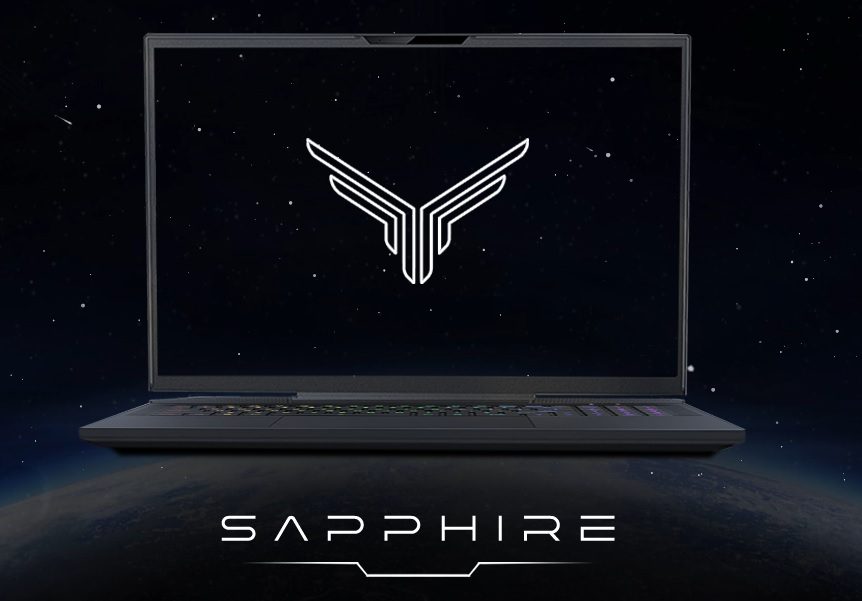 Another familiar face is none other than the SAPPHIRE but now it is the SAPPHIRE GX, a more buffed version that contains the Intel Core i9-13900HX CPU and a selection of either the NVIDIA GeForce RTX 4090 or RTX 4080 Laptop GPU churning all the 240Hz G-SYNC display for your extreme gaming needs. The special sauce of the machine also includes the low-profile CHERRY MX mechanical keyboard and everything else contained within a sleek and stealthy chassis.
Lastly, time for the new boy MACH 15 to enter the ring as the budget-friendly option for those seeking an AMD+NVIDIA combo which in this case, it is packing a Ryzen 7000 series mobile processor and up to NVIDIA GeForce RTX 4050 Laptop GPU. The screen is your run-of-the-mill 144Hz IPS screen so the computing parts are reasonable and matching for it. The 62Whr battery can also run the machine for several hours during gaming so you can ditch the power brick since everything is just damn efficient nowadays.
Price and Availability
The ILLEGEAR ONYX 2023, SAPPHIRE GX, and MACH 15 are all available for preorder starting right now with starting prices of RM4,999, RM12,999, and RM3,999 respectively.
As usual, early birds will receive a RAM upgrade, Thermal Grizzly Kryonaut, and an SSD upgrade on the house.