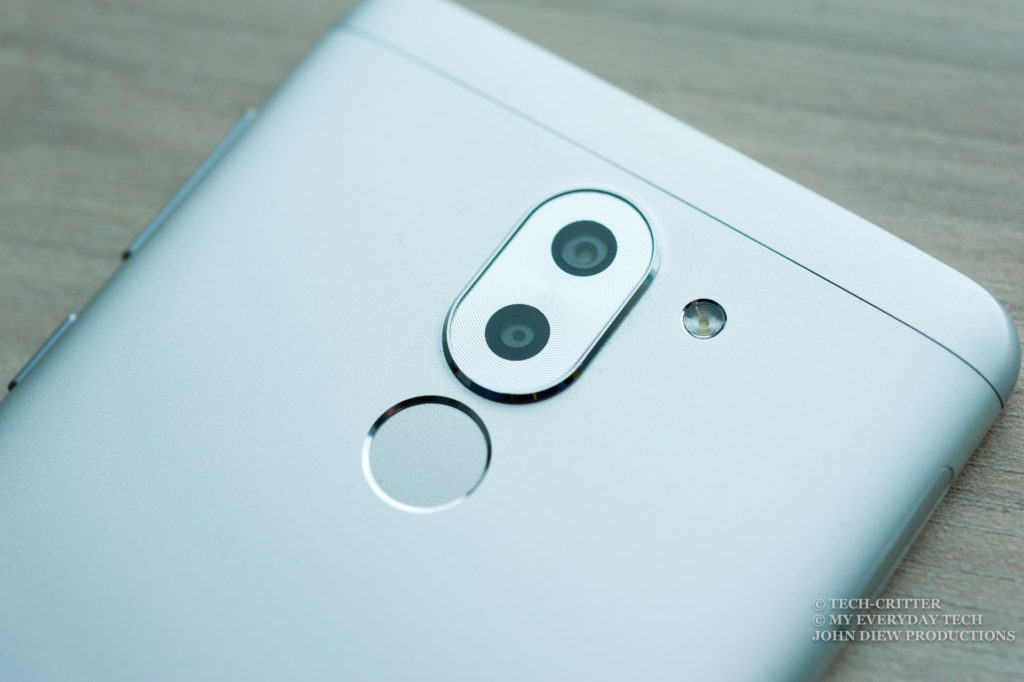 Honor 6X users take note! Honor Malaysia will be rolling out the EMUI 5.0 update to all the Honor 6X users in Malaysia starting today. The EMUI 5.0 aims to bring a new and improved user experience to the Honor 6X.
EMUI 5.0 with Android 7.0 Nougat
The EMUI 5.0 was first introduced alongside with Huawei Mate 9 as the next generation of Huawei's custom Android skin. Slowly, the update starts to trickle down the other devices, bringing the new Android 7.0 Nougat to the devices. The new update introduces a brand new aesthetics overhaul that aims to simplify the usability of the phone. Gone is the cyan and white colour theme and welcome the Aegean Sea blue + black theme that is classy to the eyes.
On top of interface updates, the EMUI 5.0 also introduces the Machine Learning Algorithm, which studies our usage habits and optimises the phone's processing priorities in order to fit our requirements. The end result is a phone that understands and adjusts its performance according to our needs.
Honor 6X users will start to receive the over-the-air (OTA) update starting today in batches. Let us know in the comments on your experience with the brand new EMUI.