With the release of the 13th Gen Intel Core desktop processors slowly moving shipments across the world, you may start preparing for the latest flagship chipset in the form of GIGABYTE's Z790 motherboards.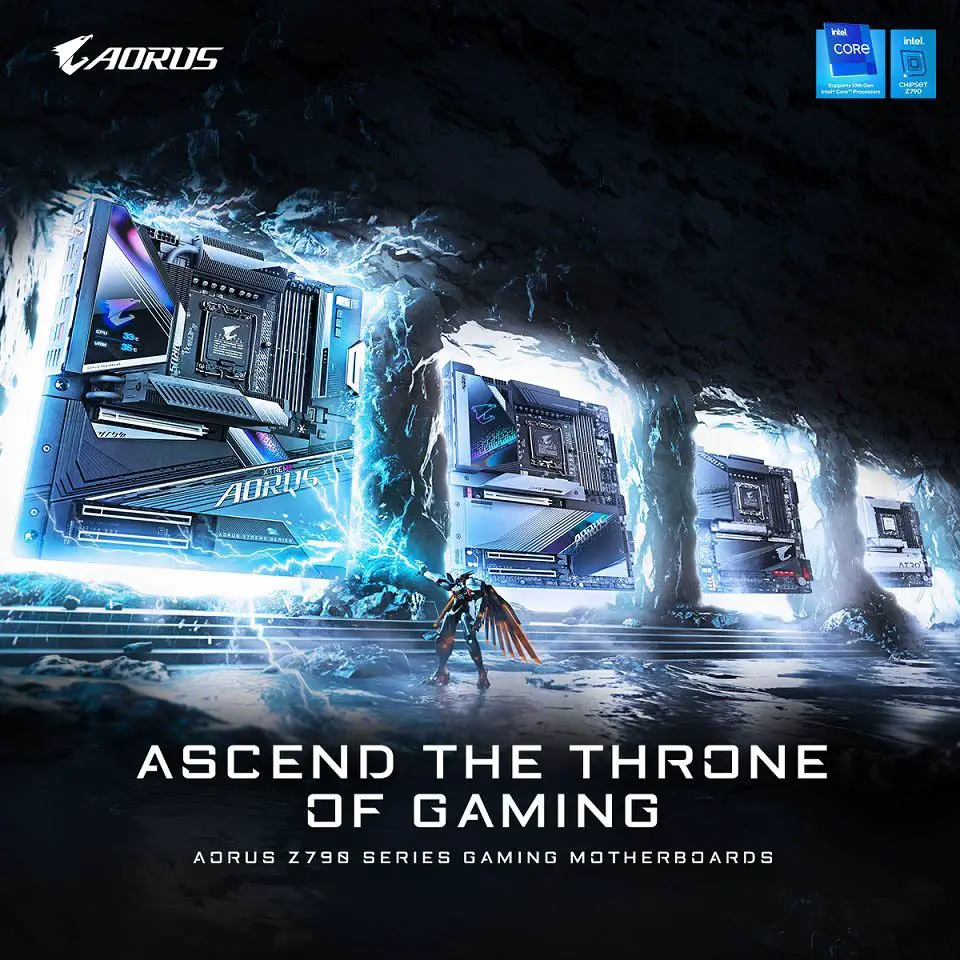 Starting today until the end of November, buyers of selected Z790 models from the following list will receive a hoodie and a backpack from Under Armour for free and you can get them by applying for redemption over at this link. The prices of the 5 boards made available from the start are as below:
Z790 AORUS MASTER @ RM3,031
Z790 AERO G @ RM1,803
Z790 AORUS ELITE AX @ RM1,585
Z790 AORUS ELITE AX DDR4 @ RM1,482
Z790 UD AX @ RM1,313
Keen to get one of them? Why not check out our review on the top dog Z790 AORUS MASTER and the exclusive Core i9-13900K?