When we covered the news about G.SKILL's upcoming Trident Z5 DDR5 Memory Kits last week, the best performing configuration of DDR5-6400 was listed but the brand proved us wrong again as they refresh the record-breaking speed to DDR5-6600 with a new SKU.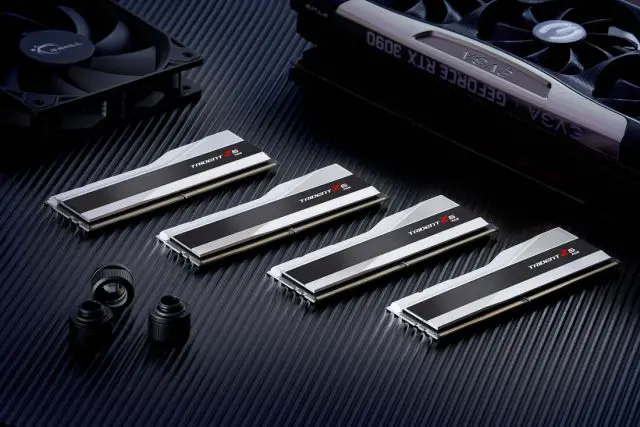 As the name suggests, the DDR5-6600 frequency is also achieved with a new low set of latency at CL 36-36-36-36 compared to other typical modules at a full 40. As Intel's upcoming 12th Gen Alder lake CPU and Z690 chipset creeps closer with each day passing by, these top-tier memory sticks will ensure users get the ultimate performance out of the next computing generation. For your information, these kits are also following the debut capacity of the Trident Z5 family at 2x16GB so there are no balls-to-the-walls 64GB/128GB rigs for DDR5 just yet.
As a quick reminder, the G.SKILL Trident Z5 DDR5 family of products will start shipping globally beginning next month.