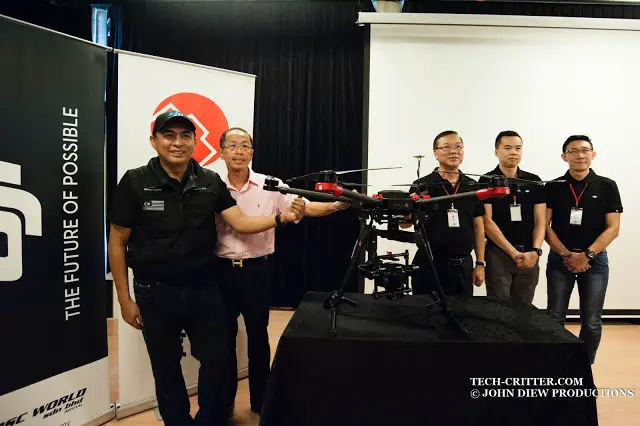 DJI, the world's premiere drone company, has appointed DSC World Sdn Bhd as one of their distributors in Malaysia for distribution of their drone and related products. DSC World's experience in imaging product distribution and marketing throughout Malaysia, combined with a deep knowledge of imaging, camera and IT products has led to the appointment as DJI sees a considerable growth in the drone market for Malaysia.
Says DSC World Sdn Bhd's Managing Director, Mr Jeffrey Ng, "We are honoured to be selected as one of the distributors for the DJI product line in Malaysia. Drone technology has grown tremendously in the past few years, as evident from products such as the ever-popular Phantom 4, as well as the unique and interesting product like the Osmo. DSC World Sdn Bhd is ready to support the ever growing number of drone enthusiasts in Malaysia, as well as representing DJI in the Malaysian market."
As part of the distribution agreement signed between the two companies, DSC World Sdn Bhd will be engaging with local dealers to sell DJI products in their floorspace. Some of the DJI products that DSC World will be distributing include the Phantom 3, Phantom 4, Inspire, Matrice, and the Osmo. Future DJI products such as the recently announced Mavic Pro will also be distributed by DSC World as part of the DJI product portfolio locally.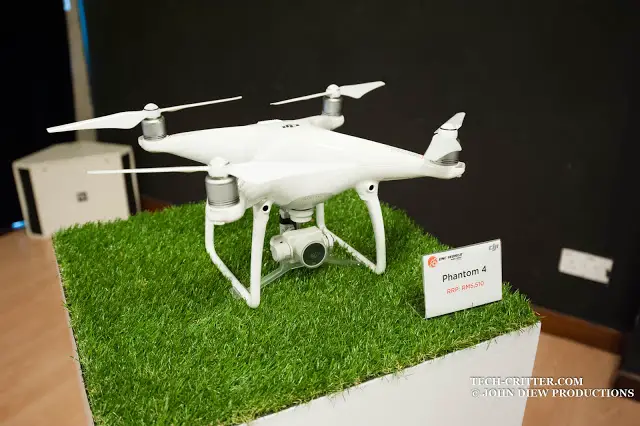 During the event, notable photographer Eddie Putera was on hand to share his experience on using DJI drones as part of his workflow. He has extensive experience of using drones in his videos, and he regularly conducts workshops around the country, teaching participants on drone videography and photography techniques.
Mr Eddie Putera also showcases the DJI Matrice 600 ability after the event. Accompanied by the DJI Inspire 1 drone for the aerial footage.
DJI Matrice 600 (M600) is specially designed for professional aerial photographers and videographers in order to support professional cameras.
The improved design on the drone makes the M600 easy to setup and ready to use in minutes.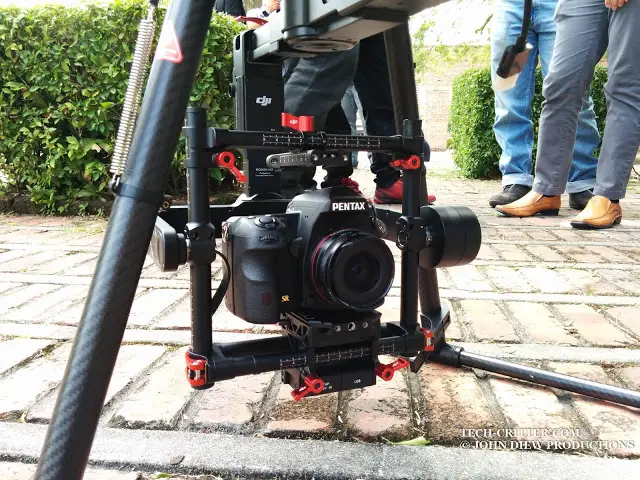 The attached gimbal is the DJI Ronin-MX, professional 3-axis camera stabilisation unit.