We've previously talked about Taiwan-based HwaCom's Cyber Monitor and its capabilities in terms of supporting an organization's IT infrastructure but let's look at the topic again from a different angle in terms of the macro view.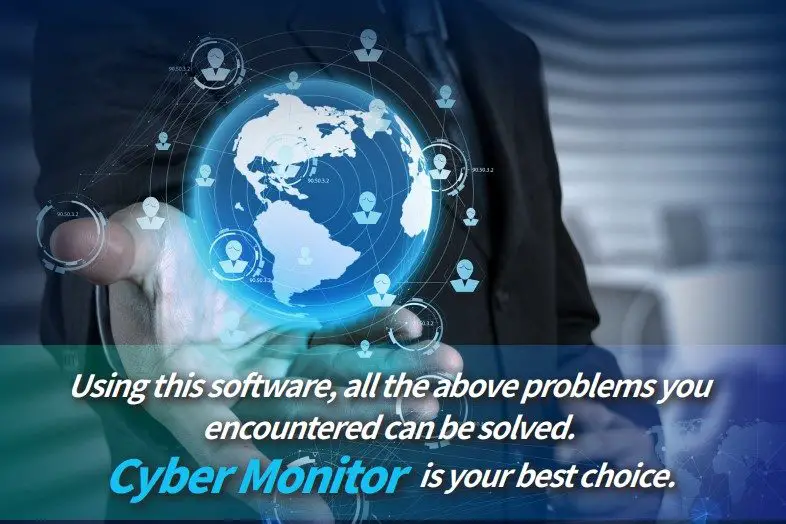 The term digital transformation might be a bit vague for most people as it could be too technical and jargon for one to understand but there's one undeniable fact that modern life basically revolves around computers and digitized data with the latest ongoing trend – the Industry 4.0 – heavily pushing technology into all aspects of daily life and business operations alike. Stuff like the Internet of Things concept bringing smart gadgets into households with larger deployments across factories and heavy-duty environments see the crowning of the term Internet of Systems in recent years.
As such, facilities have become more reliant on networking and automation in order to push production efficiency to the best possible rate for maximum profitability yet the foundation of said "smart factories" could be vulnerable to disruptions and they are brittle enough to crumble as a whole even by some of the smallest attacks. This factor is also one of the reasoning behind those who are reluctant to adopt systems that are deemed "too smart and powerful".
With HwaCom's Cyber Monitor, one can easily experience a full set of feature-rich software that can streamline the process of monitoring, controlling, and managing an entire organization's digital devices resulting in the following benefits
Increased productivity – Automated process for report preparation, network equipment detection, barrier notifications, monitoring items, and more
Reduced downtime – Comprehensive data logging that points out abnormalities for faster diagnosis and thus quicker recovery decisions
Centralized monitoring – Devices utilizing protocols including SNMP, Netflow, WMI, MQTT, OPC UA, and Modbus TCP are all compatible with Cyber Monitor and monitored under a single software hub
Dedicated Modbus Support – Up to 5 values can be retrieved from a vendor device utilizing Modbus TCP in addition to Modbus RTU
Early Problem Detection – Real-time network monitoring and traffic charts actively seek and alert users about potential issues
Unified UI – Easy-to-use interface providing effective and efficient management
Multi API libraries – A big set of popular APIs ready to connect with multiple brands and devices of different nature